15/05/2019. Today, many countries have already officially legalized abortion. But in Madagascar, this act is still seen as a crime. However, this practice does exist in Madagascar as in other countries of the world. Of course, the subject is quite delicate, even burning, but we must talk about it. And since our articles at Stileex Post almost all revolve around Malagasy society, we took the initiative to conduct a survey in Madagascar on abortion.
Abortion: in Madagascar, we are completely against it
The subject of abortion in Antananarivo mainly concerns women, but men also have their share of responsibility in all this. According to the results of our survey throughout the capital of Madagascar, there is nothing more to say. Man or woman, the population of Antananarivo is 98% against abortion. However, one must take into account the percentage of the citizens surveyed who are in favour of abortion, but also the other percentage who have not yet decided.
There are many reasons to be against abortion. According to 58% of Tananarivians, this act is just against nature, while 24% are convinced that it is not at all in our culture. Personal choice or medical reasons come next with 17%. There are still less than 1% who did not give a reason, but are still against it.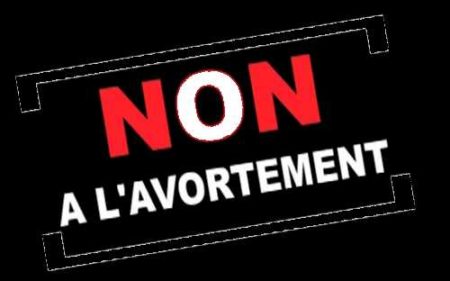 According to those surveyed, 96% have never done (or asked to do) an abortion in their lives. Most of these citizens who have performed the operation have never dared to go to a clinic (16%) or do it themselves (34%). They prefer to turn to a free doctor (50%).
Unwanted pregnancy: to abort or not to abort?
According to the survey responses in our hands, 39% of the many respondents believe that a woman decides to have an abortion mainly after hearing the opinion of those around her. We are talking about family, friends, but also colleagues. But the maternal situation also plays a fairly important role (28%) in this choice. And of course, the opinion of the companion is also taken into consideration according to the 17% of the inhabitants of the City of Thousand.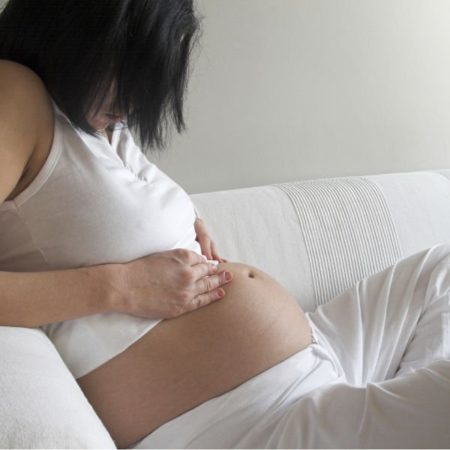 However, we have seen that 11% of women abort without any particular influence. This method is more or less risky. The presence or at least the opinion of a doctor is recommended before proceeding with the procedure. Indeed, medical-social professionals will not encourage a woman to have an abortion, except in exceptional cases (2%).
Disadvantages of abortion: infertility and cancer have a front row seat
For those who are determined to have an abortion, there are always risks to be taken. And that 91% of the inhabitants of Tana are already aware of. The various associations and organizations in the social or medical field are always present to share information. On the other hand, the percentage of 9% of the population who do not know the risks of abortion is still too high.
In this kind of measure, sterility and cancer may be the price to pay according to the 57% of people aware of it. But there are other risks that should not be overlooked. See for yourself:
infertility: 33%
cancer: 24%
abnormal placental implantation: 17%
Premature or delayed delivery: 12%
disabled newborns: 10%
Women need psychological and physiological support
Almost all Tananarivians are of the same opinion on the avoidance of abortion. 90% of them are in favour of psychological support if the woman is unintentionally pregnant. While 9% are more in favour of self-confidence in order to avoid the discriminatory views of society.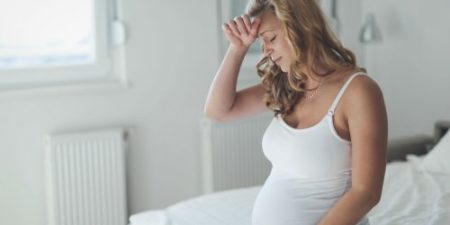 After abortion, according to the Tananarivians, women totally need a minimum of psychological (84%) and physiological (87%) support. Family, friends and even colleagues are all called upon to support and comfort the woman.
Conclusion of this survey on the opinion of Tananarivians on abortion
We are now fixed. The majority of citizens are totally against abortion in Antananarivo. But that does not mean that the practice is not taking place either. You have seen that people who do it prefer to go to a free doctor rather than to the hospital. So health in Madagascar remains a priority, despite everything. In any case, those who have already used this practice still need moral and physical support. Currently, the American actress Alyson Milano is calling for a sex strike to fight against abortion. But in our country, who is going to dare to stand up against abortion?