Before, taboo was really a very respected thing. The children didn't even dare to watch a movie where two people kiss. Meanwhile, parents also forbade their children to watch this kind of action on TV. But now, thanks to the Internet, children can watch everything, so they need a filter. Anti-porn software will be really useful.
If technology has advanced to the point of giving anyone access to all kinds of information, it should therefore have alternatives to protect the most vulnerable. It is really sad that our children can access dangerous sites with one click. When it comes to harmful sites, pornographic sites come first.
Over the past decade, erotic and porn have become more and more accessible to everyone. Is that what we call evolution ? I hope not. While surfing the Internet, children or teenagers can come across pornographic sites at any time (even the speed of the mobile Internet in Madagascar allows teenagers to access this kind of attrocity), even if this is not their intention. Of course, there are those who are curious and surf to see these sites, but others are innocent. But by often falling on these sites, their curiosity could be aroused.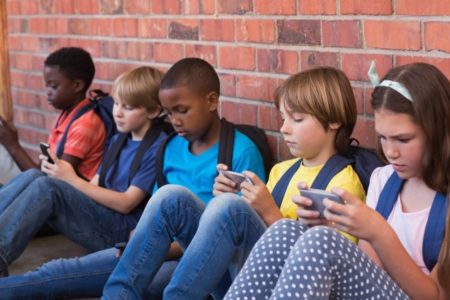 Faced with this, parents or elders must be vigilant to ensure that children (innocent or not) are protected, that they are not exposed to dangerous or even pornographic sites.
That's when I wondered if anti-porn software is really reliable. I've heard about it before, but I haven't tried any of them. Do you have any idea how reliable this software is ? Do you have any suggestions for me ?
See also → Videoconferencing, everything you need to know to use it