Technical problems can happen at any time, and also to anyone. That's why you should always take precautions and use backup software!
We will therefore consider the digital data backup. The loss of important data is an omnipresent danger for workers and society. This represents a brake on productivity and is extremely annoying. To remedy this situation, I have made up a list of 5 best online backup software.
Oxibox, a complete solution
This backup software is specialized in data storage and protection since 2005. It ensures full traceability of flows, protects you against the Patriot Act (yes yes), and even sends backup reports by e-mail.
Oxibox is a complete backup software that offers:
a contractual guarantee of the deployment of the solution, then the monitoring and the security of your data over 5 years
cloud offers adaptable for all types of companies (private and public) and all sizes (very small businesses, SMEs, large companies)
a planned recovery of activity
a multiprocess backup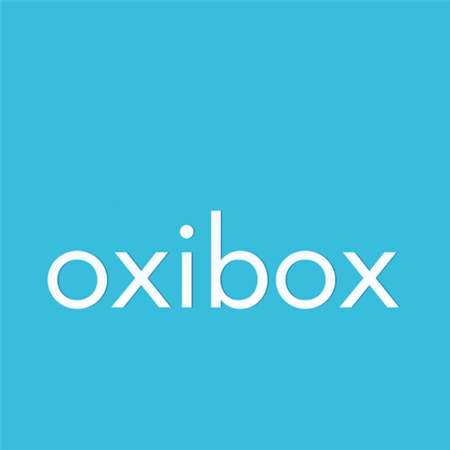 In addition to full backup, Oxibox is also doing differential and incremental backup, not to mention a plug-and-scale and cross-platform solution.
It also gives you the possibility to choose the storage volume you want (in GB, To, Po, Eo, Zo or even Yo) and to change the size of this space gradually. Yes, it's tailor-made!!!
Strong point: this backup software protects against ransomware
Weak point: prices climb very fast
RG Backup, in partnership with Dell
This backup software was developed by RG System in collaboration with Dell EMC. His goal? Avamar technology for everyone!
RB Backup has some interesting features like:
a business recovery plan
BMR backup (Bare Metal Restore)
an incremental backup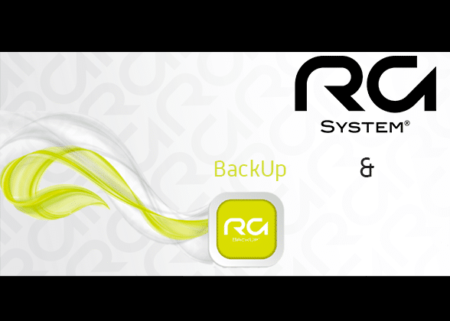 RG Backup is a fully automated backup software after configuring deployment, retention and scheduling techniques. It's very easy to install, it is adaptable to all kinds of needs, and is available in various versions: BaaS offer, Box to Cloud, Box to Box, etc. Interestingly, this backup software also restores your files in record time.
Strong point: RG backup is ISO 27001 and ISO 9001 certified, but also has a very affordable subscription price, not to mention the one-month free trial version
Weak point: fast recovery system (incremental), but the risks of losing data is present (full backup system is slower, but reliable)
AdBackup, geographically distant backups
This backup software is a design by Oodrive, a publisher that has proven itself for many years. Adbackup is an intuitive and secure software. Most importantly, it ensures the following:
security and confidentiality of data
the choice between manual and automatic backup
BRM (Bare Metal Restore) backup
incremental backup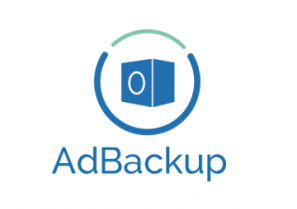 Adbackup protects you against theft, physical damage (water and fire), but especially against computer disasters. No training is required because this backup software is very easy to use.
Its encryption and redundancy system geographically distant from the data ensures maximum security and confidentiality.
Strong points: ISO 27001 Certified and Cloud Confidence and is available as mobile app and as a one-month free trial
Weak point: remains a solution for VSEs and SMEs.
> See also: Our complete comparison of the best NF525 certified POS software.
NeoBe, multiprotocol backup software
For more than 10 years now, Neobe is a backup software for Windows, MAC or Linux and was developed by DROPCLOUD. Like all its antecedents (AdBackup, RG Backup and Oxibox), it is equipped with complete functionalities ensuring security and confidentiality to your data. It proposes :
daily backups and double-authentication
an incremental backup
a differential backup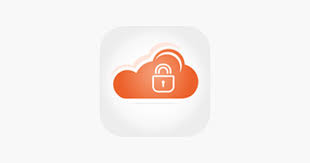 In order to optimize your storage space, the NeoBe backup software also suggests versioning and a block mode.
Strong points: Secure File Transfer Protocol (SFTP) security system and 15-day free trial (5 gigabytes of disk space)
Weak points: Software compatible only on PC, and slow transfer
Dropbox, the Swiss army knife
Here is finally Dropbox, the most popular of all! Why? Because it is both practical and easy to handle. In three words : it's a success!!! Talking about the features, the most important to remember are :
online file storage
share or file transfer by group creation
ability to work offline
continuous backup on the web during file processing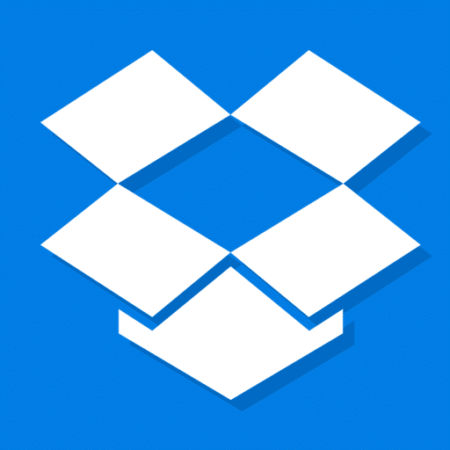 This backup software was developed in python by Dropbox Inc. It is multiplatform and its operating principle is simple: everything that is insert in Dropbox is automatically saved, synchronized and available on all your devices.
Strong point: Backup software available in free version for life (2 to 10 GB thanks to the referral service)
Weak points: The application stimulates a lot of resources and the free version is still very limited
In conclusion
Protecting their digital heritage must be the priority of those who want to protect their activities. This top 5 has software just as powerful and practical as each other. However, as it is a top, it must be decided. Let's see the ranking.
For me, the number one remains Dropbox, just for its popularity. If this backup software is so loved by all, it's because of its ease use and the existence of a free version for life. And I'm sure you're going to wonder why did I mention it near the end of the article! It's for the surprise effect! Oh yes!
For the second place, though a little expensive, I think Oxibox is the best for its features. Nobody exceeds it. This software includes full, incremental and differential backup (more than usual, because usually backup software includes only two) and outputs a pro job.
The remaining three backup software are tied for the third place (NeoBe, AdBackup and RG Backup).
-> See also: Our top 6 indispensable CRM software to manage your customers.
-> See also: Managed VPS, the top 5 best deals on the web.