For parents tired by the daily hustle and bustle, and who no longer know where to entrust their children during the day, do you have any addresses or recommendations for the best daycare centres in Antananarivo ?
I will give you 3 addresses I found, but I always invite you to recommend one if you know one.
Sweet First Years Andohoranofotsy
Of course I recommend this establishment for those who live in the vicinity of the neighbourhood. Sweet First Years welcomes children aged 6 months to 6 years in a trilingual education : Malagasy, French, English. This establishment has a large 1500 m² green space, a library, a nap room, and two buildings for each age group (6-19 months and 20 months to 6 years). For more information, you can call 033 11 410 90.
Edukely, Associative Nursery School
Based in Tsiadana, not far from the city centre, Edukely can accommodate up to 40 students in 3 age categories. From 8 a.m. to 6 p.m., Monday to Saturday, this establishment offers a school daycare and catering service for its members. Teachers instill the values of participation and self-help in children and encourage their autonomy. For more information about Edukely, you can call 032 07 673 91.
Booba Antaninandro Daycare
Just near the city centre, the Booba Antaninandro daycare centre can accommodate children from 18 months to 3.5 years old. Rather, this daycare aims at the development of children by offering them fun but entertaining activities (not necessarily through educational software) such as colouring, painting, storytelling, depending on the age group. In addition, there is a paediatrician in charge of child health control at Booba Daycare. You can obtain more information by calling 034 66 551 69.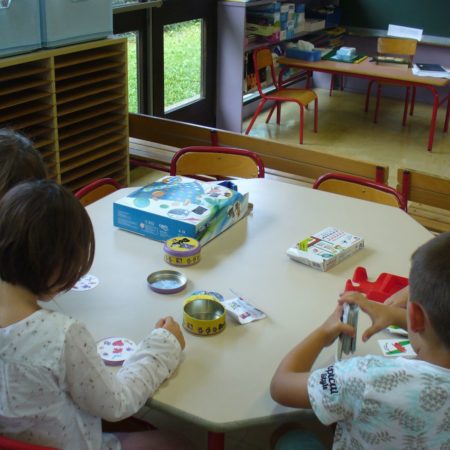 I have a lot of confidence in daycare centres, but recommend more if you know of any others !
See also → EBP quotation and invoicing, for better commercial management