In your opinion, where is the best place to buy computer equipment in Antananarivo ?
There is of course the very famous Supreme Center, in Ambatomitsangana which is really like a reference, but in the end the choice is rather limited (the boxes all propose more or less the same thing and in the same range, except for one or two boxes which stand out from the lot). In addition, the Supreme Center is known for its Chinese counterfeits…
There is Citic next door, in the same genre, less frequented, in Behoririka. But always the same as Supreme Center for its counterfeits !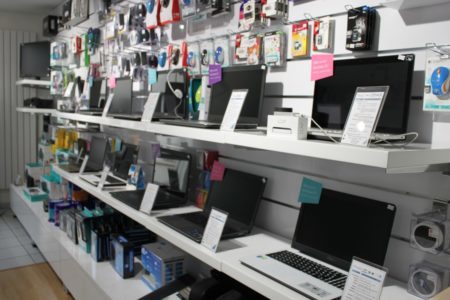 Otherwise there are high-end computer stores like Makaty for Apple products or Mass'in in the City. But now, on Facebook, and other social networks, there are also online sellers !
What are your good plans ? Where can I find reliable computer equipment in Antananarivo ?
See also → Download Youtube Video : the best free converters