Do you know Canva ? No ? Don't panic, just browse the internet, it is one of the 7 best online tools for all your photo projects.
Personally, I don't have any particular knowledge in graphic design but on Canva, I boast about it but I have a serious xD. All I have to do is drag and drop the elements of my library onto predefined templates and I can create visuals worthy of a pro. For those who have already used it, what do you think of Canva ? What are its most interesting features ?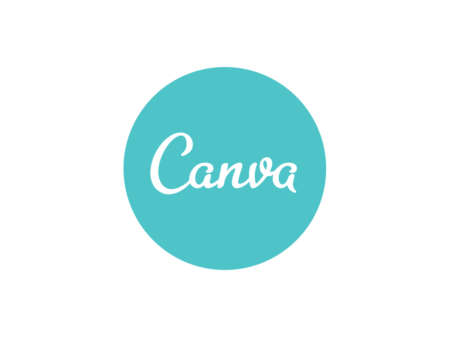 In any case, I highly recommend Canva for graphic novices. It is a software designed to be understood by the least talented people in graphic design. Basically, you just have to choose the template that suits the use you are going to make of it (profile photo format on Facebook, cover photo format, for twitter, for banner…), drag and drop images of your choice. If you do not have images at your disposal, you can use the free (or paid) image bank on Canva.
Think about trying Canva, you won't regret it !
See also → What are the different types of computer software