In the event of a failure of your computer or computer equipment, your data may be lost. But don't worry, there are software programs available to recover them. However, I would like to make it clear at the outset that you should not install this type of software in the event that your hard disk is in Smart Error so as not to cause damage. So what are the best data recovery software you know ?
Ease US Data Recovery Wizard
This software is available in free and paid version. Ease US Data Recovery Wizard allows you to recover in a few clicks the data lost following a deletion in all your storage media such as a hard disk, memory card, USB stick, smartphone. But it can also recover your lost data due to a virus or software crash. The recovery software is really easy to use with a very simple interface.
PC Inspector File Recovery
With a data recovery efficiency of 3/5, PC Inspector File Recovery is a more than powerful software that can support any type of FAT and NTFS file. This software can recover the data even if the top files are no longer available to you. It saves the files you have recovered in network drives. You will have no difficulty using this software thanks to its easy-to-use interface.
TestDisk
TestDisk is surely one of the most efficient data recovery software available. But too bad, it is not very easy to access, so you need to be well concentrated to detect all its features, and if you do inconsistent manipulations, the software can cause even more damage. But TestDisc does not use a graphical interface, i.e. it is only used on the DOS command line. It is therefore a software to recover lost partitions.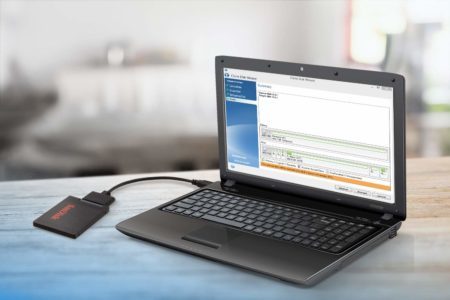 I think these three software packages are among the best and most reliable in data recovery. If you find more, don't hesitate to post them in commentary !
See also → VPN : everything you need to know to ensure your anonymity on the Internet