The world of it is very complex, there are many technical terms used in the field. In this article, we will focus on software and applications. These two « terms » often confuse us. Of course, we use them very often, whether at work or for entertainment. But do we really have an idea of each other's functions ? Here is a small zoom on the difference between software and application.
The first difference between software and application : the roles of each
Software, what is the role?
The software determines the tasks that can be performed by the machine, orders its operation and thus provides it with its functional utility. Indeed, it is the main element of the computer. To simplify, our computer cannot do anything with software. You may be wondering how this can be true. Well, it's simple, it's the software that provides the computer with instructions on what to do and how to do it. We have already discussed the issue of different types of computer software such as video editing software and anti-porn software.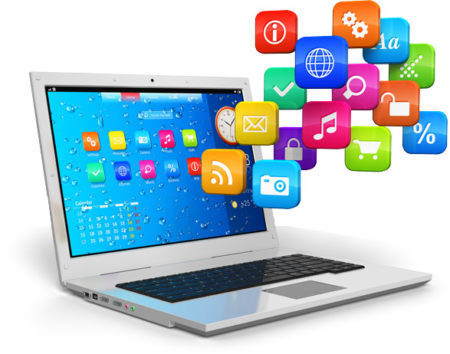 The application, its function
We all know the applications on our mobiles and we use them almost all the time. The application is used to perform one or more tasks in the same domain. There are all kinds of them, such as e-books, wellness applications and even mobile streaming.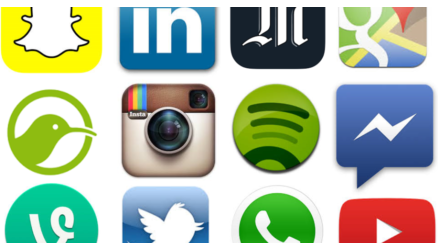 The difference between software and application, in practice, is what is it ?
Most of us think that when we talk about applications, we are talking about mobile applications, and what we mean by software necessarily refers to complicated computer programs that take a long time to install. Contrary to what we think, the real difference between these two terms is more chronological than fundamental. Before the advent of smartphones, the term « software » was used for computer programs on the computer. But a few years later, this term « software » finally gave way to more revolutionary applications.
I hope that this explanation will now give you an idea of the software and application issue.
I would be more than happy to hear your views on this subject. So, don't hesitate to comment on them.