25/04/2019. In recent years, drugs have become one of the major problems of Malagasy society. Of course, taking drugs in Madagascar is a very sensitive, even taboo case. This is why some Malagasy media do not prefer to dwell too much on the subject. And yet, one day or another, someone will have to get involved! So to find out what the people of Antananarivo think about drugs, we at Stileex Post carried out a survey in the four corners of Antananarivo, from the city centre to the outskirts.
Today, chatting with unknown people in the capital of Madagascar is embarrassing. But on top of that, to talk about a subject like drugs, you need subtlety. Fortunately, we were able to get results with 893 Tananarivians during our investigation.
Drugs are harmful to the human body
After several surveys, we are now sure that the citizens of the City of Thousand are doing their best to stay healthy. Getting rid of self-medication is already a good first step. But for drugs (soft and hard), it's another matter. Indeed, the people of Tananarivo are aware that drugs have harmful consequences on the human body. They consider 89% of them consider soft drugs and 94% of them consider hard drugs to be very dangerous.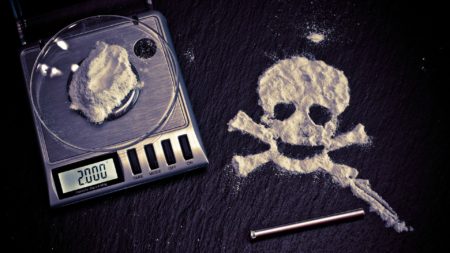 We have to protect our children from drugs
During the survey, a large majority of respondents (93%) immediately referred to the protection of children from drugs, while 6% did not really see the point. Protecting children from drugs is not just about watching them not to take drugs. It is above all to prevent babies, children and even teenagers from associating with people who have problems with drugs. It is unfortunate but 79% of the citizens of Antananarivo have at least one drug addict in their entourage. The saddest thing is that there are always minors among them.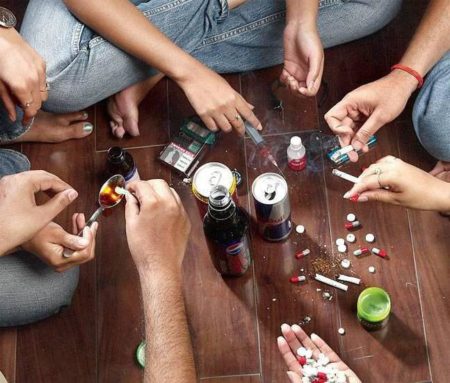 Drugs in Madagascar are a problem to be eliminated
Let's face it, drugs are a real danger for everyone. These words are validated by the 64% of Tananarivians who think that drugs are a big problem, during our raid on the field. But there are still 35% who don't agree. This percentage is still very high in the fight against drugs in the capital of Madagascar.
But even with this fairly high rate, 73% of those surveyed hope to eliminate the drug problem. But let's always keep in mind that there are 23% who don't think that eradicating drugs from our lives is possible.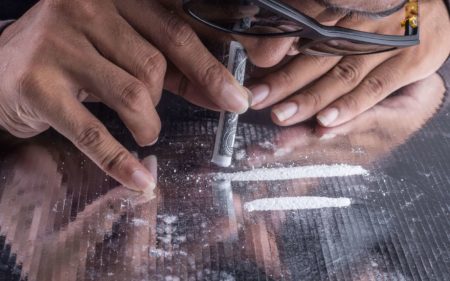 The reasons for taking the drugs?
In order to combat and eliminate the drug problem in Antananarivo, it is first necessary to know the various reasons that push some people to take drugs. And according to the inhabitants of the City of a Thousand Crossed during our survey, problems and depression are the number 1 reasons. But contrary to popular belief, finding inspiration is far from being a reason to take drugs. Here are the first 7 reasons:
escape from problems/depression: 40%
curiosity: 26%
entertainment: 15%
improve its performance: 13%
influence of others: 4%
Failure: 1%
find inspiration: 1%
The solutions proposed by the Tananarivians
On radio and television, there is quite a lot of talk about drugs and the harm they do to the human body. This is a good strategy, but it is becoming obsolete. We have approached the people of Tananarivo directly to ask them for solutions to eliminate the drug problem in Madagascar. Their answers revolved around:
solving economic and social problems: 43%
inform about the dangers of drugs: 23%
punish consumers: 16%
punish salespeople: 14%
Personal opinion on drugs in Madagascar
We are totally against taking drugs (soft or hard), because the consequences of taking them are always harmful to everyone. As good patriotic role models who help eliminate this problem, we at Stileex Post have conducted this survey so that the people of Tananarivo realize the real dangers. Today, among those surveyed, 16% have already taken soft drugs and 4% have tried hard drugs. So it takes a lot of courage and also a lot of nerve to get involved in this fight against drugs.