28/12/2018. We are a long way from the time when an individual could undertake the university studies of his or her choice and then pursue the profession of his or her dreams. With all these young people complaining about being unemployed, we can at least admit one thing: it is not easy to find a job. Worse, it's not easy to find a job that you love, and at Stileex, we wanted to know if the people of Tananarivo love their work and if so, how much?
As usual, we went down to the streets of Antananarivo and asked the people who are active about what they think about it. We share the results of the survey with you in this article.
Tananarivians love their job!
As I said in my introduction, you have to work hard to find a job these days. Thus, one would tend to think (at least I do) that many working Tananarivians are frustrated people who resign themselves to their livelihood on the pretext that it is always better than nothing. "Zara ary misy an'io! ». Well, 93% of the people interviewed said they love their job!
Even by zooming in on each category, the trend is confirmed: among employees and managers, 94% love their job. They are 92% among workers in the liberal profession and 94% among artisans, farmers and traders.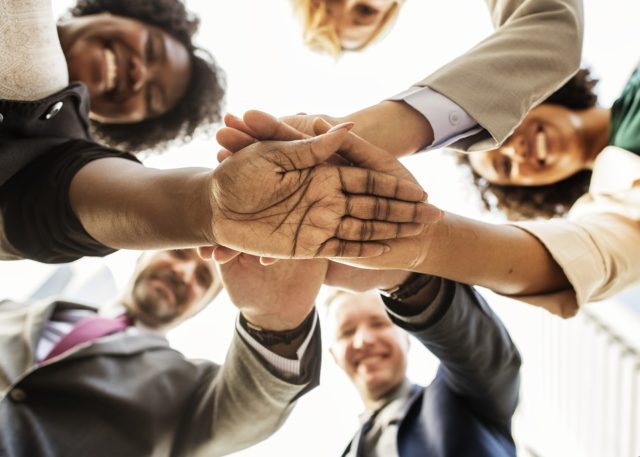 And it's not over. To the question: "Do you consider yourself fulfilled in your work? "an overwhelming majority (83%) say yes. 14% are more mixed and see themselves as somewhat fulfilled, and only 3% say they are not fulfilled at all. Wow! According to these figures, everything is going well in the best of all possible worlds for the majority.
For a third of Tananarivians, their jobs are enough for them
We also looked at the issue of sufficiency and in particular the question of adequacy of the business and needs. Questioned on the subject, 36% (i.e. more than a third) of the panel affirm that their job is sufficient to meet their needs. 31% then admit that it is barely sufficient and 21% that it is not really sufficient. Finally, 10% admit that it is not at all sufficient. It should be noted that 2% of those interviewed did not wish to express an opinion on the subject.
Furthermore, to further reinforce their love for their work, we subtly asked them if they would accept a permanent contract if they were offered one right now. The 50% (or half) were categorical: they refused to leave their current job for a permanent contract. 31% would accept immediately, without discussion, and 18% set conditions. Looking at the latter portion, we find that 71% would be willing to leave their job if they were offered a satisfactory salary. Another 25% would accept only if the new activity was interesting and 1% only if the workplace was close to their home.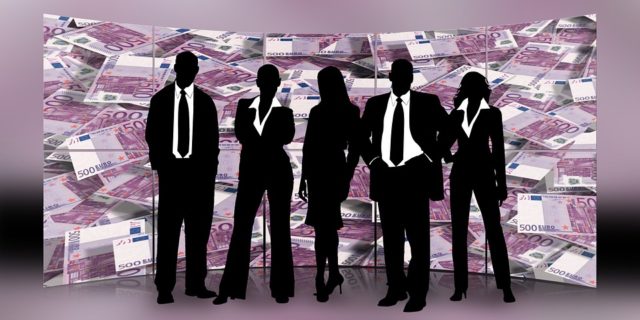 By segmenting respondents by category, it was found that the trend does not change much. Nevertheless, it is noticeable that people in the liberal professions and craftsmen, farmers, shopkeepers are less inclined to accept an open-ended contract. They are respectively 55% and 54% to refuse, compared to 40% for employees and managers.
Conclusion of the survey on the employment universe in Antananarivo
Following this survey, there is no room for doubt: it can be said loud and clear that the people of Tananarivo love their work. They are nevertheless a huge 93% who love their job and icing on the cake: 83% even admit to flourishing in it, not to mention the fact that for half of the people interviewed (50%), there is no question of abandoning their current livelihood even if they were offered a permanent contract.
Another striking fact: even if money does not make people happy, the people of Tananarivo know that its insufficiency can indeed make them unhappy xD. xD While employment is much more than just a source of income for some, let's face it, if we work hard, it is for food, clothing, shelter, in short, for living. All this to say that the question of remuneration still weighs heavily in the balance. The proof? 71% of those surveyed, out of the 18% who set conditions for leaving their job, only agree to leave their current job if they can earn a satisfactory salary. We can therefore see that Tananarivians are highly motivated professionally.
Finally, we also note that for a third of the respondents (36%), the salary is sufficient to cover basic expenses. This is already a fairly positive point in my opinion, considering the perception of the cost of living by the Tananarivians.