On Monday, March 16, Microsoft's marketing department confirmed the scrapping of their Internet Explorer web browser at a conference. A good news therefore…
A not very popular browser
Despite Microsoft's recent efforts to improve its web browser, Internet Explorer lost its reputation in the mid-2000s, with the breakthrough of Mozilla Firefox and then Google Chrome.
For those who were already surfing the web at that time, remember : the navigator was terribly slow (both for its start and for page loading), it suffered from many bugs and security holes and websites were not displayed correctly !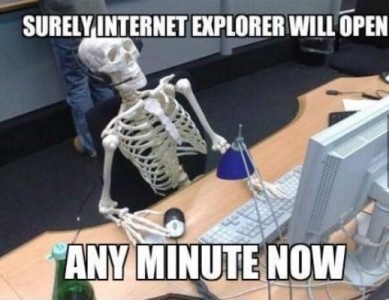 Lazy developers
And for good reason, Microsoft, which required the presence of its web browser on all PCs running Windows, did not bother to improve it, nor even to comply with W3C standards…
Internet users of the time will remember this fatal and feared image :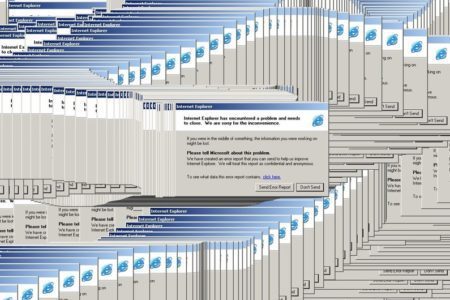 As for webmasters, we spent sleepless nights making our websites and web applications (such as free CRM software compatible with IE, while under Firefox and Chrome, everything was displayed very well…
The only use of Internet Explorer
Internet Explorer is used to download another browser
So, without care : good riddance :)
The successor of Internet Explorer
We do not yet know the successor to Internet Explorer that will be delivered with Windows 10, the new version of Microsoft's operating system scheduled for the summer of 2015.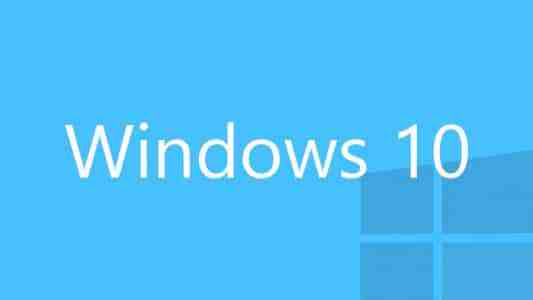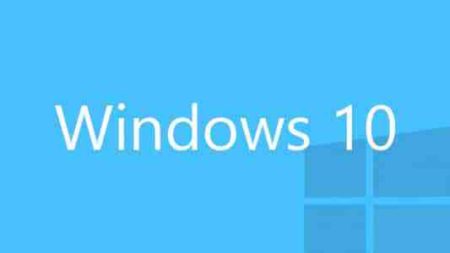 For the moment, it is referred to as the « Spartan Project » by their marketing department.
It will a priori always be present on the new OS, for compatibility reasons (with ?…) says Microsoft.
Let's hope that this successor will really be a new navigator at the level of his competitors and not just a smokescreen that marketers are so good at launching ;).
Perhaps even « Spartan » will be compatible with HTTP/2, a new web protocol that is faster and more reliable than its predecessor, HTTP.
Update : The successor to Internet Explorer was unveiled by Microsoft and is called Edge.
In the meantime, very good browsers exist
As much in the 2000s we didn't have much choice, as today there are several very good web browsers :
Mozilla Firefox was known for its speed and rebelliousness « I am Open Source » , as well as for the many extensions that greatly expanded its functionalities
Google Chrome for its speed too, but also for its simplicity and integration with Google services including the online video service Youtube (if you use them of course…)
TorBrowser (running on the TOR network) for anonymous browsing
Safari for Apple enthusiasts
Or here is a list of 10 very specialized web browsers that will make you forget Firefox, Chrome and IE !
And how did you live with Internet Explorer?