25/10/2018. Haaa, social networks, now we're starting to talk :) Who among you, reader friends, is not on Facebook? I even want to say, who, in this world of reality TV shootings and where exposing your perfect life is a high level sport, isn't registered on Facebook? :P
Rarely since the invention of the Internet has a phenomenon had such a lasting impact on human behaviour as social networks. In the twenty or so years of their existence, they will have permanently anchored in our habits reflexes that no longer have anything to do with survival! Is the building on fire? Selfie time ! A picture of a building on fire? I looooove it! And what about those challenges as improbable as they are dangerous that flourish there (hiding your waist behind an A4 sheet of paper, seriously?!). In short, social networks have conquered the world, but what about the Big Island? The answer with a new poll! :).
Note: in this survey, as in all our other surveys, we only surveyed those 18 years of age and older.
Fesse bouc f(or)ever
(I've been dreaming of placing this title for so long! xD)
Among the 1,032 people we interviewed, two main categories stood out: non-users who are not registered on any social network, and users who have an account on at least one of the many platforms on the net.
In the first category are 46% of the respondents, while in the second, that of social network users, are the remaining 54%. What is interesting to note is that among this proportion of users, 98% are Facebooknautes!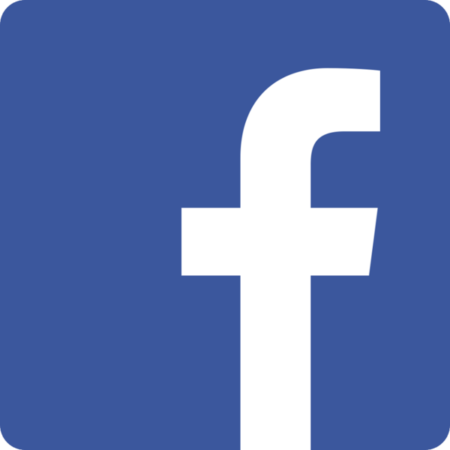 The main reasons to go on Facebook
Blow the whistle, sound the horn, one of life's greatest mysteries will now be unveiled: why the hell are we going on Facebook? :P
Reason "número uno": to keep in touch with friends and family. 50% of Facebook users use the platform for this reason alone.
In second place next, but very far behind the first, we have those who come there mainly to see the news: they are 16%. And in third place, there are those who connect mainly to meet people and who represent 8% of the users.
7% then go there to pass the time and moreover, going on social networks and the internet ranks 6th among the favorite leisure activities of Tananarivians. In fifth place finally, there is group work, which 5% of Facebook users announce as the main reason for their activity on this social network.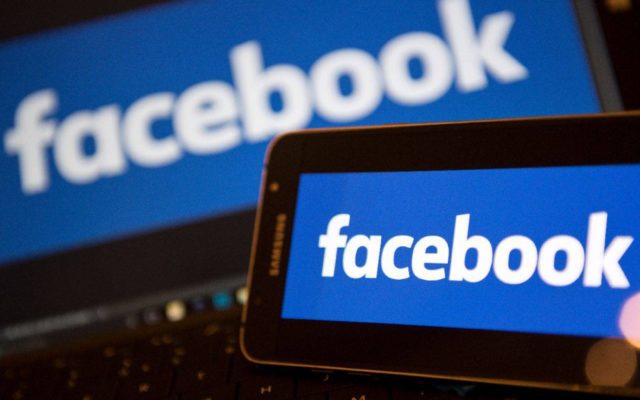 In the next order, we have those who go there mainly to find work (4%), those who go there mainly to share what they do (3%) and those who go there to sell (3%).
Strangely enough, stalkers and other budding spies represent only a small fraction of those interviewed:P. They are indeed only 1% to have confessed to go there to see what people do :). Finally, only 1% also go there for classified ads.
We know that the vast majority of social network users are on Facebook, but we have to keep in mind that these people are generally also registered on other platforms. So what about the most popular networks other than the giant Menlo Park?
Well, the second place goes to Google+: 8% of our respondents revealed to be mostly active on Google's social platform. After him comes the social network of the photo, Instagram (it's easy to put a photo on Instagram), where 3% of the interviewees admit to regularly make infidelities on Facebook.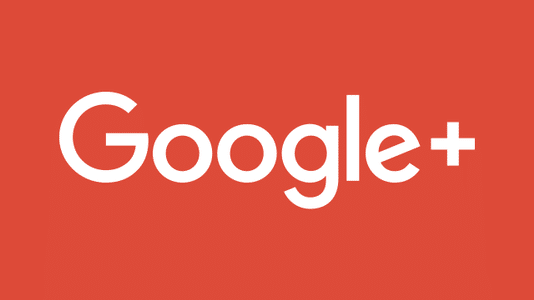 Tied with Instagram, 3%, we have Twitter, itself followed by LinkedIn (2%). Finally, MySpace, Snapchat, Twitch, Badoo and Hi5, in that order, share a small percent (1%).
We are talking about being active and not just registered on a social networking platform. This nuance is important because, although many have an account with others, 83% are still not active anywhere else but on Facebook.
First observation, the majority of social network enthusiasts use a mobile device to go into their accounts. In fact, 89% of them have the reflex of a smartphone or tablet as soon as they want to connect. The rest, 11%, is still attached to computers.
If we take a closer look at this mobile use, we can also see that 87% of them subscribe to a package specially designed for social networks, while only 30% of them have free access to Facebook.
We also asked our respondents whether or not they go to social networks in their workplace. 31% said yes, 52% said no, and 17% didn't want to say :).
Finally, when asked about their photo-sharing habits, 33% of them reveal… that they never share photos! For the rest, it looks like this:
17% share their photos once a month
12% share them once a week
10% only share their photos for a period longer than a month
8% share their photos several times a day
7% share their photos several times a week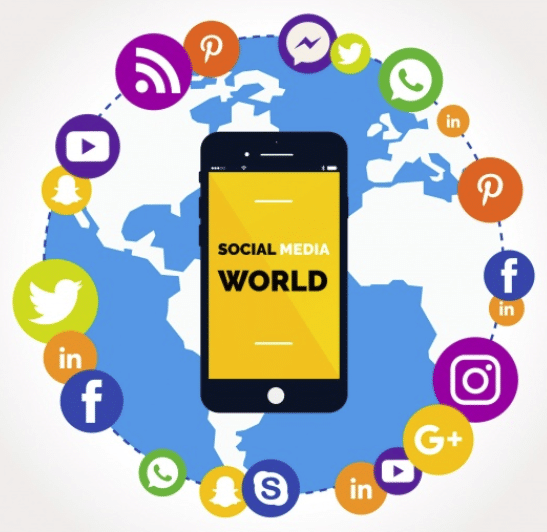 Imagine being deprived of social networks for an entire day, dear readers. At night, how would you feel? We asked this existential question to all social network users and 83% of them said they would stay normal, everything is fine! :)
On the other hand, 11% told us that they would be uncomfortable and 2% said they would panic.
On the other hand, 1% confessed that they would be happy and 0.36% very happy!
If about one person out of two is registered on at least one social network, the first thing that jumps out is the dominance of Facebook, which gathers 98% of users! An impressive score, but not really surprising when you know that Facebook is the world's number 1 social network with 2.2 billion active users every month.
What makes Facebook so popular? Its ability to easily keep in touch with loved ones, which is the main reason for its use by half of the respondents. It is then used to keep up with the news, meet people and pass the time. Only 3% of respondents use it mainly to sell and 1% to see the classified ads.
After Facebook, it is on Google+ that we are the most active, but really by (very) far: 8% is the percentage of respondents who are really active on it. A habit that will surely change in the near future given Google's announcement that it will close its social network in the next 10 months. Finally, they are not really going to close it, but to turn it into a collaborative tool for companies.
There is also a shift in user behaviour away from computers to mobile devices, which the vast majority use (89%). Even better: 87% of its mobile users use a package specially adapted to social networks!
Finally, addiction to social networks is not yet on the agenda even though 11% of regulars feel uncomfortable after just one day without checking MPs and statuses.