25/01/19. When we talk about family planning, contraceptive methods necessarily come as a corollary. While some people talk about it a bit red and embarrassed, others, on the contrary, express themselves without complex. So, between pills, IUDs and other contraceptive gadgets, we wanted to know which ones are the most popular among the Tananarivians, and how they conceive family planning in Madagascar.
To find out the answer, we conducted a survey of 860 people in the streets of Antananarivo. And this is a great first, because no survey results on family planning in Madagascar are fully accessible to the public on the internet. So, enjoy!
The best-known type of family planning in the capital city
The type of contraception most known by the Tananarivians is the contraceptive by injection: 65% of the respondents are aware of it.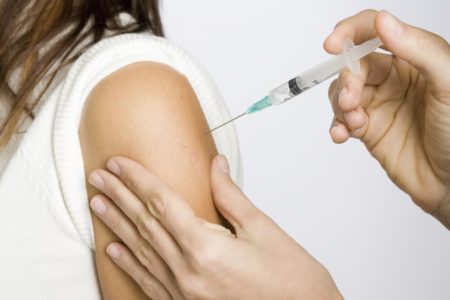 For other types of contraception, the results are as follows:
oral contraceptives are known by 58% of Tananarivians
implants are known by 41%
male condoms by 40%
IUDs / IUDs by 34%
fixed-day methods by 26%
female condoms by 25%
female sterilization (ligation) by 12%
male sterilization (vasectomy) by 7%
withdrawal by 6%
Note that other types of contraceptives such as the vaginal ring, the patch, or the spermicide are not yet very popular in Madagascar. It should also be noted that 13% do not know any of the types of family planning available in Madagascar.
We also wanted to find out who has ever used contraception. It turned out that 38%, or almost 2 out of 5 respondents, have already used it. Then 57% said they had never used it in their lives, and the remaining 5% did not want to comment on the subject.
Of those who have never used it, 56% say they simply do not need it. 28% then thought it was bad for their health and 12% said they were not interested. Finally, 1% mentioned allergy issues.
Focus on those who use contraception
We have focused our attention on those who use family planning, i.e. 38% of the respondents, and already 57% of them admit to having sought the advice of a doctor before taking a contraceptive. As for those who skipped the doctor's box, they are 36% (7% preferred not to answer).
Also among those who have used at least one contraceptive, a small majority of 31% have opted for the male condom. For the other methods, the results are as follows:
28%: injectable contraceptives
15%: oral contraceptives
11%: fixed day methods
10%: IUDs / IUDs
8%: implants
3%: female condoms
1%: withdrawal method
1%: tubal ligation

Contraceptives used to space births
Still considering the panel of users of contraceptive methods, we can see that 55% have opted for a contraceptive method to schedule births. Subsequently, 32% just wanted to avoid a pregnancy, and finally 23% wanted to protect themselves from STDs.
Among those who use contraception to space births, it turns out that 40% opt for injectable contraceptives. The other means used by this group of users lag far behind. Consider this:
oral contraceptives: 16%
IUDs / IUDs: 14%
male condoms: 14%
implants: 12%
fixed day methods: 10%
female condoms: 3%
withdrawal: 1%
Conclusion of this survey on family planning in Madagascar
This survey showed us first of all that injectable contraceptives and oral contraceptives are the most commonly known by Tananarivians. They are respectively 65% and 58% aware of the existence of these types of family planning methods in Madagascar.
In terms of use, 57% of Tananarivians of childbearing age have never used contraception. The main reason given was that they simply do not need it (56% expressed this way!).
Subsequently, among those who do not use contraception, 28% of those surveyed still think it is bad for their health. In the minds of those concerned, it is understandable that it is mainly a fear of possible side effects linked to hormones: weight gain, risk of infertility, etc. Hence, I say, the need to consult a doctor's opinion beforehand.
Another fact that deserves our attention: individuals who have already gone through the contraceptive box have mainly done so to regulate births (55% of them said so) and injectable contraceptives are their preferred means for this. It has to be said that with a shot every 3 months, one cannot make it more practical ("shoot and forget" what, xD).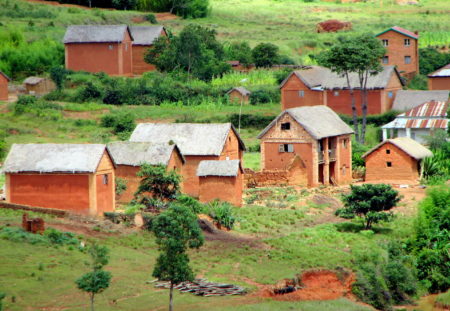 According to Marie Stopes Madagascar, in 2016, 33% of Malagasy women of childbearing age used contraceptive methods (in Antananarivo, the rate is 50%). An encouraging situation when we know that this rate is 20% on average in the rest of sub-Saharan Africa. Moreover, our survey showed that almost 3 out of 5 Tananarivians (59%) think that family planning should be better known in Madagascar. 79% of those who use one or more family planning methods think the same, as do 42% of those who do not use any.
In any case, Madagascar's goal is to reach 50% of women using contraceptive methods by 2020.