15/03/2019. You're a little peckish? Let's go eat in a famous fast-food restaurant in Antananarivo. It's fast, it's succulent (goodbye dieting to lose weight), it's a change from the usual rice mountain (even if they also serve good "vary sy laoka" dishes), and above all, it's become trendy! What do we look like European or American "vazaha" with these flat boxes of pizza, and these trays to throw away (which by the way, are real sources of health problems and pollution in Antananarivo).
Seriously, fast-foods are in full swing today, for the pleasure of the customers (you can stay loyal to one brand, or why not try them all!). That's why we've launched a survey of fast-food chains in Antananarivo. Note that this study concerns 899 respondents in all.
Fast-food brands in Antananarivo: who are the best known in the capital?
You must surely have a small idea of the most famous fast-food store in Antananarivo and even in all Madagascar. Without too much surprise, la Gastronomie Pizza comes first with 72% of the votes, following a multiple choice. Far behind, the Ma Pizza brand won 37% of the votes, followed by Pizza Mania, which is known by 26% of Tananarivians. And as if "pizza" sounds good in the hollow and empty belly of customers, a brand associating this word with its name: Extra Pizza, is also in the race, recognized by 18% of Tananarivians. Then, there is also Crêpe H&H (it's not the same as pizza blah blah blah blah), getting 14% of the panel. And finally, the rest of the fast-food brands listed represent only a minority, as you can see:
7% of Tananarivians know the Chicky brand
6% have already heard of Presto Pizza
and only 2% know about Planet
It should be noted that 22% of Tananarivians have never heard of any of these fast-food brands.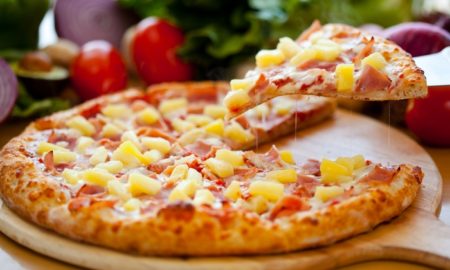 The most frequented fast-food of the Tananarivians
When asked about the most popular fast-food, 47%, or nearly half of the Tananarivians surveyed simply said "none". Are these Tananarivians of high standing and turn to Malagasy restaurants, or do they prefer the good old "composé" to the "ron-dasopy" of gargotes? In any case, we have noticed that Gastronomie Pizza remains the most popular fast-food brand in Antananarivo, with 36% of subscribers. And very far behind, the other fast-food restaurants are only appreciated by a minority of Tanananarivians:
just over 3% go frequently to Pizza Mania.
only 3% for My Pizza
less than 3% at Crêpe H&H
only 1% at Chicky's, same for Extra Pizza
less than 1% at Presto Pizza, same for Planet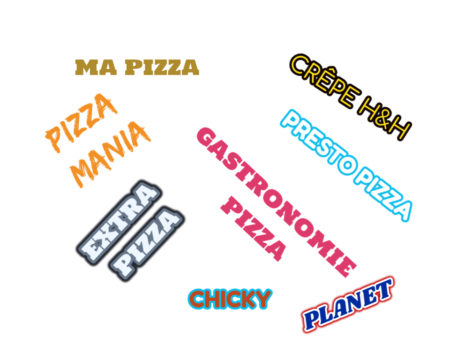 Note: less than 4% did not provide a response.
How often do Tananarivians go to fast-food in Antananarivo?
It appeared that 58% of Tananarivians only eat lunch in their favourite fast-food restaurant when they have the opportunity. As for the rest of the votes, here is what it is:
16% go to a fast-food restaurant less than once a month.
15%: once a month
6%: several times a month
3%: once a week
1%: several times a week
The day when the Tanzanian clientele abounds at a fast-food restaurant in Antananarivo
Knowing that many Tananarivians cannot go home during the midday break, it is rather logical that fast-food restaurants are opportune solutions for every working day.

Well, our survey revealed that 60% of Tananarivians do not have a favourite day when it comes to going to a fast-food restaurant for lunch. But still, 23% admitted that Saturday is the day they go there the most, while 11% choose Sunday instead. Only 4% of Tananarivians usually go to a fast-food restaurant on Fridays. Finally, almost every working day including Monday, Tuesday, Wednesday, and Thursday are the least favorable to the Tananarivian clientele with less than 2% of subscribers in total.
The average expenditure for a lunch in a fast-food restaurant
The least that can be said about the budget devoted to fast-food is that the rates are simply "Tsy miteny raha tsy maizina", or from 10,000 ar. Thus, the majority of Tananarivians, 42% of whom consume an average of 20,000 to 30,000 ar in a fast-food restaurant. Then, 35% spend between 30,000 to 40,000 ar, while 11% spend 40,000 to 50,000 ar each time they go to a fast-food restaurant. For 7%, it is less than 20 000 ar, while 4% can go out 50 000 to 60 000 ar. Finally, for the remaining less than 2%, their budget is up to 60,000 or even 90,000 ar.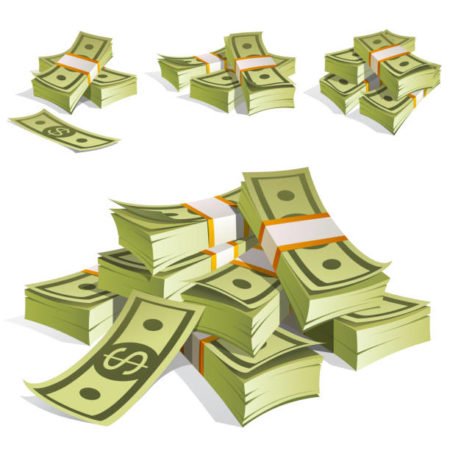 What about the services of these fast-food chains in Antananarivo?
The quality of services in general
For the vast majority of Tananarivians (79%), the quality of fast-food services is satisfactory. Then, it is rather average for 12%, when 8% consider it quite satisfactory. Finally, negligible shares of less than 1% think it is rather unsatisfactory, the same for those who think the quality of services is unsatisfactory.
Speed of service
One of the frustrating things about the restaurant business is the waiting to be served. This is not the case in these examples of fast-food in Antananarivo, from the point of view of the Tanzanian clientele. For example, 36% of Tananarivians find that their services are fast. 27% consider it to be fairly fast, although 20% consider the pace to be normal. Finally, 9% think that fast-food services are slow, and for the remaining 8% it is quite slow.
And the staff in all this?
In the case of the personnel service in the fast-food restaurants of Antananarivo, 70% of Tananarivians find it welcoming. Then, for 14%, it's no more or less normal. Then, for 13%, it is quite welcoming, and not too welcoming for 2%. Only 1% think it is not at all welcoming.
What can we learn from this survey of fast-food signs in Antananarivo?
The least we can say is that between knowing and frequenting a fast-food restaurant in Antananarivo, there is still room for our surveys. If 22% of the Tanananarivians do not know the existence of the 8 fast-food brands we listed, the majority of the panel (72%) focused on the Gastronomy Pizza which knows how to entice customers with its slogan " Pizza de quantité, pizza de qualité, pizza ho an'ny daholo be ".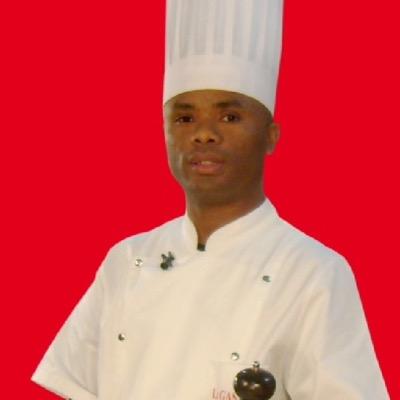 We were surprised to find that 47% of Tananarivians do not usually go to any of the fast-food restaurants listed. Could this be because the price of their products intimidates some Tananarivians, especially since the cost of living in Madagascar is staggering enough. When we looked at the price appreciation of products, it turned out that 38% of Tananarivians find them expensive, and 32% think it is quite expensive. For 26%, it's normal, while for 3%, it's quite affordable. Finally, for the remaining less than 2%, it is quite affordable.
It must be recognized that fast-food is flourishing in Madagascar, and particularly attracts a young clientele between 18 and 25 years old, according to the survey on the habits of Malagasy people in restaurants. But between a renowned fast-food (as those who have been stated), and small gargotes with the famous "compound" sprinkled with "ron-dasopy", there is still a wide choice between fast-food for all budgets.