01/05/2019. Food hygiene is fundamental to good health. Bacterial gastroenteritis is a disease that is very easily caught. At Stileex Post, we wanted to focus on this disease contracted after ingesting one or more products contaminated by bacteria. So we looked into food poisoning in Antananarivo by doing a survey in the capital. Discover in this article how and where Tanananarivians contract this disease. See also their resolutions to avoid it.
Very few Tananarivians are victims of food poisoning
According to the responses of the 893 people surveyed, very few (9%) are victims of food poisoning. In fact, three-quarters (75%) of the citizens of the City of Thousand are always on the lookout for the food they eat, especially to avoid this disease. On the other hand, the 24% of Tananarivians do not really pay attention to it. This percentage is still quite high, when we know that today it is very easy to catch food poisoning.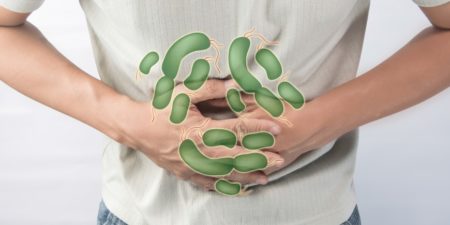 Indeed, the disease comes mainly from the consumption of water or food infected by various bacteria, viruses and parasites. Of course, expired food can also be contaminated with these pathogens. But is food poisoning really accidental?
Food poisoning: Gargotes are the places to avoid
According to our statistics, the Tananarivians surveyed only very rarely (57%) suffer from food poisoning. Only 4% catch it often. Precisely, for those who have already caught it, 94% were able to determine its origin, while 5% are still in total vagueness. The products of the gargotes or those to take away and even those of the house are the most plausible to be infected. See for yourself:
in a food store: 43%
at home: 22%
with the "to go": 12%
in a restaurant: 11%
with Tsaky: 8%
others: 4%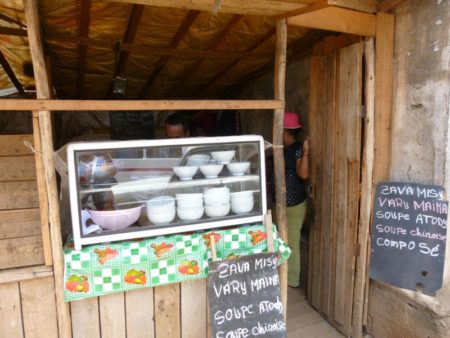 In any case, all products can be infected with bacteria. But fortunately, it is quite difficult to catch this disease after a meal with friends or relatives (88%), in the canteen (85%) or at a party (83%). That doesn't mean that we can't eat anything and everyone. Indeed, according to a Malagasy expression "Ny fahasalamana no voalohan-karena", literally "Health is the first of riches".
How do Tananarivians treat food poisoning?
According to the inhabitants of Antananarivo, food poisoning is a serious, even very serious condition (71%). The latter take this disease very seriously, which is why Tanananarivians prefer to turn to a doctor instead (61%). Although more than half of Antananarivo's citizens have more confidence in specialists, some of these people (26%) can only rely on self-medication.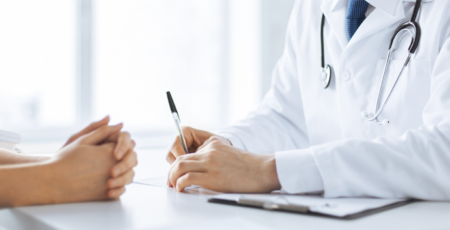 Of course, traditional medicine is also practiced to cure the disease, but only at 12%.
Tananarivians are still cautious with food products
In order to avoid further food poisoning, the inhabitants of the City of Thousand are more and more attentive to hygiene in general (90%). Today, the Tananarivians are more wary of food, especially when they eat outdoors (67%). But even with meals prepared at home, 23% of Antananarivo citizens are still very careful. While 2% have decided to stop going to restaurants and gargotes, there are still those 8% who go on with their lives as if nothing had happened.
Conclusion of this survey
It is clear that Tananarivians consider food poisoning to be a serious disease. So far, the victims are minimal. But citizens think carefully before buying and eating a meal, especially for products prepared by others. Of course, it must be understood that the citizens of the City of Thousand are also selective before entering a restaurant, or just to buy food at the neighbourhood grocery store. Most of them prepare their meals themselves, in their kitchen with specially organic products.