Are you often afraid of plagiarism when you write ? Well, don't worry, it's possible to do a plagiarism test online, and it's free. Technology is a boon, thanks to it, it is now easier to find information on any subject. However, this presence of information flows on the Internet gives way to plagiarism. Plagiarism is the act of attributing the work of others to you. Some people are not even aware that they are plagiarizing, even though it is considered theft. Focus on free online anti-plagiarism testing software.
Smallseotools
Smallseotools is a free online plagiarism detector that will help you correct your essays. Smallseotools helps you to find texts that are identical to those already published online. Very easy to use, just copy your text, and run the check. Once the verification is complete, you will see the texts already present online underlined in red. However, if you need to check a long text, you will need to cut it into fragments, as smallseotools only supports 1000 words per check.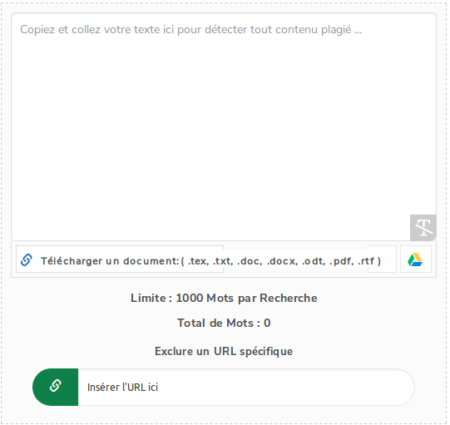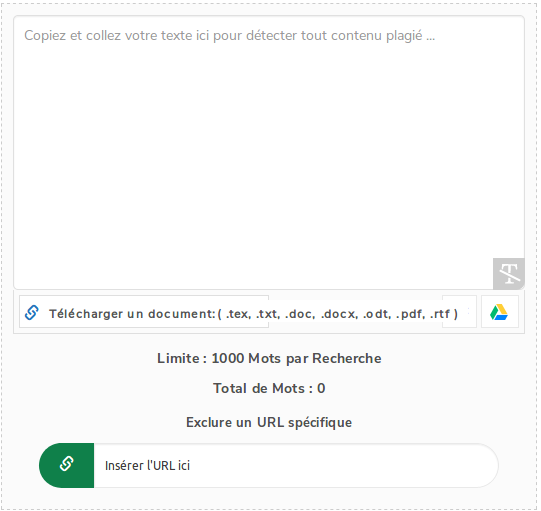 Preposteo
There is no need to go around the web to see that your text is a plagiarism. Preposteo is here to serve you.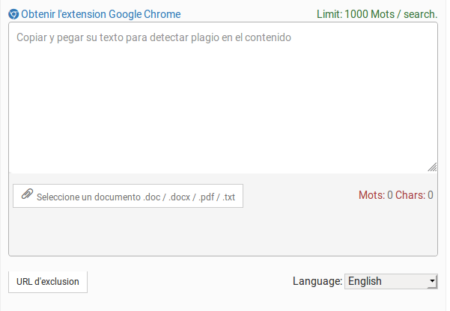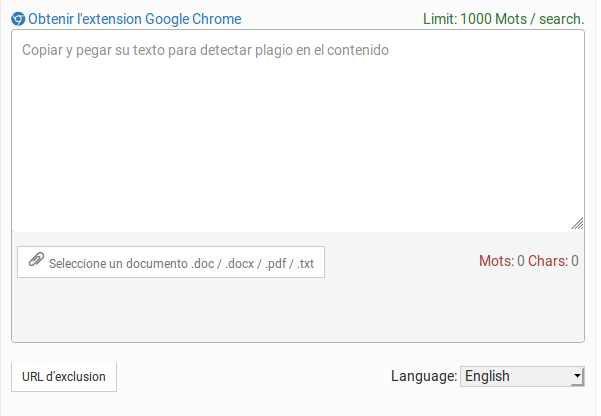 To check your text, I advise you to copy and paste little by little sentences of 7 to 10 words in the Preposteo text box. Although the program can check up to 1000 words at a time, it would be better to do the test sentence by sentence.
The results will be displayed, and if one of your sentences is already present on the Internet, the test program will send a red alert and put a label on the plagiarized one, otherwise, if the text is not plagiarized, there will be a green alert.
Preposteo, can also help you improve your text by indicating the density of the keywords used.
Plagiarisma
Very convenient, Plagiarisma works with Windows, Android, BlackBerry, and Moodle, and supports Yahoo, Bing, Scholar and Books. Plagiarisma is also available in French.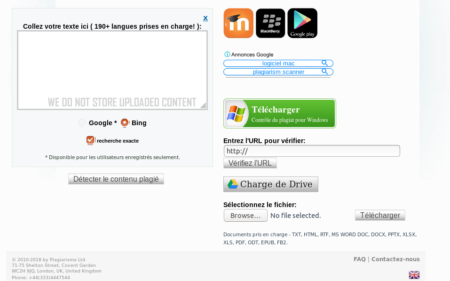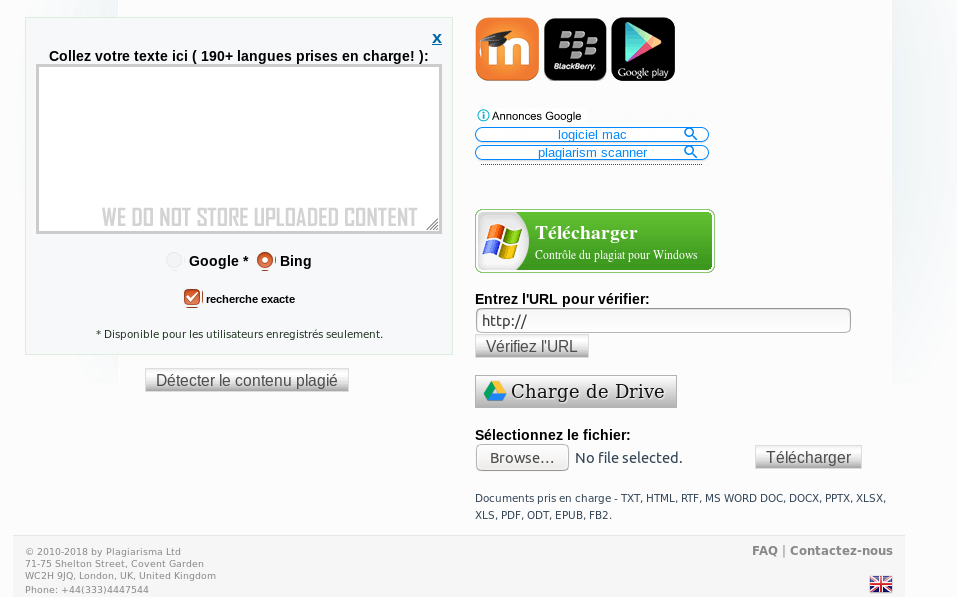 Plagiarisma is easy to use, you can check your texts by copying them to the text box. With this software, you can directly import your files and then launch the anti-plagiarism search.
Plagiarisma then gives you a precise result with the percentage of texts identical to those already existing on the web.
Free plagiarism Checker
Free plagiarism Checker continues to grow and aim to be the best free online plagiarism verification or test program. In addition to being free of charge, it detects in written documents (brief, article, book…) sentences identical to those of others online.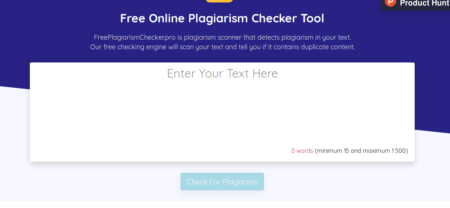 To use it, you must copy the text of 15 to 1500 words on the text box. And all you have to do is run the test. Once the analysis is completed, you will have a result based on the internet, and so you can be sure of the originality of your writings.
There you have a free online plagiarism test list available at any time. These programs help you detect plagiarism and can also help you discover how to avoid it. Whether you are a student, teacher, writer or web editor, don't hesitate to use the plagiarism test in case the ideas are similar.
So from now on, we have the necessary resources to produce unique and original texts, since anti-plagiarism software is now added to the list of the most used software.
See also → Free SSL certificate for everyone easy to install : Let's Encrypt