09/05/2019. Any luck or address? What does it really take to win at gambling? It is difficult to predict in advance whether or not we will win at games of chance and in Madagascar, no exceptions are made. Of course, who wouldn't want to be lucky all the time, even the most skilful people. Today, we can say that gambling is perpetually present in the daily lives of Malagasy people. In our curiosity, we at Stileex Post wanted to go deeper into the subject by opening this new survey on gambling and chance in Madagascar. Do Tananarivians like to bet? What do they get out of gambling? Find out in this article.
The people of Tananarivo are not interested in this kind of game
In our survey across the capital of Madagascar, a large number of people surveyed (43%) felt they were lucky. However, 93% of those surveyed in Madagascar do not find it interesting to play gambling or games of chance. Indeed, the majority of them (59%) are not interested at all. Some (32%) say that it is just a waste of money, or simply a waste of time (4%).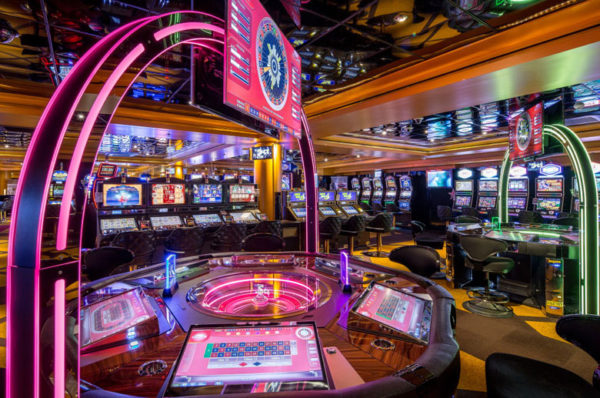 On the other hand, 7% of the inhabitants of the City of Thousand regularly take part in various gambling activities. The latter have mainly fallen for casino games, sports betting, informal gambling and many others…
Gambling: almost a third of Tananarivians gamble every week
If you think that playing, betting and gambling on a daily basis would be rather excessive, that's right… However, you can see from the data we have collected that one third of Tananarivians (or almost) try gambling every week. See for yourself:
2 to 3 times a month: 43%
Once a week: 29%
several times a month: 14%
Once a month: 14%
every day: 0%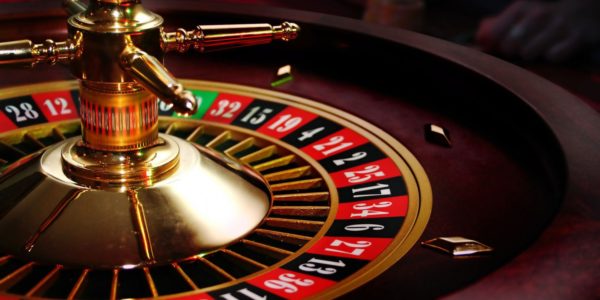 Informal games are the most popular
Admittedly, the State subjects so-called "legal" gambling to very specific laws and conditions. Nevertheless, with the pace of life and of course the daily money-making (income) of current Tananarivians, a good handful of these city dwellers in the capital (72%) prefer to be entertained in informal games. This is why they remain the most played games, unlike casino games or sports betting with 14% each. The inhabitants of the capital have not issued anything about online gambling.
In truth, the informal sector now reaches more than 63% of Tananarivians who like to play gambling. The latter have already gambled at least once, whether with family, friends or other people. As for gambling in casinos or sports betting, 24% of those surveyed admit to having already tried it. Informal or legal, some people manage to control themselves, while others literally fall into addiction. And it's not only the physical condition of the player that is affected, but also social health.
Joy to life and joy to play: the Tananarivians are over the moon for a few hours!
During our survey, the question of real satisfaction tormented our minds. In fact, our results indicate that 86% of gambling citizens in Antananarivo are even more than delighted to be able to play gambling. A contradictory figure, when we see that 86% of them do not feel obliged to gamble or gamble. In fact, while among the inhabitants of the capital, only 14% often feel the need to gamble. There are 85% who do not feel this urge at all or very rarely.
In the beginning, winning and winning money brings a lot of happiness to the players. But it must be admitted that with time the need to gamble becomes almost an illness. For the people surveyed, 29% spend between 1 and 2 hours just for gambling or gambling. Probably another way of doing "Happy hour". In any case, as you can see on the downloadable computer graphics, there are today 42% of Tananarivian gamblers who spend between 2h and 5h playing.
Are gambling activities entertainment or investment?
For today's Tananarivians, especially those who are totally addicted to gambling, it is clear that these games are no longer just leisure games. In the past, they used to be entertainment in order to de-stress, but money has taken over from pleasure. The inhabitants of the City of a Thousand, at least those who play, dedicate time and especially money to these games. On average in a single outing, 86% use 5,000 Ariary and less to play, while 14% poach up to 10,000 Ariary.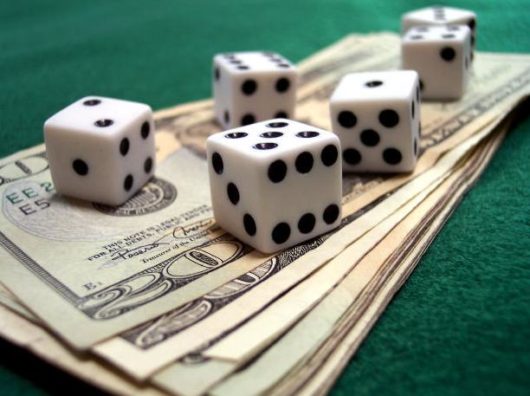 Even though 72% of those surveyed claim to have already won 50,000 Ariary and less as their biggest win, "lucky" players who manage to win between 50,000 Ariary to 100,000 Ariary (14%) or between 100,000 Ariary to 200,000 Ariary (14%) are quite rare. Logically, in this kind of game, the losses are much more numerous than the gains. According to the Tananarivians, 86% have lost less than 50,000 Ariary and 14% between 100,000 Ariary and 200,000 Ariary. But this does not prevent them from continuing to play until their luck smiles.
To conclude this survey on gambling in Antananarivo
From my personal point of view, gambling is not in any way based on a person's knowledge or ability. As the name implies, it is only chance, the probability of winning and less than the probability of losing. In any case, these games should not be totally erased from the lives of Malagasy people. Everyday life has already been permeated by these various entertainments for quite a long time (legal or informal). And it almost always starts with our grandparents teaching us how to play cards or dominoes. Of course, playing all the time leads to gambling addiction.
This disease has many harms, first personally for the addicted gambler, but also socially and professionally. The impact of the addiction on society can vary from one person to another, apart from financial problems, the heavy after-effects on morale, such as loss of confidence, and on the body with fatigue, there is social withdrawal, not to mention job loss. Especially since the world of employment in Madagascar is a rather delicate subject.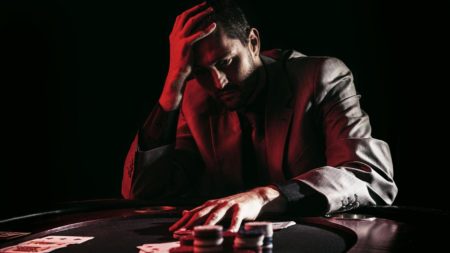 My solution is nothing other than a progressive approach with the support of family and friends in order to (re)find mental, social and financial stability for the gambler. Today in Antananarivo, almost all homeless adults in the city centre are excessively gambling and (informal) gambling, while their children beg. The local authorities need to set up several social reintegration projects on the one hand for the homeless, and on the other hand, of course, for gamblers addicted to gambling.