05/03/2019. Let's talk little, let's talk well. With the approach of March 8, the Stileex Post had the idea of launching a survey on the perception of women and gender equality in the capital. So we looked at the differences in the points of view of men and women, and the results are, how shall I say, interesting. Here is what the people of Tananarivo think on the subject!
What International Women's Day means for the people of Tananarivo
To test the waters, we first launched the discussion on International Women's Day before moving on to gender equality. For example, the survey showed that 8 March is simply seen as a public holiday by the majority, which accounts for 41% of the men and women surveyed. Afterwards, it emerged that 29% see it as a day of awareness and information. Phew.
Another 29 (29%) then see it as just another day like any other, and finally, a really negligible share, 1%, see it as a useless commemoration.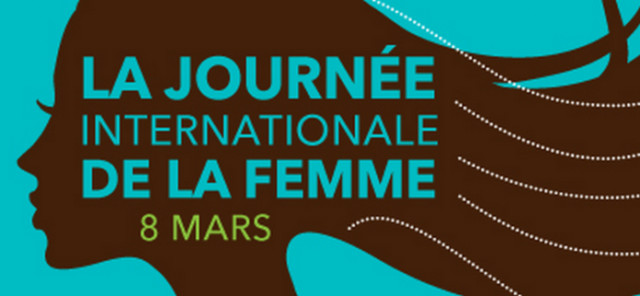 A closer look at the opinions classified by gender, i.e. men and women taken separately, reveals some differences, as shown in the graph below.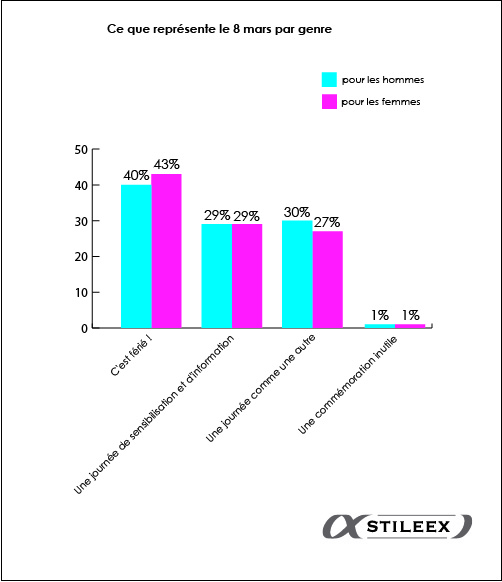 Do the Tananarivians commemorate the 8th of March?
With regard to the celebration of International Women's Day, the survey revealed that 80% of all Tananarivians do not celebrate this event at all. Therefore, 20% are celebrating on this date, including 10% on social networks, and 10% who participate in events (carnivals, big solidarity marches).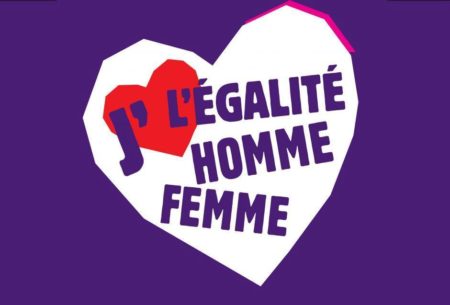 Ranking the results by gender, the survey reveals that men are less interested in the March 8 event than women. Take a look at the comparative graph below.
For example, only 11% of men commemorate March 8, compared to 28% of women.
Gender equality according to the Tananarivians
When asked what gender equality means to them, 46% of Tananarivians perceive it mainly as equal rights.
Then, 21% associate the idea with equal pay, 14% with equal jobs, and 13% with equality in all areas. Finally, a small proportion, 3%, say that the concept is more related to equality of social roles. It should be noted that 2% refrained from giving their answers.
Finally, the graph below shows the divergence of opinions between men and women on the subject.
How are women doing at work according to the Tananarivians?
When asked about their opinion on the seriousness of women at work compared to men, 42% of the Tananarivians surveyed told us that they found them less serious. Then 29% felt that men and women are equally serious at work and 28% agreed that women are more serious than men at work.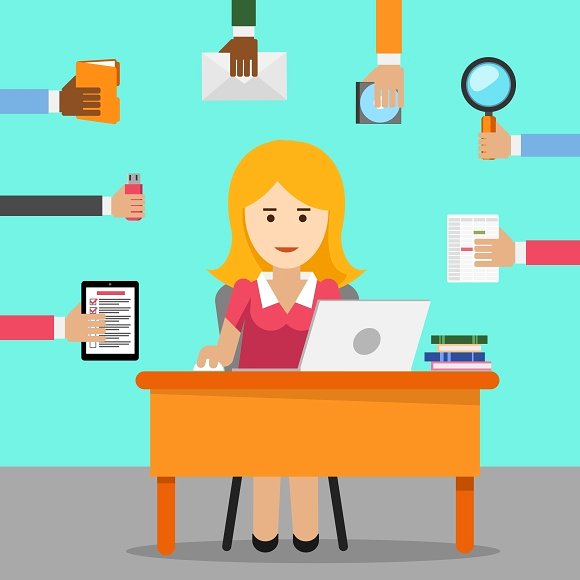 Here, the gender issue also plays a little bit on the results. Take a look at this:
43% of men think women are less serious than they are. 40% of women
22% of men think women are more serious than they are. 34% among women
33% of men think there's no difference. 26% of women
Gender equality and equal pay
According to the opinion of the respondents, we are still far from reaching the stage of "gender equality = equal pay". According to half of the Tananarivians (50%), women are paid less than men, even with similar skills, diplomas and experience.
However, 36% of the respondents said that women are neither paid more nor less than men, and only 12% said that women earn more than men.
Here, inter-gender differences are not palpable and both men and women think the same about the subject, the proportions only changing by one or two points here and there.
How do we see the skills of women entrepreneurs?
Women business leaders? They are considered less competent than men by 48% of Tananarivians. For 36%, they are equal to men, and for 15%, they are more competent than them.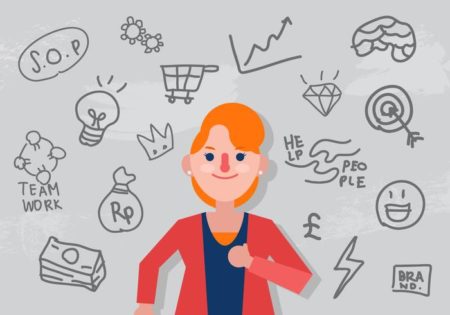 Here too, as above, there are no differences between the opinions of men and women. Thus, not only do their opinions coincide, but they are also in line with the general trend.
What about women in politics?
49% of those surveyed consider women politicians to be less convincing than their male colleagues. 34% then found that there is no difference between the two genders in politics, while 15% said that female politicians are much more convincing than male politicians.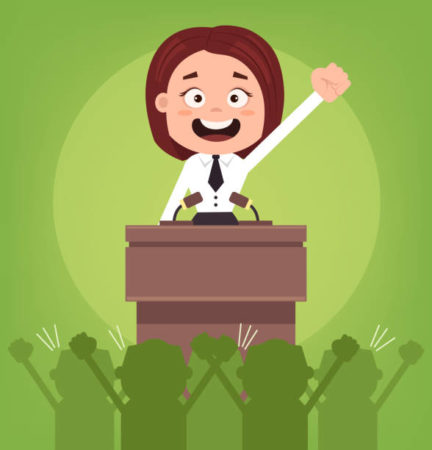 Once again, men's and women's opinions converge here again, in line with the general trend.
What can we learn from this survey on gender equality?
From this survey, we can see, and this is normal, that the notion of gender equality is a little more present in the minds of women than men.
Then, for both men and women, it appeared that gender equality is above all a question of equal rights (44% for the former, 47% for the latter). As if to confirm this, 74% of men do not mind having a woman as their superior. On the women's side, they are 76%.
Equal pay, again according to both sides, is in second place in the perception of gender equality. This is funny, because both men and women find that women are paid less than their male alter egos (53% for men, 48% for women).
Fortunately, our survey also revealed that the fact that a woman earns more than a man in a couple was only disturbing for a quarter of the men in the capital (25%, compared to 21% for Tananarivian women). 70% thought it was not a problem (75% of women) and even a small 5% thought it was good (4% of women).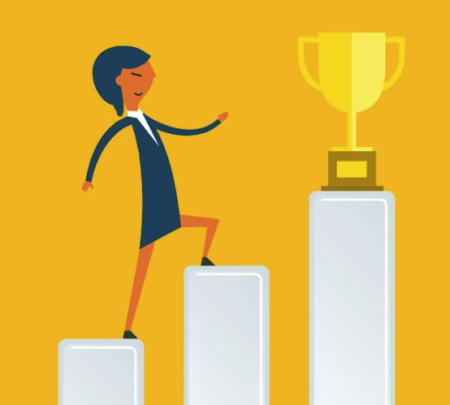 Personally, I have always found these age-old gender equality claims a boring subject. I couldn't help but think that these chatty activists, seeing themselves as the eternal victims of symbolic or actual male violence, were a bit too much of a grouch for my liking. But when I saw the results of the survey, I changed my mind a little, especially about the salary. And that's a reality! The average salary gap between a man and a woman in the world is… 24%! (source: International Labour Organization, 2016).
Finally, enjoy this nice quote (without being too angry at men):
"No one is more arrogant towards women, more aggressive or scornful, than a man worried about his manhood"