22/02/2019. When the disease knocks at our door without warning, we each have our reflexes. Some get closer to their usual doctors, others choose public hospitals and other private clinics, others, on the other hand, resort to traditional medicine. This raises the question of where will the people of Tananarivo be treated in 2019, what they think of the quality of care provided and also, what about the price of the drugs prescribed? Does the health system in Madagascar hold up in their view? The answers in the results of this new survey conducted by the Stileex Post team with 904 people!
The majority of Malagasy people are treated by private doctors.
First of all, we wanted to know where the Tananarivians were treated when they were suffering. Our survey on the health system in Madagascar showed that a relative majority of 34% (or more than a third) of Tananarivians seek treatment from private doctors.
28% then treat themselves by self-medication, 8% go to public hospitals, 7% go to private clinics, and 5% use traditional medicine. Finally, it should be noted that 18% of the panel simply do not take care of themselves when they are ill!
Note: Obviously, from here on, the results of this survey will only concern those who go to a doctor, hospital or traditional medical practitioner for treatment.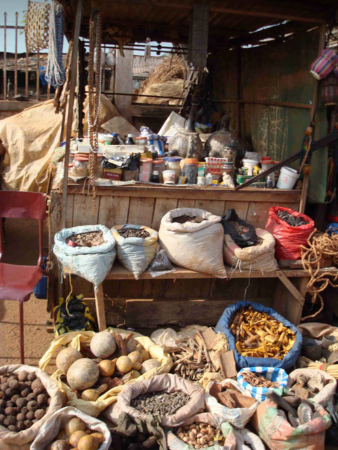 As for distance now, it appeared that 46% of respondents live less than 30 minutes away from where they go for treatment. Then come 33% who take 30 min to 1 hour to get there and 15% who take 1 hour to 1h30 to get there. Only 1% have to travel more than two hours to receive treatment.
The survey also highlighted the main reasons for going to this or that health centre. Thus, the three main reasons for going to private practitioners are habit (39%), because it's cheaper (23%), and their skills (21%). On the other hand, those who go to hospitals, clinics and traditional medicine go more because it is cheaper (36%), then out of habit (18%) and finally for the service and quality (14%).
For half the people of Tananarivo, the medical staff is welcoming.
When you go to a health care facility, welcoming the staff is the ultimate guarantee of a good "client" experience. Thanks to our survey on the health system in Madagascar, we now know that a little more than half of Tananarivians (51%) find the health care staff welcoming in general. They are then 26% to find it quite welcoming, 17% to find it normal (neither warm nor cold). Only 1% find them not too welcoming and another 1% say they are not at all welcoming.
We also wanted to know how long patients waited on average in the reception rooms and it turned out that a majority of 47% had to wait less than 30 minutes in general before they were received. This is just behind the 41% who waited between 30 min to 1 hour, and finally the 10% who waited between 1 hour and 1h30.
Finally, it should be noted that 86% of those surveyed found that there is enough space for patients in the reception rooms of the centres and practices where they go.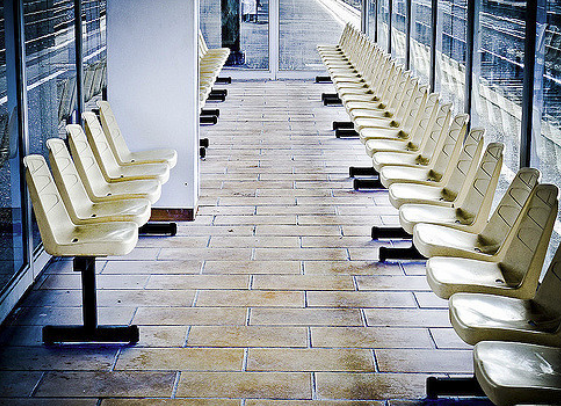 Satisfaction with care
When we talk about the health system in Madagascar, how can we not talk about the quality of care provided by health institutions? Indeed, more than two-thirds of Tananarivians (69%) say they are satisfied with the care they receive.
Whether for those who seek care from private practitioners or for subscribers to traditional hospitals and doctors, the trends do not change (71% and 64% are satisfied respectively).
For the rest of the general opinions: 24% are quite satisfied and 1% are quite dissatisfied.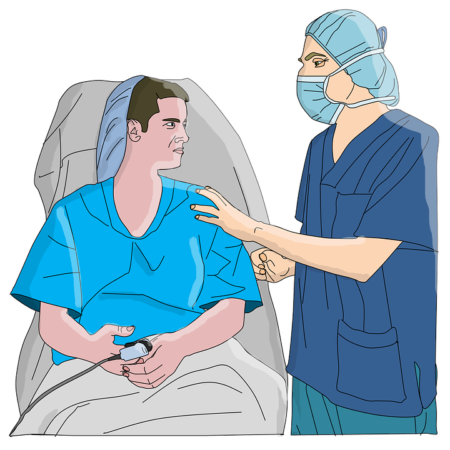 In addition, we also asked the people of Tananarivo for their opinions on the price of medical consultations. Here are their answers:
32% find the price quite expensive
31% find it expensive
22% find the price is normal
6% find it affordable
and 5% find it fairly affordable
Note: While 31% of people in general think that a consultation is expensive, 37% of liberal doctors think so, compared to "only" 19% of those who go to hospitals and traditional doctors.
What about the price of the drugs?
It is impossible not to mention the cost of medicines when talking about the health system in Madagascar. It so happens that 37% of Tananarivians who are treated by a third party find that the price of prescribed medicines is expensive!
More specifically, 42% of those who are treated by private practitioners think this, compared to 28% of those who are treated by hospitals and traditional doctors.
For the rest of the general figures, see for yourself:
36% find that prescription drugs are quite expensive
21% say they cost the right price
3% find them fairly affordable
2% find them affordable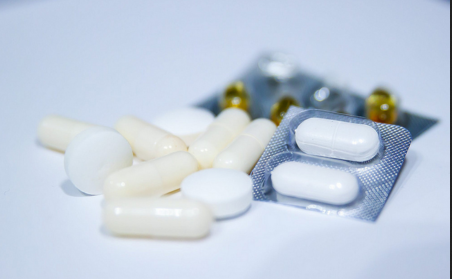 In conclusion to this survey on the health system in Madagascar
Unequivocally, it is clear that liberal doctors are the most consulted by the people of Tananarivo when they fall ill. These practitioners garner 34% of the vote even though 37% of those who frequent them think that consultation is expensive.
We also note that 28% of Tananarivians are self-medicating. What do you want, it's the reflex of the ady gasy :) ! Besides, don't they say: "Raha sery vitan'ny anamalaho, aza amonoana vatotr'akoho", which can be translated by "If it's a cold that anamalaho can cure, why bother to zigzag a chicken (editor's note: to make soup out of it)? "The anamalaho here is a breach leaving a burning sensation in the mouth and throat. In other words, for small ailments that need to be cured, there's no need to go looking for big remedies.
In Madagascar, only a very small proportion of workers benefit from social welfare: less than 10% in 2017 according to the Ministry of Civil Service, Administration Reform, Labour and Social Laws. The rest? They have to pay the costs out of their own pockets.
To date, the Malagasy State does not have a real health care system for the population. And for the low purchasing power of Malagasy people, medical expenses are expensive as our survey revealed: 31% of Tananarivians find the price of a consultation expensive (+32% who find it quite expensive) and 37% also consider that prescribed drugs are expensive (+36% who find them quite expensive).
In any case, what is good is that more than two-thirds of Tananarivians (69%) say they are satisfied with the care they received in their health centre and 51% find the health staff welcoming in general (+26% quite welcoming).
For my part, like 34% of Tananarivians, I also get close to liberal doctors when I'm not in great shape. The price of the consultation is certainly higher than that of public hospitals, but the quality of care is clearly commensurate with the amount paid.