25/07/2019. Although marriage between two people of the same sex has been admitted by law, homosexuality is still controversial. All the fine speeches advocate free will, yet depending on the country, culture or religion, this point still constitutes a block in people's mentality. With today's poll, we collected the opinions of the Tananarivians on homosexuality in Madagascar. You will know in the following lines how open-minded the country's inhabitants, especially those in the capital, are.
Homosexuality, a disease?
To better understand their point of view, we asked them what homosexuality means to them outside the generalized definition that we all know as sexual attraction to individuals of the same sex.
As I mentioned earlier, with regard to religion, this remains taboo. No wonder the majority of our respondents (42%) declare it a sin, while evoking the era of Sodom and Gomorrah and their tragic end.
37% see it more as a genetic or psychological illness. Some denounce it as a fashion effect (6%) and a product of social influence (5%).
According to the most open-minded (10%), and in some ways the most romantic, it is just another way of loving. It's not a big deal.
What about homosexuality in Madagascar? Can we say that it is omnipresent?
We tend to think that freedom goes hand in hand with evolution. More and more people are allowing their sexual orientation to be expressed in the open and others have the choice of accepting or denying it.
To find out what the situation is like for Malagasy people, we asked as many women as men in Tanzania if they knew one or more homosexuals in their entourage. Precisely, for 50% of them it was the case, for 46% no and 4% were not sure. With a figure like that, it is hard not to say that despite the large size of Madagascar, there are surely many of them in the country. Moreover, most Malagasy people believe that a person's sexual orientation would have a great influence on the education of the children they plan to raise.
Out of curiosity, we asked if this sexuality was expressed through appearance, if it was detectable just by the outward appearance of the individual. 62% agreed and 1% did not express an opinion.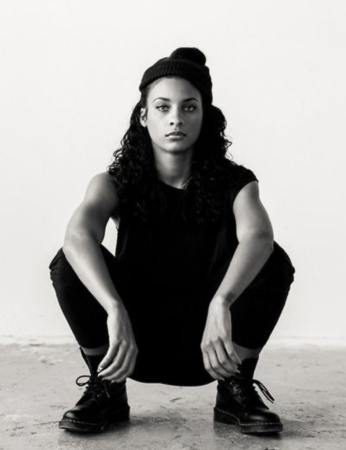 On the other hand, those who objected (37%) said that appearances can be misleading. When we see how good some Tananarivians are at masking their infidelities, we cannot doubt that some are also good at hiding their sexual preferences.
Mentalities have supposedly changed, yet nearly 95% of Tananarivians are still uncomfortable in the presence of a homosexual
Yes, you've got it right, the percentage of people who are uncomfortable around a gay person is around 95%. Even if it's a medical employee (93%), a teacher (94%), a colleague (97%), a neighbour (93%), a family member (97%) or a passer-by (96%), their presence definitely makes them uncomfortable.
In the same order cited, there are those who are moderately comfortable in their presence and equivalent in each case to 6%, 5%, 2%, 4%, 2% and 2%, but in all cases there is 1% who do not feel embarrassed at all.
When homosexuality affects the close circle of Madagascar's inhabitants
We know that in relation to a rather sensitive subject, people only really feel concerned when their loved ones are exposed to it. So we asked them how they would feel or what they would do if their best friend turned out to be gay.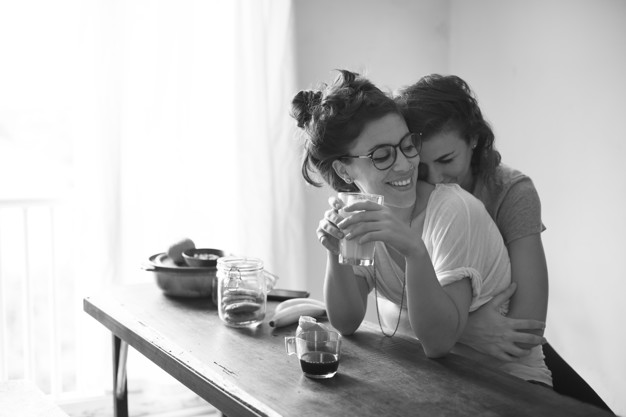 For the most optimistic, this would change absolutely nothing (12%), it may delight some (1%) and others would even support the friend in the path he or she has chosen (1%). On the other hand, the least sympathetic would demand to put some distance between them (39%) and would consider this friend as a source of concern (43%). The "playwrights" would be devastated (4%).
From an even closer point of view, we asked them if this homosexual relative was a member of their family. Here, the figures differ by only one or two percent. That is to say, those for whom it would make no difference are 11%, those who would be able to support it are 1%, those who would be worried about it are 44%, those who would distance themselves from it are 40%, and those who would be devastated by it are 4%.
The different reactions of the Tananarivians to the acts of homosexuals
Certainly the funniest part of this survey, where our respondents tell us how they would react if homosexuals were to invade their field of vision or their personal bubble (that self-contained territory defined by proxemics in non-verbal communication).
Faced with a charming gay couple who abandon themselves to the effusion of feelings and small public demonstrations ranging from a little kiss to a languorous kiss, 1% would admire their audacity and 28% wouldn't care.
On the other hand, most say they are frankly disgusted (63%) when 8% say they are shocked by such indecent behaviour. It seems that homosexuals should also abide by one of the rules of the British Royal Family, which stipulates that couples should not show any signs of affection in public.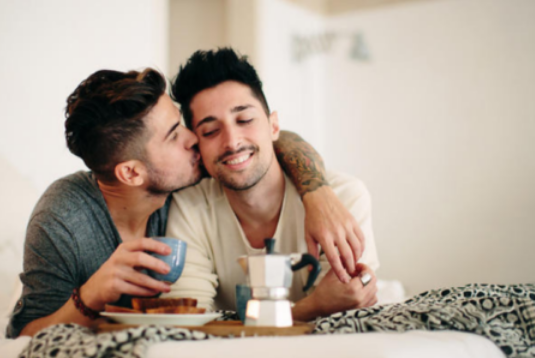 For fun, we asked them how they would react if someone of the same sex made a pass at them. Unsurprisingly, there are always the disgusted (68%), the indifferent (18%) and those who won't know until it happens to them (1%). 11% say they would be really offended.
Strangely, there's 2% who say it would give them a sense of joy. Would it flatter their egos, amuse them, or… push them out of the closet as well? I'd rather not know, XD.
What can we learn from this survey on the perception of homosexuality in Madagascar?
What else should we retain apart from the fact that the opinion of Tananarivians on the subject is still very mixed? Even if 50% know homosexuals in their entourage, 93% to 97% of them are disturbed by their presence.
How do you expect most Malagasy to tolerate something they consider a sin (42%) and a disease (37%), while a small minority (10%) sees it as a way of loving among many others? Mystery…
And for those who think they should be wary of a homosexual friend (43%) or family member (44%), I don't see why. They are not monsters, but humans like you and me. Unless you're afraid that he (she) will hit on you, that's another story :p.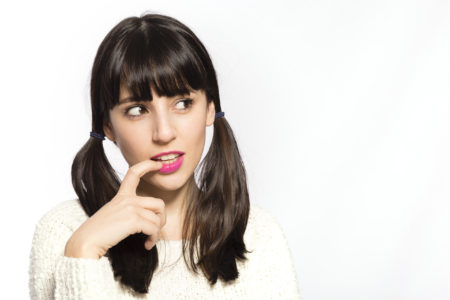 I think that for the well-being of everyone, we should be understanding and stick to our values while respecting the choice of others. Even if their way of being makes you uncomfortable, if you don't agree, let them live their lives and don't criticize them. It is not because you are heterosexual that everyone should do the same. Am I right?