As an old-fashioned and change-resistant man, I wonder what's the real interest to switch to 64-bit. I mean, I have a ton of great games (except Marvel Future Fight :P.) that I haven't finished yet (or even touched) and Office 2011 is totally suitable for my needs. Even DX11 doesn't convince me (well, it's true, it's mainly because of my old 4890, but booon :D). So what does 64-bit mean in practice ?
And concerning @stileex's remark « You really have a very old PC @ando if you can be satisfied with 3 GB of RAM… » Well, it's not the PC that gets older, it's the resource needs that increase « artificially ». If people would listen to me, we would stay on Office 97 which was already doing a very good job :P.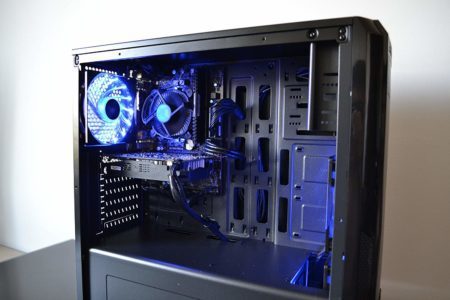 Edit : Phenom II x4, 4 GB of RAM (3.7 of view so… And DDR3 please xD), Radeon 4890, Windows 7 (f*ck the 10 and its bugs), power 800 watts real (bronze, but we do with what we have) and screen 19″ :D. With it, I get the heating « free » in winter when I launch Batman xD.
There you go, more opinions ? :D.
See also → VPN : everything you need to know to ensure your anonymity on the Internet