21/12/2018. JIRAMA, a great word for the "little people" in eternal tangle with life. Yes, let's say out loud what's mumbling: who has never complained about the quality of this society's services? The fed up focus is mainly on load shedding and technical breakdowns, very different terms for the technicians, but the same reaction from the customers: "tapaka ndray 'nge le jiro e ! ». Hello stress and frustration.
But is load shedding a widespread phenomenon? And are all subscribers really dissatisfied with JIRAMA? This is what we will see with this survey, which saw 1,045 people giving their opinion on JIRAMA.
How far does JIRAMA's cover go among the Tananarivians?
Officially, JIRAMA is a semi-private, formerly public, water and electricity distribution company in Madagascar. However, according to the survey, 57% of respondents believe that it is public! Given the confusion surrounding its privatization, it's not surprising that the confusion remains.
Then 26% say that JIRAMA is a private company and only 17% (just under a fifth of respondents!) know that it is a semi-private company.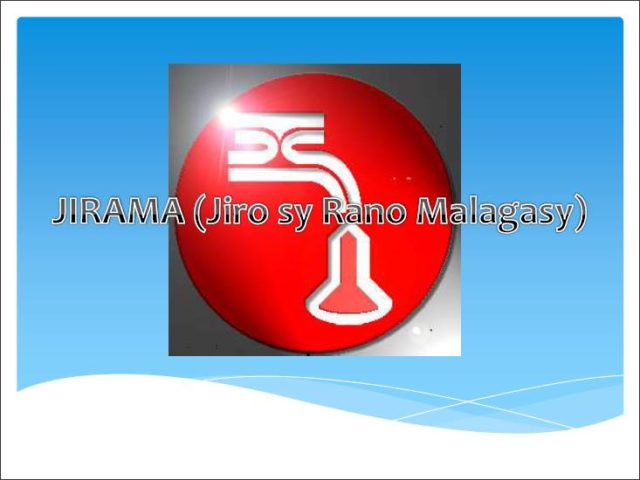 In terms of "jiro" and "rano" coverage in the capital, 77% said they had electricity, while running water was available to only 39% of respondents.
The price of electricity in the capital as seen by the Tananarivians
When we look at electricity customers and ask them how they feel about the cost of electricity, 64% of them say it is very expensive. Then 16% think it is expensive and only 3% think it is quite expensive.
It also emerged that 9% of the beneficiaries believe that the price of electricity is normal, correct what, and 3% acknowledge that it is quite affordable. 1%, finally, think that the price is affordable.
It should be noted that 3% of consumers do not pay for their spent kilowatt-hours (included in the rent, etc.) themselves.

What about the price of water?
50% of JIRAMA subscribers to piped water consider its cost to be very expensive. Of the remainder, 14% find it expensive, and 7% find it quite expensive.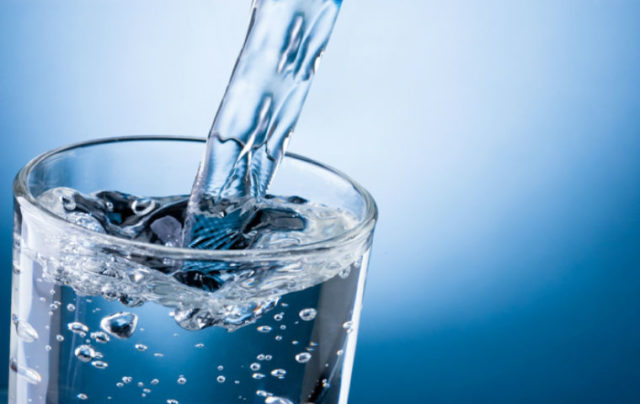 Nevertheless, 18% find the price normal, 6% find it quite affordable and a negligible proportion, 0.49%, find it affordable.
Finally, as with electricity, some users do not pay for the water they consume for various reasons. They are 5% to be in this case.
Load shedding alert!
The famous load shedding… 52% of "jiro" users admit that they undergo regular load shedding every week. We then noted that the (small) majority of them, namely 38%, undergo a cut totalling one to three hours per week.
As for the rest, here's how it goes:
24% do not have power between 3 and 6 hours a week.
18% have to endure it 9 hours or more a week
17% are deprived of electricity between 6 and 9 a.m. per week.
and 2% are 1 hour a week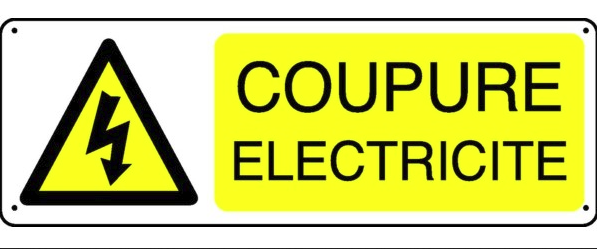 In the case of the "rano" service, we have fewer victims. Thus, "only" 34% of JIRAMA's drinking water subscribers suffer regular interruptions to their water supply and for 41% of this panel, the interruptions last between 1 and 3 hours per week.
Next:
25% have a break of 3 to 6 hours per week
20% in bavent for 9 hours or more per week
12% are without water for 6 to 9 hours a week
and only 1% are affected 1 hour a week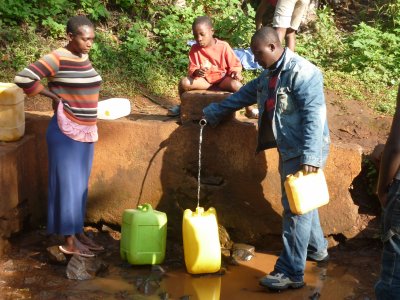 In conclusion, what can we say about this survey regarding JIRAMA?
At first glance, we can already notice that electricity has more subscribers than drinking water in the capital. In fact, while just under a quarter of those surveyed do not have electricity at home, almost two out of three do not have running water. In the end, however despicable the consequences of load shedding and price increases, JIRAMA is and remains an indispensable public service provider.
For subscribers, 77% for electricity and 39% for water, JIRAMA's tribulations lead to permanent dissatisfaction and recurring complaints calling for an improvement in the overall quality of its services. Let us be fair, however, and note that 47% of subscribers do not experience power cuts (63% for water).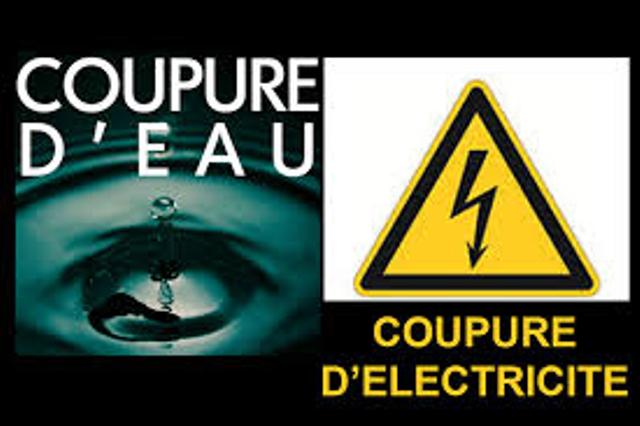 But all the same, and this was to be expected, the exasperation of the Tananarivians is palpable and completely justified, given the consequences of excessive load shedding and inflated prices.
On electricity, for example, 25% are dissatisfied, 24% are very dissatisfied and 15% are somewhat dissatisfied. On the other hand, 18% admit to being satisfied, 11% fairly satisfied and only 5% are very satisfied.
As for water, 21% are very dissatisfied, 21% are dissatisfied and 14% are somewhat dissatisfied. On the other hand, 22% are satisfied, 14% are somewhat satisfied and 7% very satisfied.
Let us end on a positive note by stressing that despite everything, JIRAMA retains its legitimacy in the eyes of its customers. Thus, when questioned about the theft of electricity and/or water by unscrupulous people, 87% of them strongly condemned the theft. For the rest, 8% understand them, 3% have no opinion on them and only 1% consider them a fair return.