17/04/2019. We recently saw in one of our previous articles that the pace of life of the current Tananarivians is quite rough. However, the Tananarivians (or almost) manage to cook before leaving for work. So at Stileex Post, we wanted to explore the relationship between the Tananarivians and cooking. We then interviewed some 875 people throughout Antananarivo.
Tananarivians are comfortable in their kitchen
We conducted this survey in the capital of Madagascar, but we think the result could be the same all over the Big Island. Indeed, according to the statistics in our hands, on one side 65% of the respondents cook at home. The majority of Tananarivians, up to 91%, feel comfortable in their own kitchen, if the remaining 9% find their kitchen a little too small.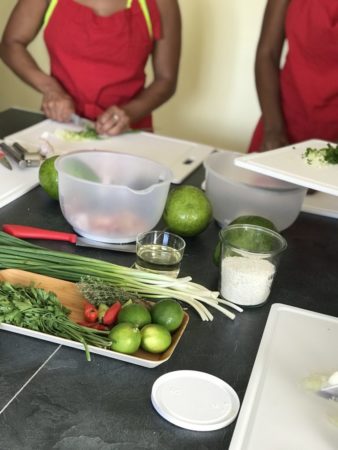 On the other hand, there are 35% of the citizens of the City of Thousand who do not even touch the kitchen utensils at home. There would be many reasons (or excuses :P), but we can classify them in three. First, the lack of time to cook (66%), but also the lack of affinity with cooking (32%), and finally the fact that they don't like to eat at home (2%). For the latter, they rather prefer to eat in a restaurant or fast food in Antananarivo.
Cooking is a necessary pleasure
If before in the Malagasy tradition cooking at home was just the responsibility of women and girls, today you can see that everyone has to get on with the daily task. According to the results, 57% of the people surveyed cook 7 days a week. Fortunately, most of these citizens take cooking as a necessity (35%), but also as a hobby (33%). Which becomes a necessary pleasure… but without depending on it of course!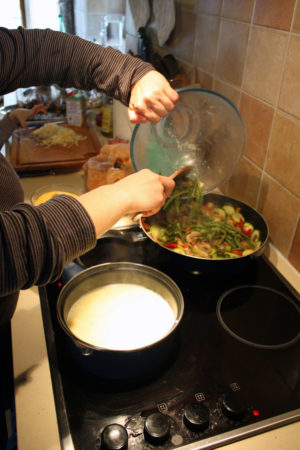 Every Tananarivian in this 68% who loves cooking has his own argument. Some like to find ideas and recipes while shopping, others have fun preparing ingredients and dishes, or decorating and caring for the dishes to finally please their guests. But until today, 27% of those surveyed see cooking as an obligation… and even a chore (5%).
Cooking and pastry courses: Tananarivians are becoming more and more interested
We saw a little higher up that a major part of the Tananarivians like to cook. However, they are not very enthusiastic in the development of this art. In fact, like all Malagasy people who received the culinary heritage from their parents, the courses are not too interesting. But of course, the cost of living in Madagascar would be a cause of this disinterest. Otherwise, it is important to know that only 14% of Tananarivians have taken cooking classes, and it is 11% for pastry making. In any case, citizens who have never taken courses are still attracted by this art, with 43% for cooking courses and 41% for pastry making.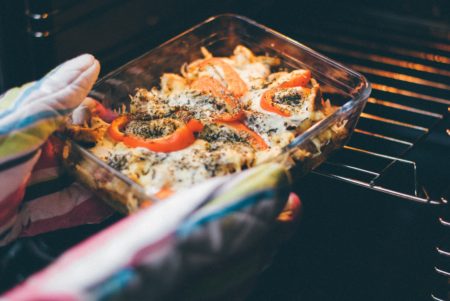 My personal case in conclusion
A long time ago, when I still had parents, I didn't even bother to cook, much less washing up, because I didn't like it. Today, even with the little lessons and cooking exercises my mother gives me, I have to manage on my own. I am totally in sync with the responses of the Tananarivians. And maybe I will take cooking classes… given by my wife :).