After talking about its endemic animal species, let us now turn to the subject of Madagascar's flora. It is often said that this country has been spoiled by nature, it is not only the 5th largest island in the world, but it also contains treasures such as precious stones, rare species and above all a unique and breathtaking vegetation. Madagascar is then considered to be a great sanctuary of nature. Focus on this unique vegetation in the world.
Orchids of Madagascar
More than 1000 species of orchids are found in Madagascar, 80% of which are endemic. These plants are coveted for their legendary beauty and above all, for their magical virtues.
Orchids are found in dry and humid areas, hence the important presence of orchids that can be found in the eastern part of the island. Moreover, an orchid forest can be visited in Andasibe 136 km from the capital on Route Nationale 2 (RN2), which is one of Madagascar's national parks.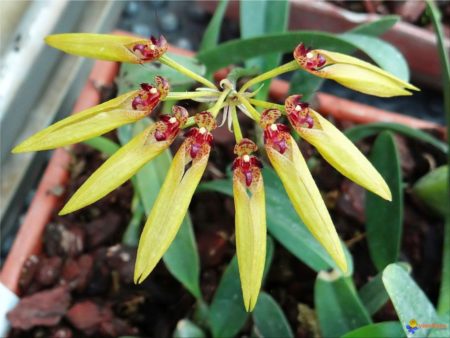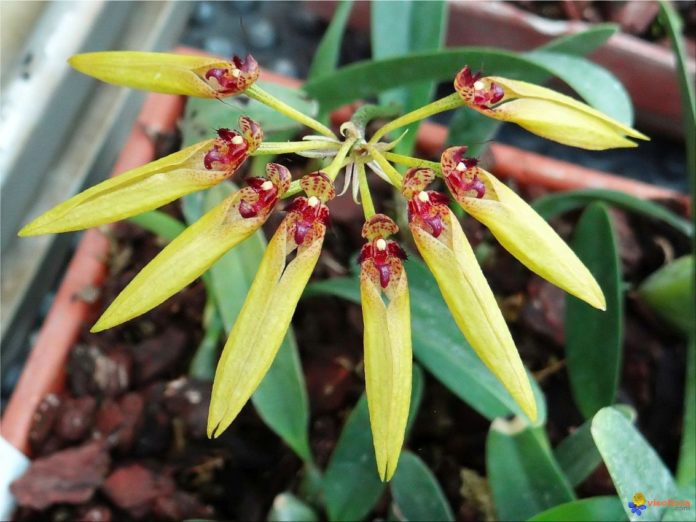 Orchid picking has been prohibited since the 1970s, as some endemic species are threatened, such as the « Cymbidielle falcigera » known as the black orchid and the « Eulophiella roemleriana ».
These treasures of Madagascar's flora contains are widely used in cosmetics. Symbols of beauty and femininity, these beautiful plants have moisturizing, protective and anti-aging properties. The most important thing is that they adapt to all skin types (magic, no ?).
On health, an orchid elixir can help to relax because it keeps away bad energies and provides a feeling of peace and well-being. So don't hesitate any longer, and get your orchid product.
Baobabs or bottle trees, one of the Madagascar's flora
The baobab is an extremely rare plant with 8 species, 6 of which are found only in Madagascar.
We will never get tired of admiring these giants on the alley of baobabs or on the road to the great South, towards the Malagasy West. This giant of nature can measure up to 10 m in diameter and 30 m in height. After birds, bats or butterflies come to pollinate them, large brown fruits appear, and they are delicious.
Its leaves do not appear all year round because it quickly gets rid of them in order to keep a certain amount of water. Thus, it can survive for millennia and constitutes, on its own, a large reserve of water, hence its name « the bottle-tree ».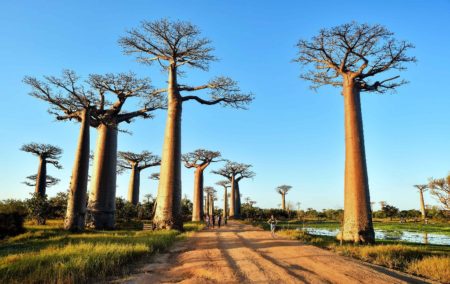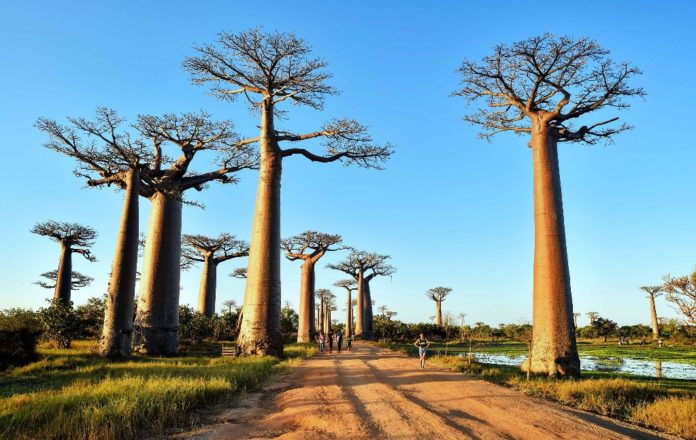 These « reniala » or « queens of the forest » are not only distinguished by their beauty, but also by the benefits they confer. For example, the healing effect of baobab oil. Of course we can give you more details on this aspect in our article : « The baobab in Madagascar: discover the usefulness of this giant in everyday life ».
Madagascar's mangroves
Many people do not yet know it, but Madagascar's mangroves alone constitute 2% of the world's mangroves. There are 320,000 hectares of mangroves on the large island.
There is a large mangrove reserve in Tulear, in the HONKO nature reserve, which is home to 7 species of mangroves and rare bird species.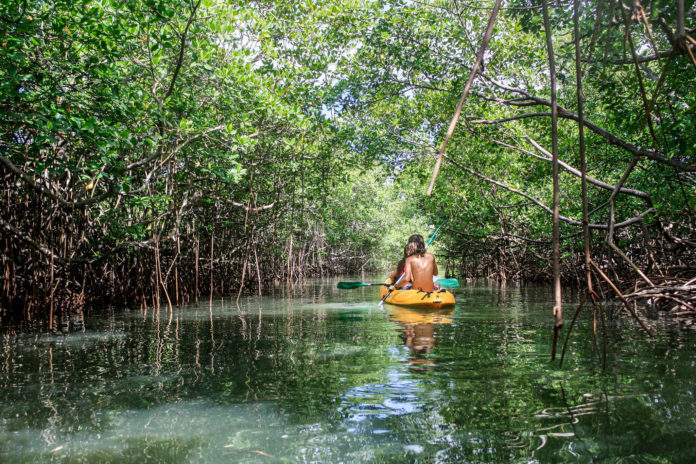 From a scientific point of view, mangroves have an indispensable role in the conservation of the ecosystem. They protect the land from strong waves during the cyclone period, and they are excellent carbon dioxide absorbers. The presence of mangroves allows the survival of various endemic animal species, such as the Madagascar eagle. And it is important to mention that this natural beauty is an important tourist attraction.
The Ravinala or the traveller's tree
Who does not yet know this emblematic tree of Madagascar ? You can admire the ravinala forests in the eastern part of the island. These 20 m high plants grow in the wetland.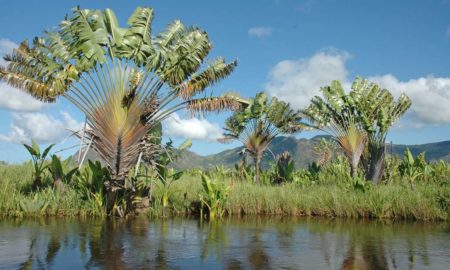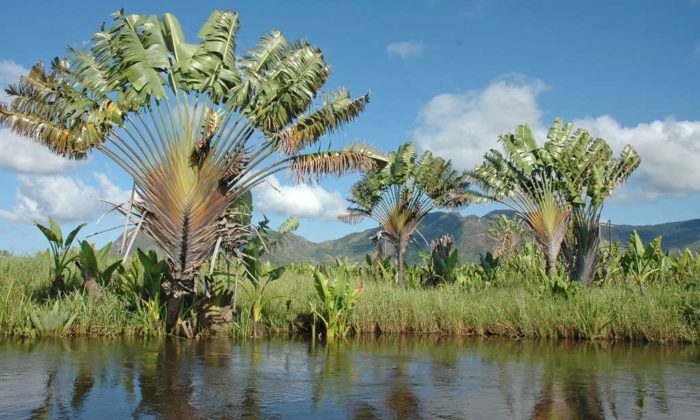 Its name tree of the traveller is due to the presence of water in its stem, so it is a reserve of water that the traveller can drink when he is thirsty. The ravinala or ravenala madagascariensis, the emblem of Madagascar, stands out by its leaves which form a wide range. In addition to being endemic, it is unique because there is only one species of ravinala, the « ravenala madagascariensis ».
Madagascar's flora is of unparalleled richness. Madagascar has long been considered as the cradle of endemic species. This particularity is due to the fact that it was separated from the other continents one hundred and sixty-five million years ago. The large island is then protected from factors that can destroy this ecosystem because it is isolated. Apart from these 4 emblematic plants mentioned above, our red island contains more than 12,000 plant species, 80% of which are endemic.
Let us then be aware of this natural wealth that is offered to us and preserve it ! :D
See also → VPN : everything you need to know to ensure your anonymity on the Internet