02/11/2018. With the Christmas holidays approaching, and especially because the holidays, one always has the impression to return there as soon as one speaks about it, the team proposes you for today to discover the habits of holidays in Madagascar. And to do so, we will look into the habits and customs of the Tananarivians in terms of holidays!
What are the most popular destinations for holidaymakers? How long do they stay where they go? How many times a year do they actually go on holiday? These are the questions that we will answer through the survey that we ran through to 1,032 people that we questioned on the street.
Nothing abnormal to report
Finally, nothing abnormal apart from the fact that in our entire sample, 19% of them said they never take a holiday. I don't know about you, but that gives me the creeps.
Focusing on the portion of the 81% who do go on vacation, we have 39% who went on vacation this year (2018), 29% who went on vacation for the last time in 2017, 11% who went on vacation in 2016 and 7% who went on vacation in 2015. Then comes a category that leaves one perplexed: the last holidays of 5% of them took place in 2007 or later!
We also note that 70% of the respondents generally go on holiday with the small family, while 16% go alone, 10% with friends and only 2% go on holiday with the large family.
The favourite destinations of the Tananarivians to spend their holidays in Madagascar
Good. As we know from our file on Malagasy travel habits abroad, few of us have ever been out of Madagascar. It is thus normal to see that the vast majority of those who go on holiday do so only in the Big Island: 98%.
Afterwards, the holidays are above all the sea, with 52% of Tananarivians going to see the big blue at break time. Then come those who go more specifically to the countryside, who represent 35% of the "holidaymakers" questioned, and those who are content to stay in the city/village without necessarily moving, a category that brings together 9% of them. Finally, only 3% go specifically to a tourist site to visit it.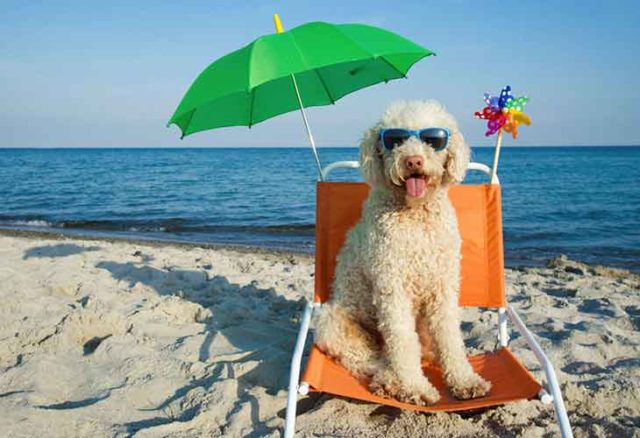 It then appears that the destinations known for their exceptional seashores represent 50% of the places most popular with holidaymakers: we have Majunga which attracts 24%, Tamatave where 22% of them usually go (excluding Sainte-Marie), Nosy-Be (3%) and Sainte-Marie (1%) (I can already imagine the photos on Facebook and social networks xD).
Nevertheless, it is in the province of Antananarivo (Antsirabe, etc.) that the most Tananarivians, 29%, spend their holidays. For the rest, 9% go to Fianarantsoa, 6% prefer Tulear and 4% Diégo-Suarez (excluding Nosy-Be).
Frequency, length of stay and residence: other holiday habits
While almost 3 out of 5 Tananarivians go on holiday once a year (58%), 16% of the "holidaymakers" surveyed are lucky enough to go twice a year. On the other hand, 14% go less than once every 3 years (ouch). From there, 3% go 3 times a year and 3% also go once every 2 years.
Turning now to the length of stay, 31% say they stay between 6 and 10 days at their resorts while 21% stay only 5 days or less. What is interesting to note now is that in third place are those who go on holiday for more than a month: 15%!
Going on holiday between 16 and 20 days is then a habit for 14% of the "holidaymakers" interviewed, between 11 and 15 days for 11% of them and between 21 and 25 days for 4%. Finally, those who idle themselves between 26 and 30 days represent 2% of the "holidaymakers" interviewed.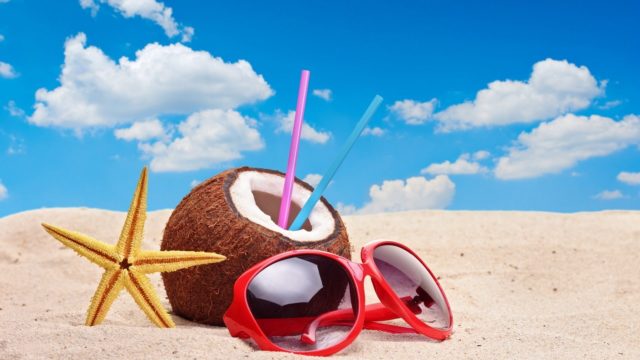 Finally, when asked about where they live when they are on holiday, a majority, 73%, say they live with their family. 19% then choose a hotel and 6% stay at a local hotel.
The main lessons of the survey on the holiday habits of the Tananarivians
19%, remember that figure. 19% is the percentage of poor Tananarivians who admitted never taking a vacation! For the rest, 98% of those who can go on holiday stay in Madagascar.
The norm seems to be to get some fresh air once a year, to go and see the sea preferably in Majunga or Tamatave (in that order), to go there with the family (the little one, f*ck the big one) and to leave for 6 to 10 days in the sun, ideally staying with the family (I take back what I said xD). In any case, that's what has the merit of setting the record straight: no, the tendency is not at all to go on holiday with 6 geldings, 7 tatas and about fifteen cousins. No, just, no.
We also note that the preferred destinations of the Tananarivians are located in the provinces of Antananarivo, Majunga and Tamatave, the last two being the preferred destinations of holidaymakers when it comes to going to see the sea. Ah yes, not everyone can afford 6 days in Nosy Be or Sainte-Marie :P.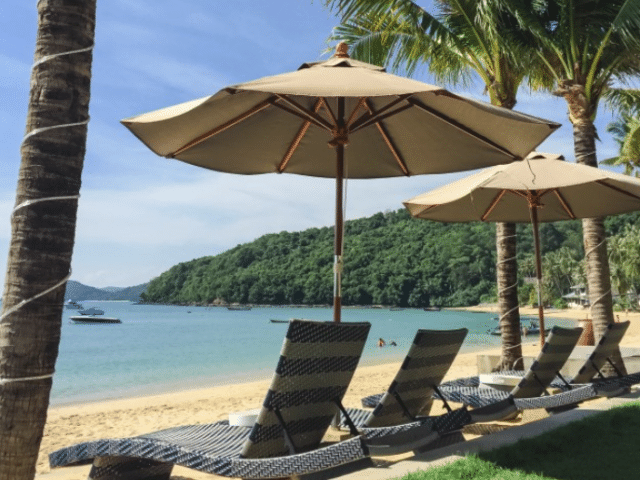 Finally, it should be noted that those who leave to see the sea tend to stay (a little) shorter than those who leave for other reasons. For example, 12% go on holiday for 31 days or more to the sea, compared to 19% elsewhere.