09/08/2019. The big baffles of the small fluorescent kiosks on the edge of the narrow streets of Antananarivo suggesting to transfer songs to you from 50ar, the raffle of the mpihira gasy with the procession of joy of the didim-poitra or even through the songs to break the heart of the little beggar in Analakely, you can't go from one end to the other of the capital of Madagascar without hearing a little bit of music, whether you like it or not. But apart from these unexpected situations, which can even be unpleasant at times, we still enjoy listening to a little bit of music from time to time to kill the silence or in some cases even sing a little ditty in the shower. This being only my opinion, at the Stileex Post, we wanted to know the opinion of the Tananarivians: do they appreciate music in the capital? To answer this question, we interviewed 898 Tananarivians who certainly have music in their skin.
In Madagascar, 1 inhabitant out of 2 listens to music every day
The first question we asked the Tananarivians was how often they listened to music, whether it was on the radio, online or even at concerts. Without hesitation, 41% of our respondents answered that they listened to music every day. Following this admission, the majority of those surveyed (32%) also estimated the duration of this listening to be between 30 and 60 minutes. For 5% of them, less than 30 minutes may be enough, 20% said they listen to music for between 1 and 1.5 hours, 13% said they tend to extend this time of relaxation to between 1.31 and 2 hours, and 16% even said they listen to music between 2.01 and 2.30 hours every day. The great Malagasy music lovers admit to listening to music between 2h31 and 3h (5%), 3h01 and 4h (2%), 4h01 to 5h (5%) or even more than 5h (2%) every day.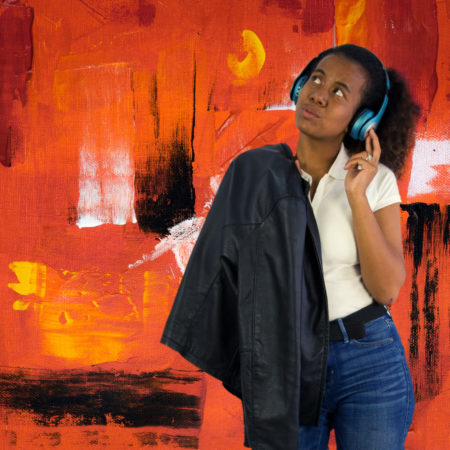 If that's what happens to those who listen to music every day, there are those who enjoy it a little less. 4 to 6 times a week, 21% of Tananarivians like to break their routine with a little music. For 1% of our respondents, on the other hand, it is much better to do it 2 to 3 times a week, 3% prefer once a week and 34% who choose to listen to it even less often.
Listen to music, all right, but where and when?
For maximum tranquility, comfort and habit, choosing the right time and place to listen to music is imperative. In terms of time of day, our respondents hesitate between morning (40%), during the day (44%) or in the evening (47%). On the other hand, what is certain is that the Tananarivians favor listening during the week at 18% against the weekends chosen by 16% of our respondents.
As far as location is concerned, there is a consensus in the Big Island that there is no place like home for a moment of relaxation with music (88%), in the car or even on the bus to forget the traffic jams (15%), in the street (6%), with friends (5%), at the office (2%), in a restaurant or when going out in the evening to nightclubs or bars.
It is necessary to specify that respondents were given multiple choices for these two questions.
Do the Tananarivians do everything while singing like Michel Sardou?
There's a beautiful Malagasy proverb that says, "ny asa atao an-kira toa vita tsy natao." 553 (62%) of the Tananarivians surveyed (553) thought that listening to music while doing another activity was indeed beneficial. But which activity(ies) is (are) it? 81% of respondents think that polishing the pan and sweeping the broom is less cumbersome with music. Moreover, for 18% of Tananarivians, music at the office is ideal. As 22% of our respondents are students, they confessed that they did their homework by listening to music, 3% even confessed to doing their revisions in song. For 8% of our respondents, nothing beats a bit of reading accompanied by soft melodies, while 6% prefer to associate music with sports to motivate themselves. This question also allowed multiple responses per respondent.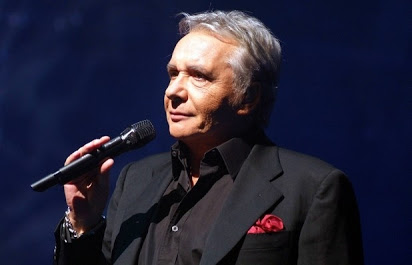 How do Tananarivians listen to music?
We saw where and when the Tananarivians enjoyed listening to music. Now it's time to find out how. More than 3/4 of the respondents (78%) answered us to hear the sweet melodies through their Hifi system, while 34% use their phone. For 17% of Malagasy people, television is their preferred means of listening to music, against 11% who are more likely to use their computer. The MP3 player as well as the Bluetooth headset collect 7% respectively. 8% of our dear fellow citizens use their car radio, knowing nevertheless that 77% of Tananarivians travel by car (buses, taxis, private cars). Probably more nostalgic, 5% of our respondents said they use cassette and CD players for this activity. The DVD/DIVX player collected 1% of the channels while 4% of the respondents prefer to find their pleasure directly at the source with musical instruments.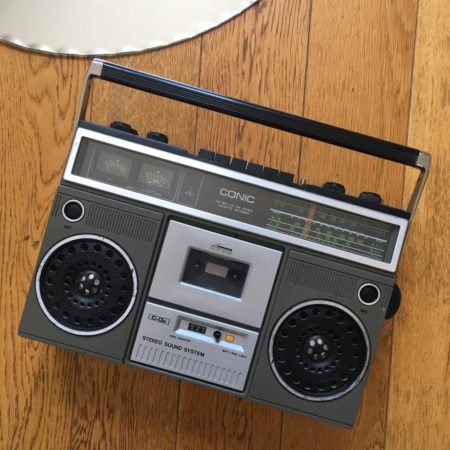 As for company, 64% of Tananarivians prefer to listen to music alone. For 24% of respondents, music is best enjoyed with family, 11% with friends and 1% with colleagues.
Only 6% of Tananarivians are members of a music group
The title speaks for itself, to the question "are you part of a band? "94% of Malagasy people answered no.
For those who answered positively, 83% confessed to being singers, while 17% said they were musicians. It should be noted that none of our respondents said they occupied both positions at the same time.
Okay, but you don't have to be in a band to play an instrument, right? In order to have a clear mind, we asked the Tananarivians the question. And in view of the answers we received, the Malagasy don't really like scratching strings and shaking the maracas either, because only 10% of Malagasy people know how to play an instrument. Which one(s)? The guitar comes at the top of the list with 70% of tracks, followed by the organ at 40% and the piano at 10%.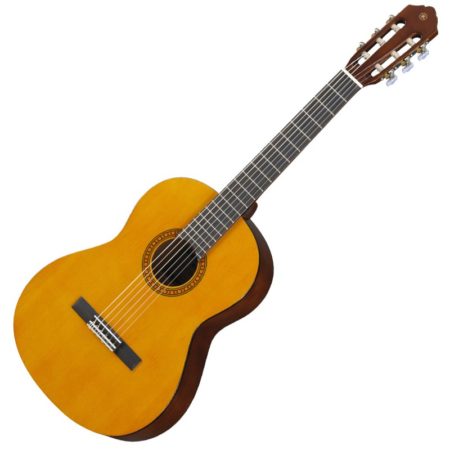 There are several schools specialising in music in Madagascar, but have our Tanzanian musicians used these institutions to learn how to play it? According to our survey, Malagasy people are rather self-taught because 4 out of 5 Malagasy people playing an instrument have not used these schools.
Music styles appreciated in Madagascar
Here are the answers received concerning the styles of music appreciated in Madagascar, knowing that the answers are multiple-choice.
| Music style | Percentage |
| --- | --- |
| Vako-drazana (traditional songs) | 42% |
| Evangelic | 38% |
| R'n'B | 28% |
| Slow | 25% |
| Country | 21 % |
| Text songs (vazo miteny) | 19% |
| Rock | 16% |
| Dance | 15% |
| Jazz | 16% |
| Reggae | 14% |
| Hip-hop | 14% |
| Pop | 14% |
| Soul | 13% |
| Tropical | 12% |
| Punk | 12% |
| Metal | 10% |
| Electro | 8% |
| Funk | 7% |
| Rock hardcore | 7% |
| Techno | 7% |
| Roots | 5% |
Minute general culture: slow music is not a style of music, however, it is a dance on which melodies are played that can be judged as "slow", hence the name "slow". We still kept this choice in order to keep the authenticity of the answers we received.
How do you discover new songs in Madagascar?
Radio is still at the top of the list of the most common means of discovering new musical talent according to almost half of our respondents (46%) knowing that according to our survey on the radio audience in Madagascar, 63% of Malagasy people listen to the radio. Television follows closely with 31% of the votes, and the internet with 14%. For potential musicians who would like to make themselves known, social networks are not yet fully exploited according to our survey: only 4% of Malagasy people use these tools to discover new talent. Word-of-mouth and newspapers have each in turn collected 2% of the tracks.
What can we conclude from this survey on the appreciation of music in Madagascar?
Music, whatever the era, still has its place in Madagascar. In fact, 54% of those questioned replied in the affirmative when asked if music held an important place in their daily lives. Whether in the street, with friends or even colleagues, rocking melodies can be listened to without moderation.
In Madagascar, we are lucky to have a plurality of musicians as different as talented, from Nate Tex to Fy Rasolofoniaina, from Volo Hazo to Raboussa, find a shoe to your foot, I'll even say more, find a note to your ears!