09/11/2018. Insecurity… Who wouldn't want to feel safe no matter where they wander? (Stupid question, isn't it?). Even at home, to feel safe, you'll have to plan for a crazy architecture made of harrows and protective grills, surround yourself with a hard-locked fence, but also with a solidly locked door. But is that enough? Many times, a solidly chained gate could not resist the determined, and others still, though vigilant in the streets, could not avoid the "mpangaropôs'" and the "mpanendaka" hunting for prey in the wrong place at the right time.
We asked 975 Capital residents for their opinions on the subject and asked them about their perception of safety in the city. What you will see below is the result of this survey.
In-security at home and abroad
The issue of insecurity has long been a matter of anxiety for us. Do you feel safe as a reader friend? This is the main question we asked our respondents.
To the question "Do you feel safe in Antananarivo in general? "it appeared that 71% of the respondents answered with a categorical NO. Then 12% did not feel really safe, 9% felt completely safe (the luckiest for me), while 5% said they had no particular feelings on the subject. Finally, there are the remaining three small percent (3%) who say they feel relatively safe.
What is interesting to note here is that this feeling of insecurity is felt even at home. Indeed, one might think that at home, one is safe, nothing can happen to us, except that, well no: 39% of people do not feel safe at all at home! Immediately afterwards, however, 35% say they feel completely safe.
13% then do not feel really safe and 8% feel relatively safe. Finally, 4% confessed to having no particular feelings on the subject.
A quarter of the Tananarivians have already been mugged!
25% of the respondents have already been assaulted and if we look more closely at gender, we notice that 26% of the men interviewed have already been assaulted, compared to 23% of the women.
Of those who have already been assaulted, 50% have been attacked once. Subsequently, 31% say it has happened twice and the unlucky ones who have been assaulted three times account for 14%. Then, those who have been assaulted four times account for only 3% at all. Finally, those who have crossed the "mpanendaka" road five and six or more times account for 0.41% and 1% respectively.
Also in the register of assaults, 38% of those questioned admit to having already witnessed an assault and 66% know at least one person who has already been assaulted in the capital. And when would you say this happened? 39% of the assaults took place at night, 23% in the morning, 17% early in the morning on the way to work, 11% at noon, and 8% in the afternoon.
Finally comes the question that is always asked during debates: what are the police doing?! Are the police really there to protect? Of course, we did not forget to ask the opinion of our respondents to enrich the survey and that is how a majority of them, 70%, find that NO!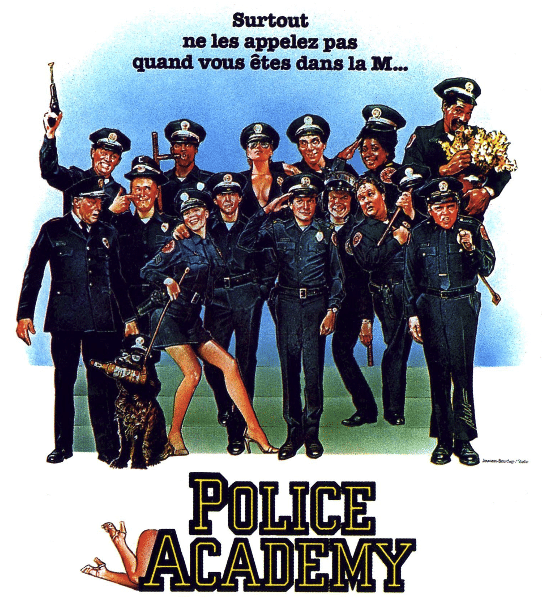 26% then say yes and 4% did not give their opinion. So it is perhaps normal that 53% are afraid to travel at night in Antananarivo while 31% of the brave ones go out anyway. After that, there are mainly the wise men: 14% of the Tanananarivians do not circulate at night.
What can be concluded from this survey on the perception of security in Antananarivo?
We were able to see that 71% of the people we interviewed do not feel safe at all in the city and that 39% even admit to having the same feeling under their roofs.
If 25% have already been assaulted at least once, we can see that even in the morning, we are not safe because 23% of the assaulted have been assaulted during this period. So, even if in broad daylight, the risks are very present, it seems completely normal that 53% of the interviewees are afraid to travel at night in the capital!
One is entitled to wonder what action the authorities are taking, since 70% of those polled still point to their absence in the face of the situation. Above all, if a quarter of those questioned have already been attacked, 66% of them know at least one person who has been attacked and 38% have witnessed an attack. One need only look at the fact that only 9% of those questioned feel totally safe in Antananarivo to understand the prevailing uneasiness. Moreover, how many times have we followed the news in the newspapers, how many times has the issue of security been raised over coffee?
One thing also emerged from this survey: contrary to what one might think, women are not more often assaulted than men. In fact, of all the women interviewed, 23% have already been assaulted, while 26% of the men have been assaulted.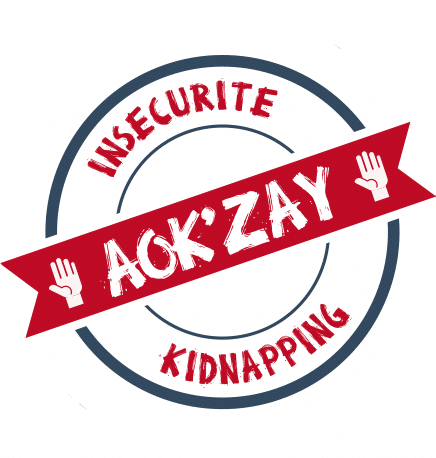 Personally, I tend to believe that those who feel safe in the city are the lucky ones. Or that they're not afraid. Because if you've ever experienced it (like me), you know that you can be super vigilant, but it can come down on you just like that! Before you even realize it, from afar you can already see the guy running away in a zigzag, running like Flash in a very narrow and dark alley. And if you ever have the good idea to chase him, he won't hesitate to stick it to you (another story altogether).
In any case, I think I'm wise to be cautious whatever the circumstances, because nothing stops the determined.