14/05/2019. The quality of "Vita Malagasy" products gives, until today, a very good visibility for Madagascar in foreign countries such as France, Indonesia and many others. But our survey of the day is rather turned towards the appreciation of the Malagasy confections. In order to remain objective, we at Stileex Post interviewed 888 Tananarivians in different parts of the capital of Madagascar about their opinions of products made in Mada. Discover in this article, how the Tananarivians see the Malagasy confection products.
Tananarivians are not interested in Malagasy confection
Madagascar is famous for being good creative craftsmen. However, when it comes to Malagasy confections, such as bags, clothes, socks, etc., the Tananarivians are not really attracted to them. Indeed, only 32% of them are in love with these products, and 67% are not interested at all.
To understand this disinterestedness, we approached a few citizens. According to the people surveyed, 45% are not interested, while 17% think that these products are easily damaged. There is also the problem of price, where the 15% are convinced that it is much too expensive for the people of Tananarivo. A part does not find Malagasy confections to their taste (23%).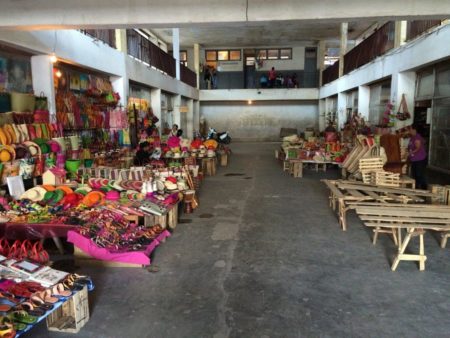 The 61% of Tananarivians only occasionally buy Malagasy confections. According to the respondents, 17% of them make their purchases at least once a month. On the other hand, only 2% are interested in Malagasy confections and buy them at least once a week.
Malagasy confections are centralized in downtown Analakely
Most inhabitants of the capital (77%) only buy their Malagasy confection products in markets. The city centre would be where Tananarivians buy the most Malagasy confection.
You can see:
Analakely: 56%
Andravoahangy: 15%
Ambodin'Isotry: 9%
Tsaralalana: 8%
Behoririka: 7%
Mahamasina: 3%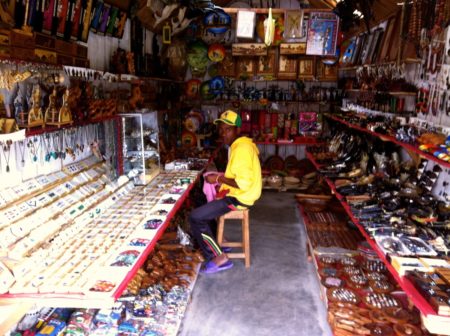 But we must not forget the shops or the factories either, at 17%. The citizens of the City of Thousand are also beginning to take an interest in online sales. That's why 6% of them also buy on sites specialized in Malagasy confection.
Tananarivians prefer to buy "Vita Malagasy" clothes
There are several products in the Malagasy confection industry. During our survey, the inhabitants questioned (77%) confirmed that clothes were the most purchased. But imported underwear is much more appreciated compared to local products (13%).
This is also why two thirds of Tananarivians (66%) are not at all passionate about spontaneous purchases of Malagasy confectionery. Nevertheless, 27% are really addicted to "Vita Malagasy" products. The rest (7%) did not give an answer.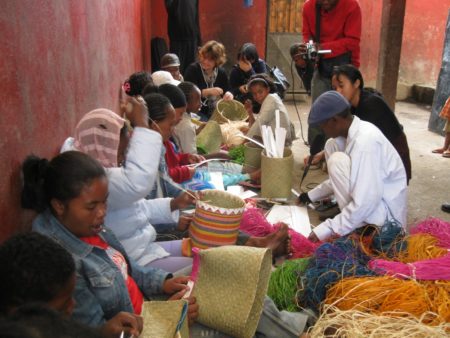 As we can see on the downloadable computer graphics above, the majority of the citizens of the capital who buy Malagasy confections (56%) like it. The other 18% like it on new clothes, and 12% consider that they can manage the price, even with the current cost of living.
Malagasy confection: no dedicated budget
Throughout our investigation, we could see that the Tananarivians do not devote a budget for Malagasy confections. In fact, 95% of them don't care about the budget at all, while 4% will sacrifice a minimum of money per month.
The first third of the interested people (33%) will go as far as to employ between 50,000 Ariary to 60,000 Ariary. The second third (34%) use between 60,001 Ariary to 80,000 Ariary.
Conclusion of the survey on the appreciation of the Tananarivians of the Malagasy confection industry
I understand very well that the pace of life in Antananarivo today is quite tiring, and that the wallets of the Tananarivians are almost always empty at the end of each month… But personally, to be able to support our own products, we should perhaps start by buying some. We all know that the products made in Madagascar are all, or almost all, exported to foreign countries. For those of you who have never bought Malagasy made products, I strongly advise you to reconsider your point of view. And I recommend that you use Malagasy products. So that the reputation of the "Vita Malagasy" will live on forever.