08/05/2019. It is still believed that the issue of marriage essentially only affects single people and young people between the ages of 18 and 30. Today, our traditions are still respected, especially before committing to a life as a couple. However, in Madagascar, some people are beginning to prefer cohabitation to marriage. That's right! As in all countries of the world, Malagasy society is also changing. Seeing young married minors, common-law couples and pregnant unmarried women everywhere, we at Stileex Post want to know what the people of Madagascar think about marriage and cohabitation. We therefore carried out a survey on this theme, through the capital of Madagascar, where 879 Tananarivians were kind enough to respond. So, what about marriage and cohabitation in Antananarivo?
In Madagascar, marriage "for", cohabitation "against"
As already mentioned above, the Malagasy follow and conform to tradition. Also this survey reflects our statements, because more than 98% of Tananarivians have a favorable opinion for the civil and religious contraction of marriage. Moreover, cohabitation remains a very heated subject with 63% of negative opinions. At the same time, the single-parent family does not find an echo either, given the 72% who are against it. In short, the capital city remains mostly traditional, especially in terms of the way it unites people.
The preferred mode of union of the Tananarivians
The Tananarivians remain very traditional in terms of their married life. What is meant by traditional? According to this survey, 97% of our survey population are in favour of a legal and religious union. In reality, however, only 73% are in favour of legitimacy. Legitimacy with respect to traditional unions (civil and religious marriage) is mentioned because they are socially accepted practices.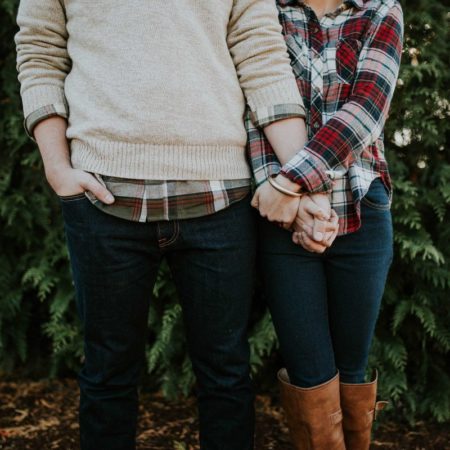 Thus cohabitation and single parenthood are lifestyles classified as illegitimate. The impact is felt with only 1% in favour of the practice of cohabitation. Our survey shows that the practice of cohabitation is to be proscribed for Tananarivians. However, a great tolerance is to be noted with regard to people who are already in full cohabitation. Indeed, only 33% of them think that society does not perceive this kind of common-law union in our current society.
An age-approach to marriage
One of the key factors that determine a couple's life is age. Is there really an ideal age to get married? The opinions of the Tananarivians agree on this point. Indeed, we note that the most chosen age for getting married is between 19 and 30 years old. If 98% of the respondents think that a man should get married in this range, only 91% of the women are left. The difference is due to the 5% who think that a woman can get married before she turns 18.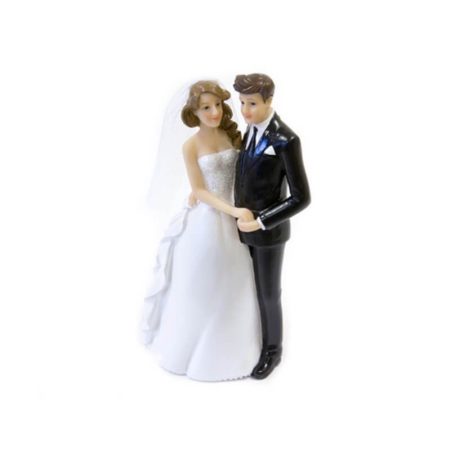 To be in a couple or not to be in a couple: that is the question?
We approached the 879 Tananarivians to find out what determines the stability of a couple. 67% think that it is love that makes a couple last over time. Add to this fidelity for 22% of them. The other factors represent only a tiny part in the stability of a couple. Thus, 5% think that a couple can have stability thanks to the contracting mode of union. The presence of children represents only 3% of the opinions while money comes to 1% in our survey.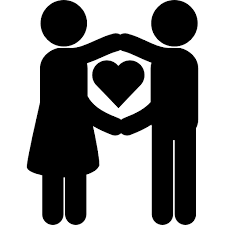 Nevertheless, this perception of the presence of children rages in a subject such as single parenthood. Indeed, opinions differ on the subject of being a pregnant and unmarried woman. 38% of Tananarivians (survey population) find it shameful, while 25% seem to tolerate the subject. The most surprising is the 17% who think that a woman in this situation is an independent person. This shows us that mentalities have changed (even if it still concerns only a part of society). Some sympathise with the situation (4%) while others share the same point of view (4%).
In conclusion of this survey on the opinion of the people of Tananarivo on marriage and cohabitation
The citizens of the capital of Madagascar remain fundamentally traditional. Nevertheless, a certain modernization linked to globalization is to be noted. If we compartmentalize the values that the people of Antananarivo hold dear, we will have the family in first place. When we say family, the words husband + wife + child come to mind. Although we are witnessing an increase in the divorce rate in the capital, the family as a fundamental value persists among Tananarivians.