07/05/2019. In Madagascar, we have just entered the winter period. And who says winter means mosquitoes and inevitably many diseases carried by these insects. International or non-governmental organizations, local authorities and even individual associations are constantly contributing to the fight against mosquitoes with various donations and training. And since one of Stileex Post's goals is also to help the Malagasy population socially, we have therefore carried out a survey on mosquito control in Madagascar. We hope that the results of our investigations of the 879 people surveyed can be used for something to help with mosquito control.
Mosquito nets to control mosquitoes
It is a very good point that the majority of Tananarivians (83%) control mosquitoes using several means. The most used of these is none other than the mosquito net (79%). Indeed, 22% of the citizens of the capital of Madagascar can afford to buy insecticide-treated mosquito nets. While the 57% are mainly waiting for donations from various organizations and associations.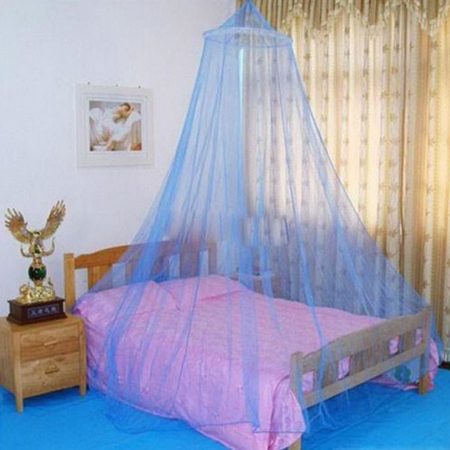 According to the 12% of the inhabitants of Tana, the burning spiral is also very effective in this fight against mosquitoes. Today, only 1% use natural means. Tana inhabitants still prefer insecticide bombs (4%) and mosquito repellent (4%).
In Madagascar, we still don't care much about mosquito control
During our survey, we were shocked to see that there is still this large number (16%) of Tananarivians who do not use any means to get rid of mosquitoes. Their reason may be valid for the 63% of these Tananarivians: there are no mosquitoes. While for the 15%, it really turns into laziness, or with the 12% who are not bothered at all by the presence of mosquitoes. But in any case, neglecting this fight against mosquitoes gives more room for possible diseases that can be transmitted by mosquito bites.
The people of Antananarivo know only malaria
As a population in the southern part of the African continent, almost everyone we surveyed already knows everything there is to know about malaria. However, very few know about the existence of other diseases that can be transmitted by mosquito bites:
malaria: 96%
dengue fever: 2%
Nile fever: 1%
Chikungunya: 1%
yellow fever: 0%
Zika virus: 0%

To optimize the effectiveness of mosquito control, it is necessary to know all potential diseases and their treatments. In any case, self-medication should be avoided; it is always best to consult a doctor. Fortunately for the Tananarivians, only 15% of them have already contracted malaria, dengue fever or Chikungunya in the last 5 years. Contrary to the 82% who have never had it.
Cleanliness helps in the fight against mosquitoes
To enjoy good health, we must always keep our house and its surroundings clean. Our mosquito control survey showed us that 52% of the residents of the City of Thousand clean their exteriors. They even go so far as to remove bushes and thickets (77%), to backfill stagnant water (17%) and also to empty containers filled with water (6%). These are admirable actions especially for pollution and health in Antananarivo today.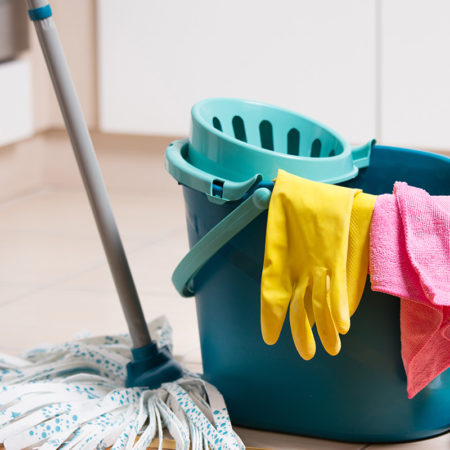 But on the other hand, 46% of Antananarivo citizens do not see the need to clean the outside of the house. In fact, according to them either there is nothing to clean (75%), or it is not very useful (16%), or with the current pace of life, the 4% have no time, or it is just laziness (1%).
Conclusion of this mosquito control survey
We have seen in this article that mosquito control is not just about using mosquito nets, insecticide bombs or burning spirals. It goes much further. And it obviously starts with keeping your home and its surroundings clean. The vast majority of the population has the means to control mosquitoes and banish diseases such as malaria, even if a large part of the population does not yet want to bother to take part in the fight. Do we really have to wait for international or non-governmental organisations and local authorities to act?