Whether for personal or professional use, online word processor can create or edit text documents from any workstation. All you need is an internet connection.
With online word processor, remote work is clearly advantageous, because all the collaborators on a project can work simultaneously on the same document. They even benefit from shared visibility and means of communication with version tracking.
The benefits of online word processors
Primarily referred to as sharing tools and collaborative work, online word processors far outweigh the practical execution of tasks. The ability to edit and save text directly from a web browser avoids installing software on PC, and thereby avoids questions about license.
As everything happens in Cloud too, you don't need to worry about the backup, because everything is saved automatically on the word processor. Not to mention the fact that your work is available from any place and device with a simple Internet connection.
If you are also convinced like me of the advantages to work online on word processors, I propose you this selection of services which stand out not only in terms of general efficiency, but also for their specific features.
Google Docs: well known, easy to use and free !
As in a regular word processor, the Google Docs features cover all the needs for a conventional writing: formatting, choice of font and size, etc.
To benefit from these features, you just need to create a Gmail account. By doing so, files will even be saved to Google Drive so that they can be shared to other users having a Google Account.
The backup of documents is done automatically, very convenient in case of forgetting or registration error. Finally, a version history allows to recover any version of the file if problems arise.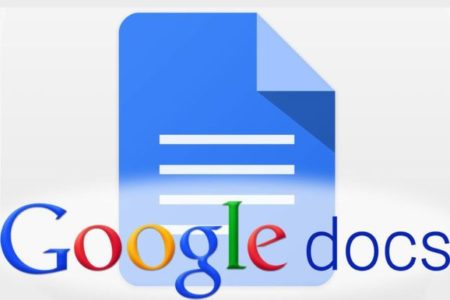 We talked about collaborative work, and Google Docs allows it without any worry. It is practically in real time that the same document is consulted by several co-workers. With the insertion of comments, they can converse in chat mode : it is user-friendliness assured despite the distance.
Microsoft Office Online, the worthy challenger of Google Docs
Motivated by the dominance of competition in the Cloud market, the Microsoft company is committed to offer a tool as intuitive as its direct competitor: Google.
This time, you need a Microsoft account to access the Redmond giant's online word processor. Obviously, the functionality of Word Online is similar to that of its offline counterpart : Word. Even the familiar ergonomics of the latter has been adopted, so it's useless to go through any tutorial to use Microsoft Office Online.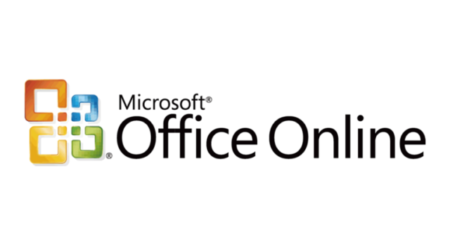 If Google Docs uses Google Drive for easy file storage management, on Microsoft Office Online, it's OneDrive that is being used. Confidentiality and file sharing can be managed finely with those invited.
This tool is of course also compatible with the offline versions of Microsoft.
Zoho Docs, the word processor that is growing in popularity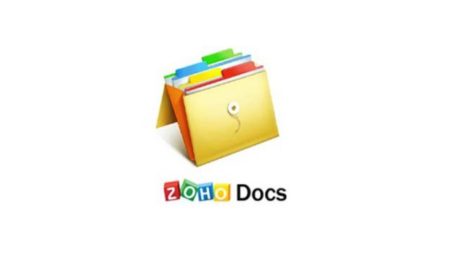 All the features of text editors mentioned above can be found in Zoho Docs. This tool is published by a US company, based in California, and best known for its Customer Relationship Management (CRM) software.
Although Zoho Docs just started to make itself known, it has the potential to be equal to Microsoft, or even to win the first place as an alternative to Google Docs. Thanks to the experience of his editor and the practical features he has put forward.
Etherpad, the open source alternative to the web giants
For users who swear only by open source (and who are allergic to Microsoft and Google), Etherpad seems to be the only online text editor that allows people to work collaboratively and truly in real time.
When multiple people edit the same text at the same time, all changes are displayed on each user's screen by a notification system. And by simply distributing a URL, each created document can be easily shared.
Furthermore, with Etherpad, you don't need to register or open an account as it is the case for Google and Microsoft. It is even possible to install it on a personal server and thus keep your documents confidential.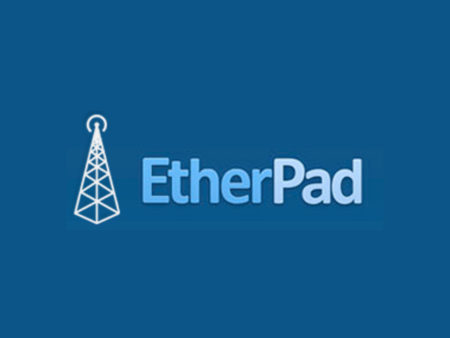 Dropbox Paper, for companies
Younger than the other online word processors, Dropbox Paper has the particular advantage of visually identifying contributors. The features of this tool are suitable for professionals because of the optimization of the collaborative work it offers: sharing is done quickly and very simply, without wasting time in messaging.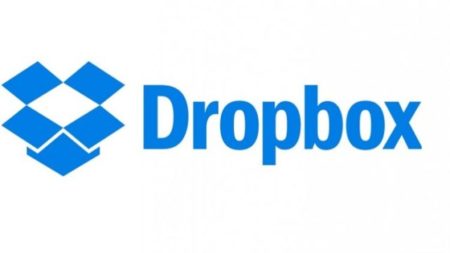 This interest in companies is also reflected in a special feature that allows you to synchronize a Paper doc with Google's calendar. Thus, the meeting notes entered are shared with the participants, without having to enter the name or e-mail addresses tediously.
That was the 5 best online word processor (in my opinion). If you are interested in finding an online alternative to Excel, I recommend you to read our article on the top 5 best spreadsheets online.
> See also : Backup Software on cloud, 5 best free and paid substitutes.