23/04/2019. When we talk about organic products, most Malagasy people only think at first about the fruits and vegetables of the neighbourhood, yet it goes further with the way agro-food products are cultivated. We all know that Madagascar is full of immense resources, including organic products. So, at Stileex Post, we have prepared an article especially for you on the consumption of organic products by the people of Tananarivo. Dear friends who are passionate about both the Big Island and organic products, you have typed (or rather clicked) at the right address.
Tananarivians love organic products
According to the survey we carried out in the capital, 70% of all Tananarivians (or almost) have switched to organic products. Currently, food takes up 61% of the organic consumption of the inhabitants of Antananarivo, while 36% is used in other sectors. However, to this day, a large part of the city's inhabitants (67%) do not deprive themselves of industrial products.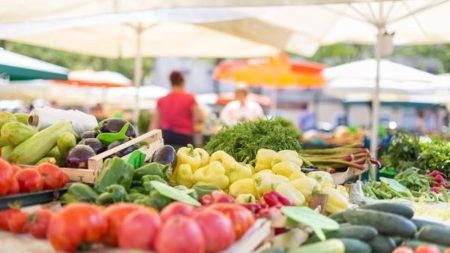 There are still 30% of the citizens of Tana who do not see much point in converting to organic products. In approaching each of the people surveyed, their answers almost all revolved around :
it's too expensive: 34%
it's hard to tell: 33%
I buy what I find: 20%
it's hard to find: 13%
The most consumed organic products are fruits and vegetables
During our investigation, the majority of the Tananarivians questioned did not really consider cosmetics and cleaning products as organic products. In fact, received ideas and collective awareness led to the following results: the types of organic products most consumed by the Tananarivians are fruits and vegetables which are in first place (42%). Meat excluding poultry (23%) is just behind with chicken (21%).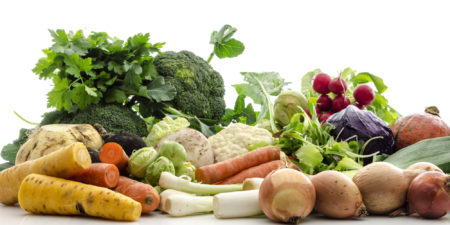 Organic Products: Putting Health and Quality First
During our investigation, by digging into every nook and cranny of Antananarivo, we were able to obtain the different motivations of the Tananarivians in the consumption of organic products. In fact, more than half (53%) use them primarily for health and well-being. But they do not forget the quality of the products either (31%). All this without dismissing taste (15%) and respect for nature and the environment (1%).
A lot of advantages to go organic
Indeed, according to the people surveyed, we can count 5 major advantages in the use of organic products, compared to non-organic products. According to them, the consumption of organic products provides better health (42%), because the product is of better nutritional quality (41%) than non-organic products. Obviously, the taste (9%) is also much better, since they are totally natural products (4%) and respect the environment.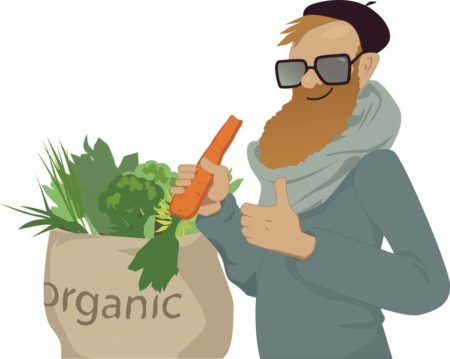 During this survey, we noticed that many Tananarivians still do not understand the difference between organic and non-organic products. According to them, the difference is in the taste (71%), in the color for 21%, or even in the texture for the other 8%.
Conclusion
In short, the organic sector in Antananarivo is becoming an increasingly interesting sector. Not only is it opening up to other fields and departments, but it is also (patiently) increasing the Malagasy economy, thanks to its various products: food, hygiene and even cleaning products. Although so far, as Madagascar does not yet have an institutional framework for this sector, certified organic "Vita Malagasy" products are therefore mainly exported, especially to France (the leading consumer of organic products in Madagascar), but also to Germany and the United States. The rest of the products are sold in local markets and grocery stores (74%), or in supermarkets (16%) and even in specialized shops (10%).