16/05/2019. As we have already seen in our old articles, the daily life of a lambda person in Madagascar is starting to become a vicious circle. And you will certainly be of the opinion that with this increasingly harsh rhythm of life, a standard Malagasy family needs good household management. So, if you are looking for an efficient household organization or just curious about what's going on in Madagascar, follow this survey by Stileex Post.
Indeed, our journalists and investigators approached 888 inhabitants of the capital city, from all socio-professional categories, for a survey to find out how the household is organized in Madagascar.
It is mom and dad who take care of the household organization in Madagascar
Those who say that organising a home is child's play have not lived long enough with a Tananarivian family. According to the results of our surveys, each member of the family has at least one task to do. It is either cooking, cleaning or both at the same time. According to the Tananarivians surveyed, it is dad, at 30%, and mom, at 28%, who are in charge of the organization of the household in general, in spite of the pace of life.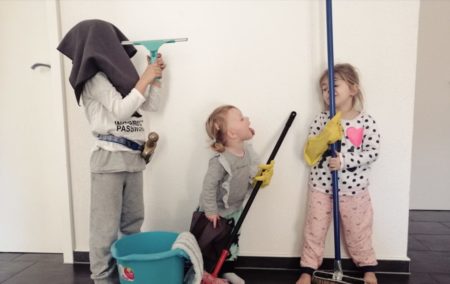 Children (28%) also help parents with some household chores. Grandma and Grandpa (8%) tend to be more involved in looking after grandchildren, especially when the parents are at work.
Financial stability leads to good household organization
The proper management of the house depends above all on the stable income of the family members. Most households in Antananarivo consist of at least two people with a stable income (73%). Household organization becomes less difficult than with five or more people in a house (less than 1%), but there are still 13% of Tanananarivians who take care of their household alone.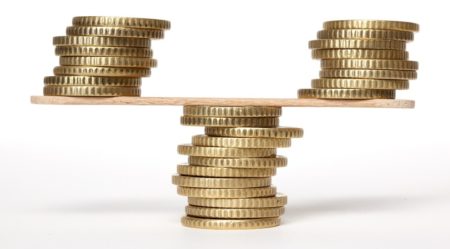 As you can imagine, the bills are paid by people with stable incomes, that is, either you (41%) or your partner (29%). But in standard households, normally it is the parents (26%) who pay the bills. The cost of living is quite high, but one can therefore deduce that having a stable income means having a better household organization.
The organization of the hostel is done every week for the Tananarivians.
The 89% of the inhabitants of the City of Thousand prefer to arrange between you to cook and clean. Indeed, the majority of Tananarivians (52%) get organized every weekend, if 37% manage their household on a daily basis. According to the respondents, 9% of them prepare the management of their household every month.
Cooking or cleaning?
We all know that today parents are getting involved in their work. So they don't really have time to cook or clean. For the financially well-off, the household is organized by one or more servants. Those who can't afford it do it on their own.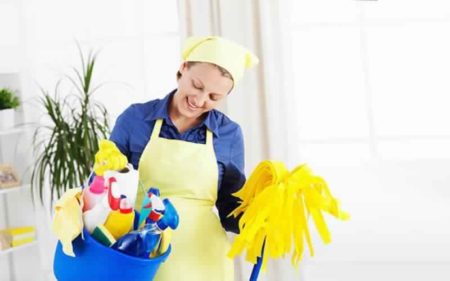 Usually, Tananarivians prefer to cook (46%) and clean (45%) themselves with their partners. But at least one domestic worker is indispensable in a large family home for cooking (37%) and cleaning (39%), according to the respondents.
Conclusion of this survey
We can see in this article that the Tananarivian parents are the first responsible for the organization of the home. As Malagasy culture dictates, after marriage, they will manage their new home together. Each one organizes himself as he can, in relation to the income, but also to the free time to cook or clean. Personally, my wife and I are at work full time, so we can only dine together, like the 41% of the citizens of the capital. Fortunately, like the 54% of the citizens of Tana, we can still watch television together very often.