05/06/2019. Waking up next to your Siamese twins or German shepherd brings a smile right back on your face. Then giving breakfast to your little goldfish will make your day even more joyful. To take affection for animals is something completely natural. But one remark appeared to us, generally speaking, the human-animal domestic friendliness in Madagascar does not really reflect on the daily life of Malagasy people, especially in the capital of the Big Island. At Stileex Post, we therefore decided to look into the following question: do Tananarivians appreciate pets? Let's tackle this theme: pets in Madagascar.
No pets for most Tananarivians
In a very big city like Antananarivo, it is quite surprising to know that almost 7 out of 10 people do not have a pet. In fact, only 32% of the 859 Tana citizens surveyed own one or more pets.
For most people in the capital, 79%, having a pet on a daily basis is not a necessity. They even take it as a worry. In fact, the character of animals (31%) that are not completely domesticated represents a potential danger (24%) for the family. But with an unbearable pace of life, added to a priority household organization, the animal's need for attention (19%) will be the least of the family's worries. Nevertheless, there are still 21% of Tananarivians who are ready to adopt, care and pamper their new best friend.
The Tananarivians prefer the company of cats and dogs
The doctors will confirm it to you, being in good company is good for your health. However, the citizens of the City of Thousand have always been divided between dogs (44%) and cats (46%). But this does not prevent some people from taking other pets in Madagascar, such as rodents (4%), or the different breeds of birds in the country (2%).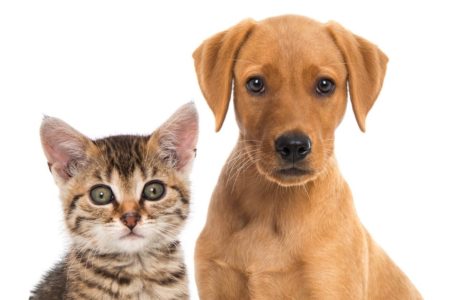 Admittedly, the current cost of living in Antananarivo continues to rise, the price of domestic animals in Madagascar (11%) logically follows this course. It is therefore the same for the various animal care services (6%). For those who do not yet own one, dogs are much more appreciated at 67% compared to cats (28%).
The dog is the best friend of the Tananarivian
Exclusively for dogs, the inhabitants of Antananarivo do not see themselves adopting a pedigree dog when choosing a puppy (47%). In fact, according to our figures, they are undecided since 46% adhere to this idea. As we all know, the dog is not just a pet, when you adopt a dog (purebred or not) it's for life.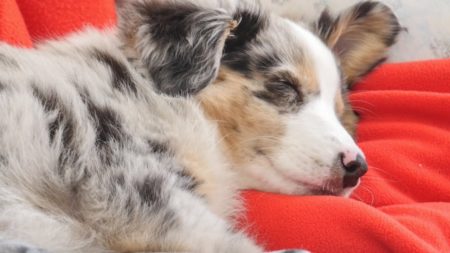 The loyalty and faithfulness of the dogs to their master is what makes these new "family members" so charming. In fact, the majority of the population (82%) consider their pets, including dogs, to be family members in their own right.
Pets in Madagascar: our safety first and foremost
According to the results of our surveys throughout the capital of Madagascar, Tananarivians buy or adopt a dog mainly for their personal or professional safety (35%). Of course, those who have always lived surrounded by animals (21%) do not see any inconvenience in getting one from a dog pound.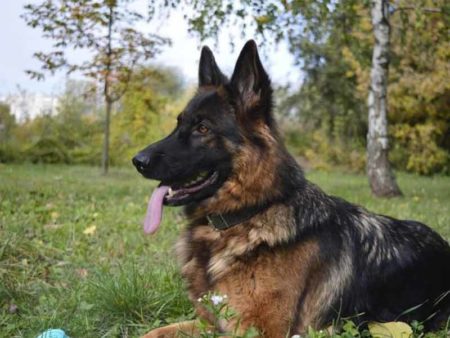 While 10% of the families take in abandoned dogs that have arrived home by chance, other families (12%) follow the example of their dog's integrity and only take in dogs from this lineage. In any circumstance, such as a sudden desire to have a dog or a childhood dream (16%), having a dog or other pets in Madagascar is always advantageous and comforting. This is why 74% of the citizens of Tana find that animals are indispensable to us.
Pets available in the markets
Apart from at the pound or in a pet shop (14%), pets in Madagascar are mostly bought at the market, when Tananarivians are shopping, they can find xD. (32%). Our animal friends also come from farms (13%) or from a relative (23%). Today, I salute the 41% who have already spent just for the comfort and health of the animal.
To conclude this survey on pets in Madagascar
For Tananarivians, a pet, such as a dog, is not only 37% ideal in a family (especially new families). It is also a companion for life (30%), even if this companion that we love can lead his life on his side (27%). Gandhi once said: "A man who is cruel to animals cannot be a good man". Malagasy people quickly become attached to animals, by feeding them (36%), they do not make "racial discrimination" by considering hypertypes. Animals are pleasant and easily domesticated, giving them a home and affection (56%). So, let's continue in this direction. Let us always live in common human, animal and plant life so that this world may finally know peace.