12/07/2019. Ah… the blessed time of childhood, when we could choose to become astronauts, pilots, doctors, teachers, pirates or even magicians, just because we wanted to. But by the time we were (almost) mature, the question, "What do you plan to do for a living? Why?" becomes a very heavy question. When you see these workers constantly busy, stressed and in a hurry, you wonder what makes them tick. At Stileex Post, we asked ourselves about the possible professional motivations of employees in Madagascar.
In view of the country's employment situation and the cost of living they face, Malagasy parents try, as best they can, to give their offspring the best possible education. From the choice of schools to the universities, whether private or public, they are given the necessities for them to find a (good) job later on. But once this is done, is the latter exercised out of choice or out of necessity? Is it just money or something else that encourages them to continue this activity? The Tananarivians confided in the Stileex Post by participating in the survey on their motivations. Here are the results that will surprise you!
The majority of Tananarivians practice their trade out of necessity
As we all know, we can't all get our dream job. Sometimes we even do a job that has nothing to do with the schooling we had, but we are happy with it because it is within our reach. We found that 59% of Tananarivians were doing their job out of necessity, whether it was due to what was mentioned above or due to the financial burdens they had to assume for which they swapped their studies for a job.
Others (32%) chose their current occupation, often after completing their studies and training to advance in this direction. A small but significant proportion (8%) of the luckiest ones have turned their passion into their work. The latter are often seen in the field of painting, Malagasy art or culinary art and even in entrepreneurship.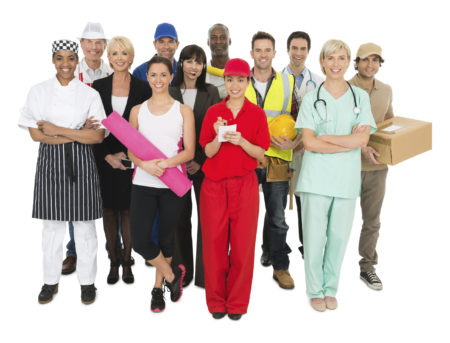 We asked them, in spite of the way their positions were allocated, whether they were still fully committed to their work. 48% answered in the affirmative. 35% said they are really involved in what they do, too much so, compared to 14% who prefer to moderate their efforts. Some respondents (1%) told us that they do very little and others (2%) did not answer.
The work environment contributes greatly to this
Following what was said above, we tried to determine why the degree of involvement of our subjects differed so much. We looked at their professional environment.
Do they feel encouraged in their activity? 54% say it happens to them very often and 34% of those we questioned have no complaints either. On the other hand, 11% feel the lack of it and 1% mention the total lack of encouragement.
It should be noted that 94% of those surveyed nevertheless feel that their efforts are recognized even though 4% claim the opposite and 2% preferred not to express an opinion.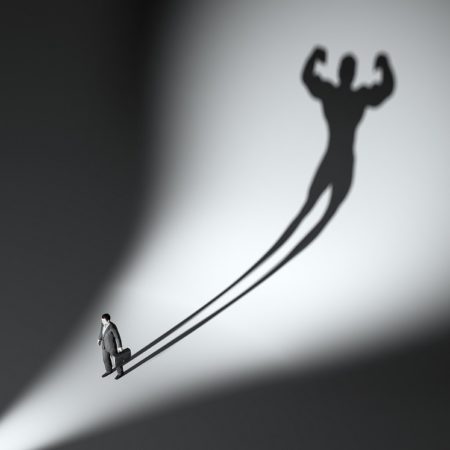 Are there any factors that can lead to dissatisfaction in their work? Of course there are, even though 10% say they feel no dissatisfaction at all. According to the majorities, the top three on the list would be:
The constant rivalry between employees (27%)
Insufficient or unequal pay and benefits (18%)
Lack of transparency in the organization of the company (15%)
Neglected safety at work (11%), stress and overwork (11%), an overly demanding supervisory system (6%) and conflicting tensions (2%) are just as much a source of demotivation.
Professional motivation? Nearly 90% of Tananarivians make it a personal matter
As much as internal communication, team motivation remains a key method to promote the smooth running of a company, whatever its type, size and characteristics. But strangely enough, 91% think that professional motivation is above all personal if 8% opt for the collective aspect.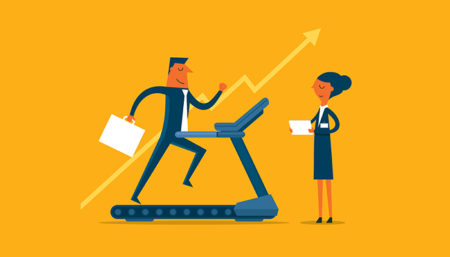 When we asked what were the main sources of professional motivations in Madagascar, it goes without saying that the financial motive (remuneration and benefits) dominated the ranking (44%).
However, our dear respondents mentioned other incentives than small bills. These include the recognition they receive (21%), the atmosphere in the workplace (15%) and the tasks they are given (5%). In relation to the company, they appreciate its culture (12%), its transparency (1%) and, above all, the security it offers them (12%).
When the desire to continue depends on the evolution of his motivation
Work is good. Giving your best is a must. But you still have to think a little bit about yourself. When asked about this, if they had enough time for themselves despite their busy schedules, 5% answered "no" when 94% answered "yes".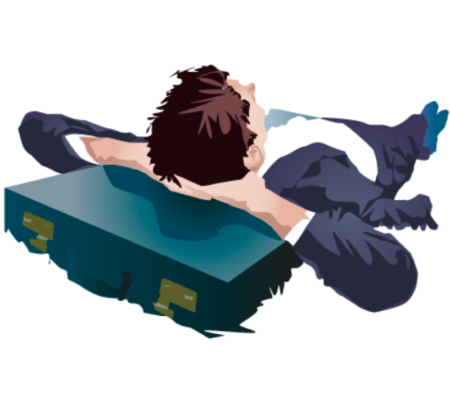 In addition, we asked them to tell us about the evolution of this professional motivation that has driven them over the last 12 months. 51% reported an increase if for 40% it has stagnated. Of the remaining 9%, 7% saw their motivation fluctuate, 1% saw it decrease and 1% did not express an opinion.
And finally, when they were asked the question "Would you be willing to change jobs if you are not motivated enough? "78% of the answers were a resounding yes. 20% said they would still want to keep their job and 2% had no opinion on the subject.
Conclusion of this survey on professional motivations in Madagascar
As you can see, this survey is about why we get out of bed in the morning and go to work. According to 44% of Tananarivians, the top professional motivations in Madagascar remain money, followed by personal satisfaction with the recognized work (21%) or the daily tasks assigned (5%), the company and its culture (12%), its transparency (1%) or the security it offers, or just for the pleasant relations between colleagues and managers (15%);
There are so many reasons that can influence their level of involvement whether it is little (1%), medium (14%), a lot (48%) or even too much (35%). Although it is true that 59% of them entrusted us to do their job only out of necessity, there are still 32% who did it by choice and 8% who do it for pleasure. Following this, 94% of our respondents said they had time for themselves when 5% said they were so overwhelmed that they could not afford this luxury.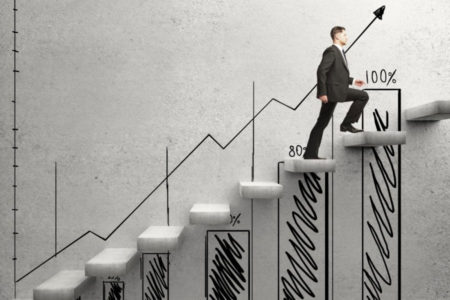 From my point of view, I think it is necessary to prioritise dialogue when we know what corporate communication is for. In addition to boosting performance, it can help everyone's professional motivation to evolve in the right direction. I'm sure you'll agree.