06/11/2018. After having done TV ratings, the Stileex team has now turned its attention to the radio audience. Radio is old, there's no denying it. And yet, this medium is still one of the top tenors of the genre, listened to by an ever-present audience. So we did a survey to find out a bit more about this almost 100-year-old world in Madagascar. What is the most listened to radio station in the capital? What kind of radio programme attracts the most listeners? An update on the capital's radio universe.
Note: before we begin, a small clarification is necessary: we are exclusively interested in the audience of radio stations outside public transport, especially buses, where listening to Radio X or Radio Y is not necessarily a full and explicit decision of the listener. In other words, this survey only reflects the conscious radio consumption habits of individuals :).
Not so has-been
Let those who make fun of the radio rake up their bitter gossip, radio is not dead: 63%, such is the proportion of Tananarivians who are still used to listening to their radios! Not bad.
The most listened to radio stations are Radio Don Bosco (18%), a Catholic radio, but not totally evangelical, Radio ACEEM (17%), the radio of the eponymous educational group, and Youth Radio, RDJ (9%).
Among the most listened to are, in order, Radio Nationale Malagasy (7%), Skyone (6%), Radio Record (5%), Radio Vaovao Mahasoa (3%) and Radio Antsiva (3%).
« Andrekaky o ry rainy a, mmmi…miisy matoatoa iny ! »
Haa, the "tantara". A whole world of "Ono oa ry Naivo" and "Oadray, ary iny toa misy aloka" xD. We really wish they would have come first on the list, they're so much fun. But no, almost.
The type of programme preferred by listeners remains music, which attracts 32% of them. Next comes tantara, radio stories in which Soa, Aina, Bakoly and ramose Razafy attract the favour of 23% of listeners.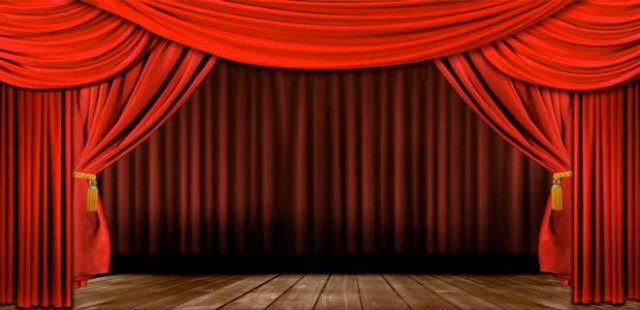 12% then particularly appreciate the newspaper, 11% mainly follow religious programmes and 8% prefer to listen to debates on the radio. Then 7% particularly like news reports and 4% prefer to follow entertainment programmes such as Botsy or Rivotra. Sport, finally, attracts only 1% of them.
When do you listen to the radio the most?
Radio is listened to mostly in the evening, a fact that concerns 31% of listeners. Then it's in the morning that you're glued to your radio: 19% listen to it mainly during this period of the day. Not far away, those who listen to their transistor especially at noon (17%), followed by those who are mostly plugged in in the afternoon (14%). Finally, there are those who are there all day long and represent 12% of the listeners.
If we look at the day of the week, we notice that they are almost all the same except for Saturday. That day, in fact, is listening day with 22% of listeners glued to their sets. Wednesday and Friday are tied with 17% each, followed by Tuesday (14%), Sunday (13%), Thursday (10%) and lastly Monday (6%).
A story of satisfaction, telephone and the Internet
Overall, those who listen to the radio are very satisfied with the programmes broadcast by radio stations in the capital: 63%. They are then 31% to be moderately satisfied.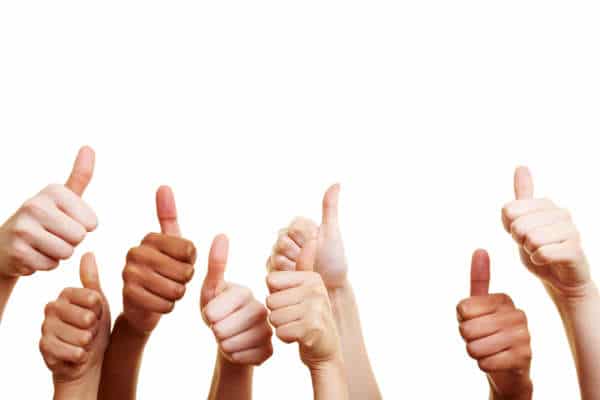 To be frank, those who are very dissatisfied represent only 1% of those surveyed, while those who are somewhat dissatisfied represent only 3%.
It should also be noted that 38% follow their favourite radio programmes on their phones or smartphones and only 4% listen to radio on the Internet in Madagascar.
Those who don't listen to the radio
Is it possible to seduce those who do not listen to the radio? I'm not sure. When asked why they don't listen to the radio, the majority, 58%, of non listeners say they simply don't have the time. Worse, they are then 22% to say they are not interested in radio!
Thereafter, 14% do not have a radio, 3% do not find interesting stations and 2% prefer to connect to webradios and other podcasts on the Internet.
What we can say about this survey on the radio audience in Antananarivo
With 3 out of 5 Tananarivians who are used to listening to the radio, it is clear that this medium is still far from retirement. What is also clear is that it is consumed more as an entertainment medium than as a vector of information: "only" 12% of the regulars confess that they especially like information spots while more than half, 55%, go for music and tantara. And judging by the 63% of very satisfied listeners and the 31% who are moderately satisfied, it does it well.
It is also noticeable that the listening days are very heterogeneous: if it is Saturday that we listen to the radio the most (22%), Wednesday and Friday are the same (17%), as well as Tuesday and Sunday (14 and 13%). Monday ends last (6%).
And what about the popularity of music and tantara that we like to listen to in the evening with a laugh (true story :D).
Finally, let us finish on the top 3 most listened radios in the capital: RDB (18%), ACEEM Radio (17%) and RDJ (9%).