I'm finishing my final thesis and I'm having a little trouble right now. Basically, it's no longer a real concern, I've already done all the research that's useful to me. But I have to translate a few pages now so I'm looking for a reliable translation software.
It's not that I'm twiddling my thumbs and want to take credit for this xD educational software. But I'm really overwhelmed, and not too sure of myself in terms of translation.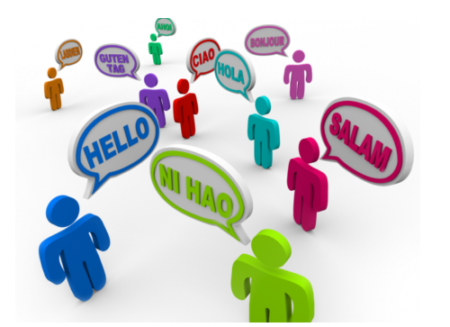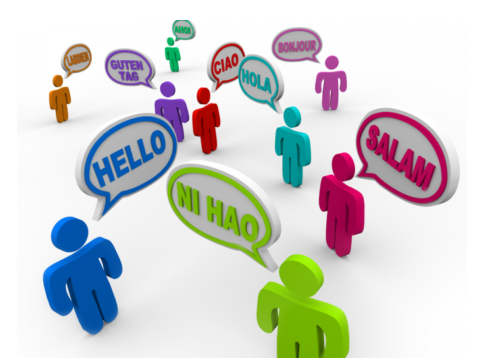 What I'm looking for is a translation software that has the ability to translate different languages, even if I will mainly need French and English (yes, you have to speak English in Madagascar). And above all, the results must be truly reliable, even if they are not complicated and difficult to understand.
I have not yet used any of them because until now, I have always focused on the content or substance of the brief. And in the meantime, I would like to have your opinions and testimonies to recommend the best ones. It's really going to be useful to me given the job I still have to do. I don't even have time to try one, I'll rely on your advice :D.
See also → Canva, incredible free graphic design tool !