04/04/2019. Gone are the days when we were just kids, when our parents managed our entire schedule from early morning until very late at night. Today, as an adult, everyone lives their daily life as they wish. But even though the people of Tananarivo don't like to talk about their lives, especially if it concerns their private life or work, at Stileex Post we continue to analyze all the different facets of the lives of the people of Tananarivo. We sincerely believe that the information through our investigations can be used for a humble cause. So, today, we are going to see how the citizens of Antananarivo manage their pace of life.
The pace of life in Antananarivo focuses on work
We're not in those Walt Disney cartoons, with princesses and princes doing nothing all day long, we're in real life. Indeed, whether they are shopkeepers, craftsmen, executives, students or even the unemployed in Antananarivo, the answer is always the same, it is work that dominates their daily lives. For the people of Antananarivo, according to our survey, the pace of life depends mainly on working hours.
According to the statistics collected, 34% of employees in the capital of Madagascar work an average of 8 hours a day, as stipulated in the Labour Code applied throughout the Big Island. The 42% of Malagasy people work about 40 hours, i.e. 5 hours a week, while 28% of Antananarivo citizens work 6 days a week. Work therefore occupies almost all the time of the latter and allows them to have fun and rest only on weekends. According to the 907 people surveyed, the organization of their lifestyle cannot be detached from their work schedule.
Tananarivians like to work, it's an evil for a good…
Most Tananarivians (73%) seem to appreciate their current job (as we also saw in the survey on the employment universe in Madagascar), if 7% only sometimes do. The 71% of citizens also admitted that they even derive great satisfaction from their work. These figures clearly show the determination that Malagasy people put into their work. At the same time, 77% of the Tananarivian population always (66%) or almost always (11%) feel that their work is appreciated at their company.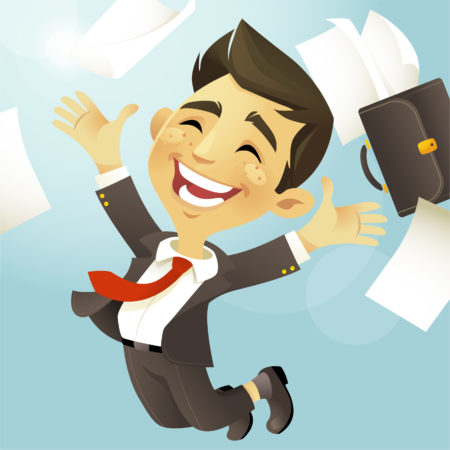 Of course, there are still 4% who work 7 days a week, and also 4% who hang on for up to 10 hours a day. But during our little adventure in the various corners of the capital, the people we interviewed did not complain at all since they consider this pace of life as a necessary evil to try to find a better future.
A busy schedule for the Tananarivians
Generally speaking, it can be said that the daily life of the citizens of Antananarivo is quite tight, to the point of becoming routine. As mentioned above, Tanananarivians work an average of 8 hours a day, starting either at 7 or 8 a.m. and finishing around 5 or 6 p.m. (35%). The journey home is also to be taken into account, especially with the traffic jams, etc. Indeed, after a working day, 31% of workers are rather tired, and 38% are totally tired, because of the nightmare of the bus in Antananarivo. However, there are only 2 to 3 hours between the time of arrival at home and the time of sleeping. The 48% of respondents go to bed around 9 p.m. at the latest and wake up between 5 and 6 a.m. (35%). But making a busy daily schedule surely leads to fatigue. And if it is done too consecutively, one can fall victim to the burnout syndrome, as in the case of the 17% of Tananarivians.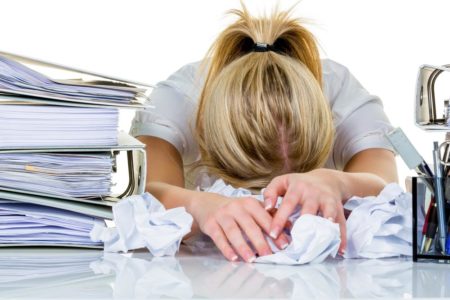 Sport can be a solution
With a busy daily life as for the Tananarivians, a bit of sport during the weekend is one of the best remedies to remove our stress and fatigue of the week. In any case, 33% of them do it in a gym or elsewhere. 63% of the workers spend between 1 to 3 hours on sports.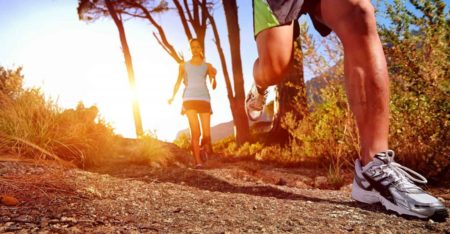 Conclusion of this survey on the pace of life in Antananarivo
Being a hard-working Tananarivian myself, my pace of life is even harder than that of the majority of the capital's citizens. But in general, it's becoming more and more like a vicious circle with taking the bus and its route, then the company's schedule that starts all over again every day. But like all Tananarivians, I like to work a lot, in addition to the salary I receive each month, because it gives me enough satisfaction and above all the desire to move forward.