18/04/2019. I guess in Madagascar they don't present what saving or hoarding is anymore. A little last-minute lesson for those who see blurred: it's the fact of saving part or all of our income. After several hypotheses on the practice of saving in Antananarivo, we at the Stileex Post have chosen to take a closer look at what is really going on, snoopers that we are. After a thorough search of the capital of Madagascar, here are the results and statistics on the practice of saving and hoarding by the people of Antananarivo.
Not so much of a Tananarivian dada?
If the Malagasy citizen already knows the meaning of saving and hoarding, he or she is not forced to apply it on a daily basis. So don't be surprised if in 2019 only 52% of Tananarivians are saving money. So there is a large percentage of those surveyed (48%) who do not want to turn to saving, at least not yet. We asked them about the reasons for this decision, here they are: either it is the means that do not allow it (54%), or it is the person who is not interested (29%) or they simply do not know how to justify it (17%). Still, it is to be hoped that within a few years, the 58% who do not join the savings scheme will diminish, and that they will think about saving at some point in the future.
Savings and hoarding: in Madagascar, we prefer Mobile Money
According to the figures, 64% of Tananarivians save monthly, while 31% do so every week. But think again! Most of Antananarivo's inhabitants are on the side of Mobile Money at 48% (with 40% for Mvola and 4% each for Airtel Money and Orange Money) rather than banks (12%). But apart from banks and Mobile Money, there are still 33% of citizens who choose other methods.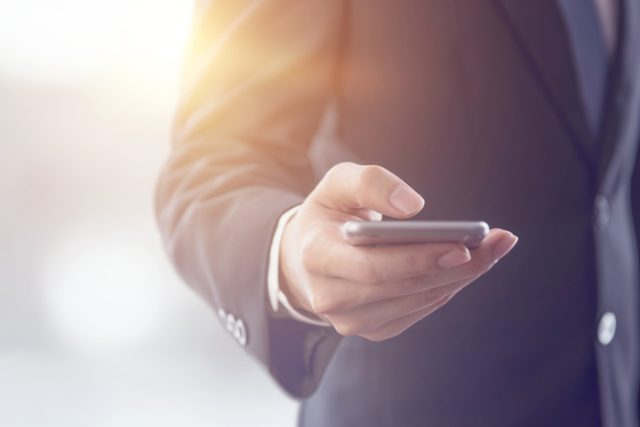 Always be prepared for the unexpected
In terms of hoarding or saving in Madagascar, as we can see on the downloadable computer graphics above, foreseeing the unexpected remains by far the first motivation of the Tananarivians, with 56%. In front of all that relates to security (illness, accident, loss of job, etc.) which is only 15%. Anticipating expenses or financing a project come in third and fourth place with 9% and 8% each.
Today, with the cost of living in Madagascar, 31% are on the same wavelength. Indeed, these people are essentially saving to build a new house. Even if 51% of Tananarivians do it to buy gifts (23%), high-tech products (15%) or clothes (13%).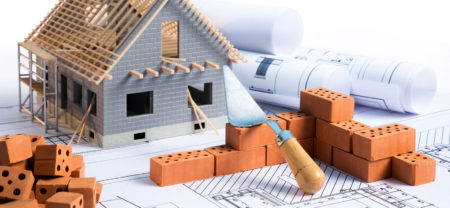 A quarter of the income of Tananarivians goes into savings
As you can see, written on the computer graphics in pdf format, more than half of the citizens of the City of Thousand (54%) save a quarter of their income. And 27% pay only less than a quarter of their budget. In fact, 71% of these Tananarivians only started saving between 2 and 5 years. In any case, each of the people surveyed is saving as much as they can. Some curb their consumption, others deprive themselves of small pleasures, and even tighten their belts by degrading their standard of living.
To conclude this survey
We have seen in this article that half of the Tananarivians are not too interested or not at all in saving, perhaps because of the heaps of papers and conditions to open a bank account. But we can see right now that with Mobile Money, the savings area in Antananarivo is starting to improve.