Here is a list of essential software for Windows 10. These software are indispensable for any new installation of Windows 10, they are also free and easy to use. In short, this is a checklist to follow for any new owner of a PC running the Microsoft operating system, Windows 10 !
Why this list of essential software for Windows 10?
When buying a new PC or reinstalling the Microsoft Windows 10 operating system, we often wonder what software to install immediately to protect and make the most of our computer.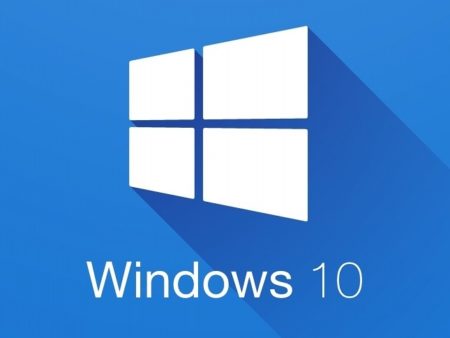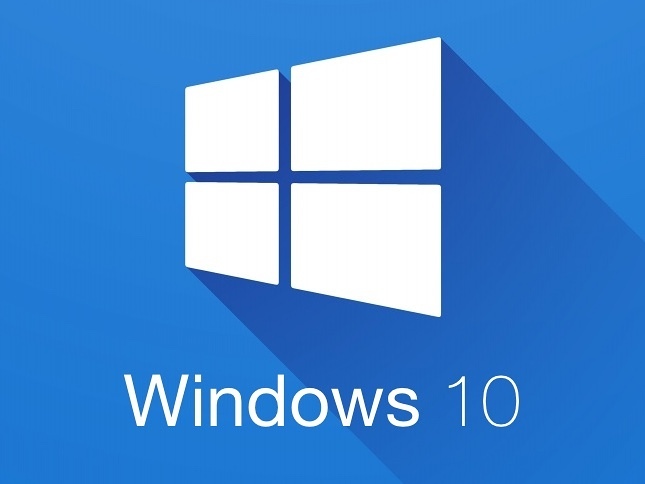 There are indeed essential free software if you want to exploit your PC. Let's start with the most important of all: the compulsory antivirus.
Norton Security
No matter how careful you are, every computer should have a good antivirus program installed. So you must install this antivirus the very first time you connect to the Internet, do not wait. Indeed, if you install other software on your Windows 10 before the antivirus, a virus can be spread from the beginning, making its detection and its cleaning much more difficult later by the antivirus.
Also, be aware that once your Windows 10 PC is connected to the Internet, it immediately becomes vulnerable to hacker scans.
Therefore, you have to choose an antivirus that has proven itself trustworthy. Tying to save some money on software as important as an antivirus can ruin the investment in your computer. If there is a software that I recommend you to buy (and if there should be only one), it is an antivirus software for Windows 10.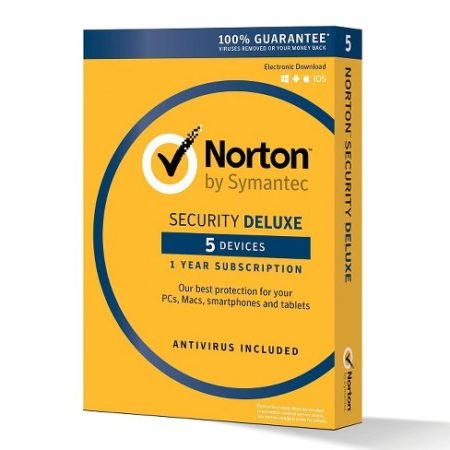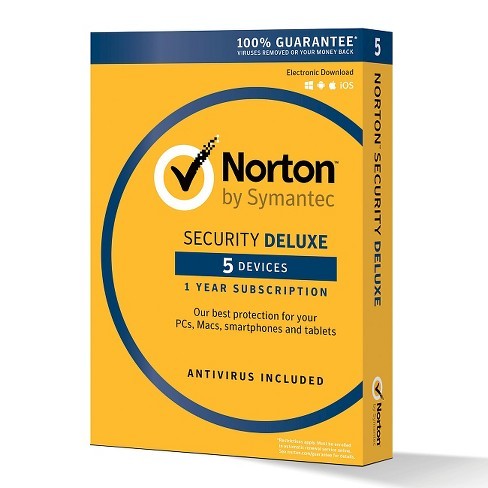 So without hesitation, it is Norton Security that I recommend you. It is simply the No.1 antivirus in the world, used by millions of people. You can see for yourself how it gets a good public rating on its sales page on Amazon by clicking here.
Google Chrome or Firefox
The web browser installed by default with Windows 10 is Edge, the replacement for Internet Explorer. Long time ago, we used to say:
THE ROLE OF INTERNET EXPLORER IS TO ENABLE THE INSTALLATION OF GOOGLE CHROME (OR FIREFOX)
Even though the new web browser of Microsoft has made significant progress, it still remains below its two major competitors.
Today most software are used directly online (such as Openflex, the excellent Business Management software, a last generation ERP), without installation on PC. So it is crucial to choose a good web browser for Windows 10.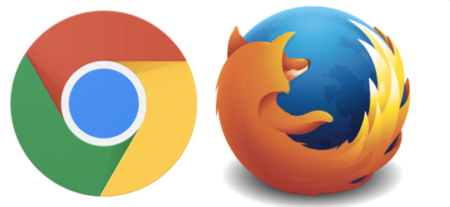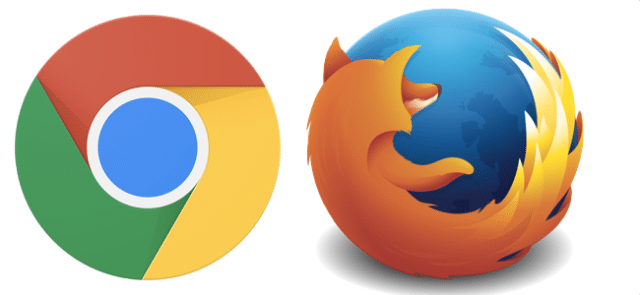 Personally I use Google Chrome and Firefox together. Google Chrome is a sleek & fast web browser developed by Google. On the other hand, Firefox is a fast and most stable web browser developed by Mozilla. But there are also many alternative and specialized web browsers. A good web browser is part of the essential software for Windows 10.
Dropbox
When you reinstall a PC or buy a new one, there is always the inevitable issue of data transfers. Usually, you have to back up all your files from the old PC, for example to an external hard disk, and then copy them on the new Windows 10.
The essential software of backups in Cloud for Windows 10 also make it possible to secure your data efficiently and at a lower cost.



That's why I strongly advise you to use a software like Dropbox, a Cloud storage service. There are also alternatives to Dropbox such as ownCloud or nextCloud, two free and open-source software.
Evernote
Evernote is a software available for Windows 10 that allows you to manage your notes – and all kinds of information. Consider it to be your professional and personal notebook. It will offer a system similar to that of Dropbox, namely the synchronization of your notes between all your PCs (Windows 10 or not), smartphones and tablets.



I recommend Evernote, also available as a free download for Windows 10.
VLC
I've never hooked with Windows Media Player, the native Windows 10 media player. It's heavy, with obscure privacy terms, compatible with few audio and video formats.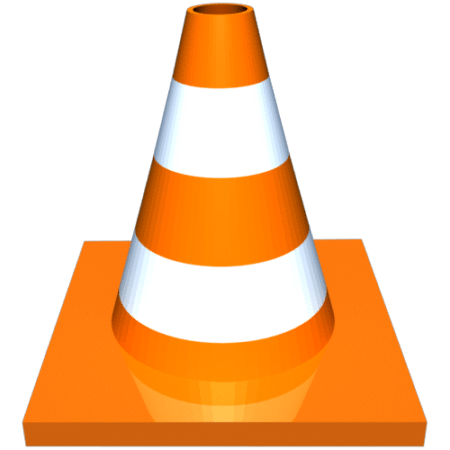 I prefer using VLC media player. It's much lighter, uses fewer resources, faster to launch and can read everything. In addition, it doesn't require (most of the time) to install additional codecs and is cross-platform.
If you have damaged files, VLC has an efficient function to repair them. VLC is therefore one of the essential Windows 10 software.
Lastpass
Security has become a major issue and Windows 10 has understood it. It is currently the safest operating system of Microsoft. However, Windows 10 still doesn't offer a password manager, which for me is nonetheless unavoidable!
With the proliferation of online services, we must remember more and more passwords. And by the way, let me remind you the following basic safety rules:
never use the same password for two different services
use passwords consisting of lowercase, uppercase letters, numbers and special characters, arranged randomly
use long passwords
change your passwords regularly



In the 2000s, I remember that I used to write my passwords in a little notebook. But not anymore of course ! Now I use Lastpass to create and store my passwords safely.
OpenOffice or LibreOffice
Microsoft Office for Windows 10 is not for free… That's why you need to find a free, complete and reliable office suite. I recommend OpenOffice or LibreOffice . They are perfectly compatible with documents generated by Microsoft Office, but they can also use their own extensions.



Note that the download of these software for Windows 10 may take some time depending on your Internet connection, but it's worth it.
Notepad ++
The notepad is always useful to save information on small files without having to open a heavier text editor, to open exotic format files or to write a few lines.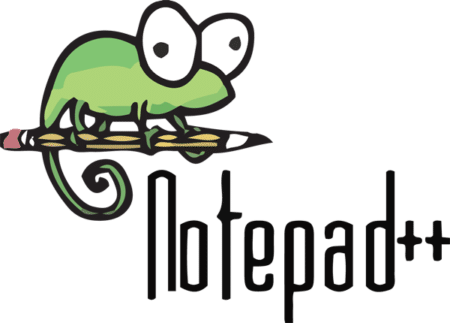 But the notepad of Windows 10 is too rudimentary. I strongly advise you to install Notepad ++, a more advanced notepad, but still easy to use and quick to launch. This is of course a free software and I think it has its place in this list of essential software for Windows 10.
Photoscape
To edit, crop or resize your photos, I suggest you to install Photoscape, a free photo editing software for Windows 10. It will allow you to have graphical features that are not available with the viewer of Windows 10.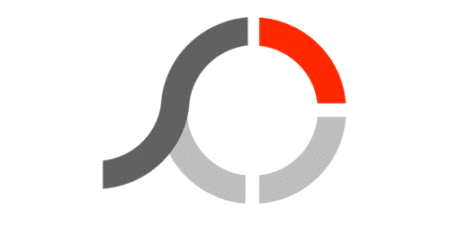 The advantage of Photoscape is that it is lightweight, free and easy to handle (unlike Photoshop for example).
> Discover also software that is used online such as free CRM.