We hear more and more about start-ups in Madagascar. You only have to look at the competitions and calls for applications coming from all over the world, especially over the past five years, to see that there is potential. Even foreign investors are showing up to support Malagasy start-ups. But are we ready for that ?
On the African continent, the idea is launched
This may be slow in Africa, but it will surely happen. On the other side of the Mozambique Channel, things seem to be moving, so why not in Madagascar ? In recent years, therefore, we have been regularly approached by advertisements about calls for applications for competitions to finance projects.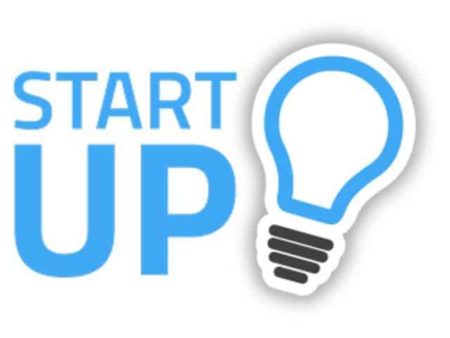 Already for this year, several competitions are to be closely monitored such as :
the Startup Of The Year Africa
the #DigitalAfrica challenge
or the Innovation Award for Africa, to name but a few
In parallel, crowdfunding platforms abound such as Jamaafunding, Iroko-project or Fiatope. There are also competitions for very specific start-ups such as the Africa Artbox Award, for example, or the African Innovation Competition.
A question of mentality ?
More and more Malagasy project leaders are on the list of participants in major African competitions. But even in Madagascar, many start-ups are invited to come forward through the usual actions : call for projects and financing proposals. What surprises me, however, is that every year, winners are announced. But after that, I hear almost nothing.
What happened to these Start-ups in Madagascar ? Have their companies taken off ? If this works, perhaps they should review their communication plans. I know that for a company to work, it needs visibility, if only in the eyes of its target customers.
I recently read that a start-up is a business model that must also correspond to a certain form of mentality. This is reflected in the real desire to undertake and all that this implies : having long teeth, knowing how to take risks (certainly, calculated risks, but still risks), surrounding yourself with a good team, having transparency, having a long-term vision…
It is clear. It is therefore not enough to find funding. However, most project leaders only see the problem in this way. In Madagascar, it's even worse. In addition to the problems related to financing, it is this entrepreneurial spirit that is clearly lacking and still needs to be worked on.
That said, there is still a real change, largely due to technological developments. Even if Madagascar is one of the countries where Internet connection remains the most expensive in the world, it has made it easier for millions of young people to access training and, above all, to see that everyone else is on the move.
It has also allowed companies to better align themselves with the rest of the world by creating their own websites, for example, or by adopting advanced management methods and tools.
They believe in start-ups in Madagascar !
In the hope that the initiators of these calls for projects do not give up, here are some investment funds where it is possible to submit your project throughout the year, without having to go through competitions.
Stileex Numafri



Our NGO hopes to support new projects on a regular basis. It will not necessarily be funding because sometimes it is not really what a project needs.
It may require support, a good team and a good network, a good business model… but above all an informed opinion on the interest and viability of the project, and therefore a good analysis of the target market.
The experience of the founder of this NGO, Stileex, will bring to bear his long experience as a founder and manager of a company. We also offer free web hosting and business management software.
100startups.co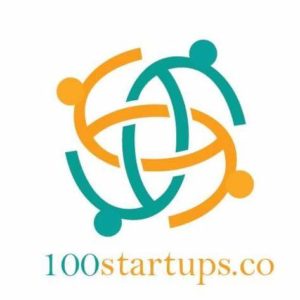 It is a fundraising platform for start-ups in Madagascar. The aim is to support at least 100 start-ups. Funding is limited to €2000. It should be noted that this initiative only funds projects that are in the early stages of development.
Miarakap


Miarakap is an investment fund present in Madagascar since 2017, managed by Emmanuel Cotsoyannis. Some time ago, he announced that he would make 30 billion Ariary available to start-ups located on the Island. Investors are made up of foreign, local companies and financial institutions operating on the large island.
It is clear that Start-ups in Madagascar now have more opportunities to evolve faster. Will they be able to make good use of it ? To be continued.