19/02/2019. Have you ever wondered what the physical condition of the Tananarivians was like? It's true that when we are asked how we are, it's only natural that we answer "Fine, thank you." (you'd think you were in the first oral French lessons in CP xD). I must admit that I myself don't know what to answer to this question sometimes, it's so boring to always come up with the same polite answer. I'm not going to tell my life story to all those who ask me how I am.
Knowing that the dictatorship of the "salama tsara fa misaotra" is an old and perpetual tradition in Madagascar, we drew up a survey just to answer this banal question: how do the people of Tananarivo feel? The answers in this survey which involved 860 respondents.
The physical condition of the Tananarivians: feeling good or bad?
What came out of our survey is rather reassuring since 82% of the respondents feel very well physically (no more hypocrisy, the "I'm fine, thank you" is very topical).
Then, 8% reveal that they are "just" fine physically and 5% say that they are quite fine. For 2%, it's pretty average, while for another 2%, it's pretty bad physically. Finally, only 1% of the respondents told us that, physically, they are doing badly.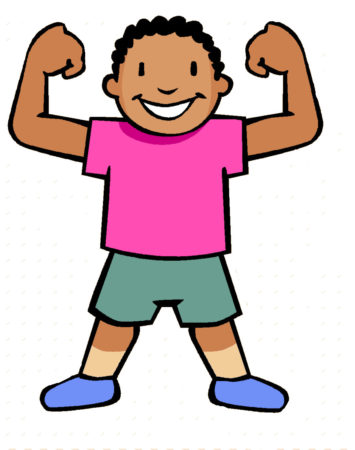 Thereafter, 92% of respondents said they could do sports without restriction and if sport is a good indicator of good physical condition (especially among Tananarivians), here is how often they practice it:
40% never practice sport to keep in shape
30% play sports once a week
18% devote themselves to sport every day
8% exercise several times a month
2% are activated every 2 days
and 1% only do it once a month.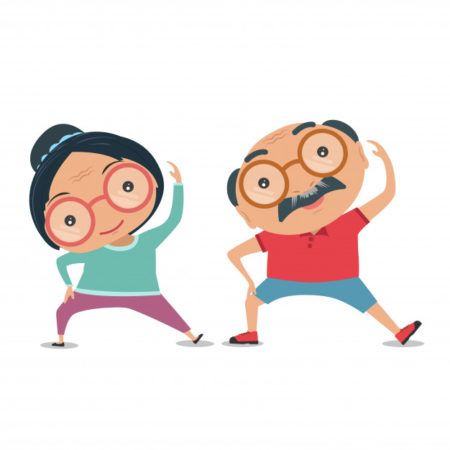 In view of these rhythms and this fairly significant percentage (59% in total practice sport), how can we not think that sport plays a fairly important role in the physical condition of the Tananarivians. Let's look a little deeper into the question.
The role played by sport in the physical condition of the Tananarivians
Asked why they do sports, 44% of Tananarivians say they want to keep fit.
Next, 26% do sports because it is part of their job (no need for transportation to work when you can walk), while 23% do it because they simply enjoy it. Finally, 5% say they exercise as part of a diet to lose weight.
It should be noted that among the portion of respondents who do sports, 10% establish a specific exercise program to keep in shape.
What sport to keep in shape?
We know that 59% of the respondents practice a sport, but which one? We chose sports designed to keep fit and wanted to know if our respondents practiced them. The answers in the table below:
| | % of respondents who practice regularly | % of respondents who practice irregularly | % of respondents who do not practise |
| --- | --- | --- | --- |
| Jogging | 48% | 12% | 40% |
| Swimming | 28% | 12% | 59% |
| Bodybuilding | 19% | 4% | 76% |
| Cycling | 3% | 3% | 94% |
| Martial Arts | 10% | 4% | 86% |
| Hiking | 7% | 2% | 91% |
| Zumba or fitness | 14% | 4% | 82% |
The Malagasy are fans of running, football and basketball (according to the survey on the sport most practiced by the Malagasy) and this is confirmed since we notice a general lack of interest in these sports.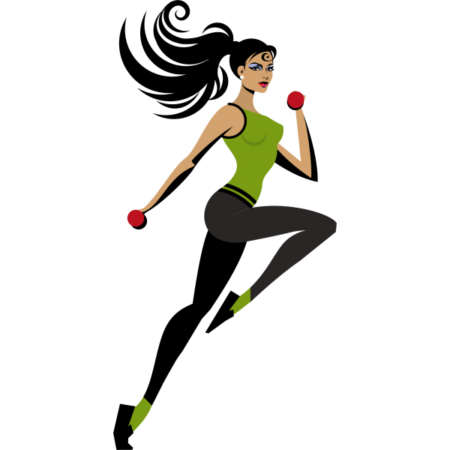 It was also noted that 62% of Tananarivians usually practice their sport alone, while 34% do it in a group, and 4% in a couple.
Some habits that influence the physical condition of the Tananarivians
Good or bad, certain habits affect the physical condition of the Tananarivians. For example, 20% of the sportsmen and women admit that they smoke and 5% declare that they smoke from time to time. For the remaining 75% majority, they are categorically non-smokers.
In terms of diet, only 8% of Tananarivians admit that they eat a balanced diet to improve their physical condition. The overwhelming majority (92%) do not care whether they eat properly or not to stay in shape!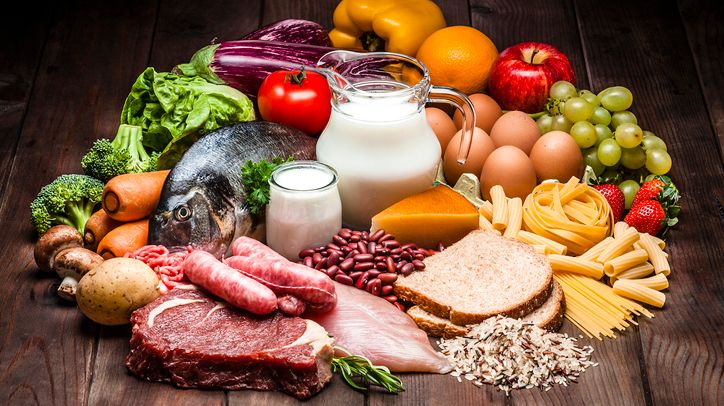 Finally, on the consumption of food supplements for athletes, only 4% admit to taking them.
At the end of this survey on the physical condition of the Tananarivians, what more can be said?
We can say that the physical condition of the Tananarivians is at its best, whether they practice sports regularly or not, whether they eat a balanced diet or not, or whether they avoid smoking or not. Our survey revealed that 4 out of 5 Tananarivians feel physically very well, and that only 1 out of 10 lives with restrictions that prevent them from practicing sports.
Although more than half of the Tananarivians do sports to keep fit (and 60% practice a sport regularly), it was noted that most of them do not practice an activity really made for such as weight training, cycling, Zumba or fitness. Some even smoke, while the majority do not follow a specially balanced diet, but it goes, always in shape.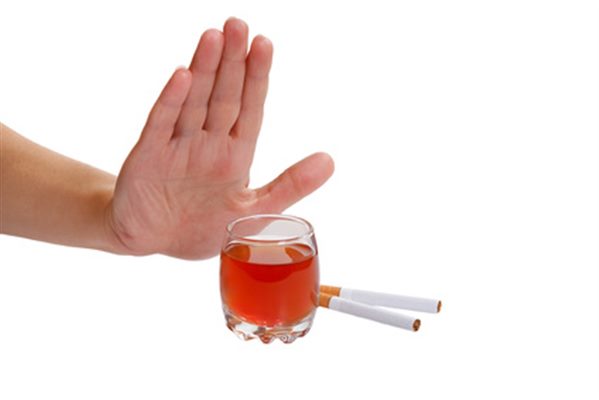 We therefore wonder where the secret of the good physical condition of the Tananarivians is hidden. Perhaps, ultimately, the "Salama tsara fa misaotra" brings welcome optimism :).