20/11/2018. Since the 1930s, the mass media have had time to flourish and make their revolution. Television, radio and the press, a trio of shock to (dis)inform (?) the good people and show them what we want them to believe. Or vice versa… What about trust in the media?
Without falling into conspiracy plots and other conspiracy plots (:D), did you ever think, even once, that you couldn't really trust what was being said in the media? Better yet, in Madagascar, do we trust the facts, news and gossip that TV and radio stations are throwing at us all day long? Do we? No? Anyway, we have a poll for that! :). So once again we took to the streets to ask the Malagasy people for their opinion. 968 interviews later, we share the results of our survey with you!
Madagascar: almost a third of Tananarivians do not follow the news
Yes, that's the way it is: 30% of those surveyed do not follow local news at all. A fact that 63% explained by their lack of time during the day and 23% justified by a complete fed up with politics ("It's all about politics", to be precise). Then 9% are not at all interested in current affairs, 1% say they do not trust what is being said, and another 1% think that local news is badly presented.
Afterwards, let's keep in mind that 70% of the respondents follow the news anyway: 33% follow them assiduously, 21% follow them moderately and 16% follow them a little.
And it is television that wins the prize for the most followed media for news with 88% of the interviewees watching it. It is followed by radio, the leading mass media and a media that is more than a century old, which this time 54% say they listen to. The written press in Madagascar, for its part, attracts 35% of respondents, while websites only interest "only" 12% of them. Finally, let us note Facebook, 8%, and other social networks, 1%.
And the most reliable medium is…
*(drumroll) TV! * yeaah, yeaah, yeaaah*
Indeed, the vast majority of those interviewed, 73%, chose television as the most reliable media in the market place. An undisputed place given that the first runner-up, radio, is very far away, with its "small" 15%. But there are worse things.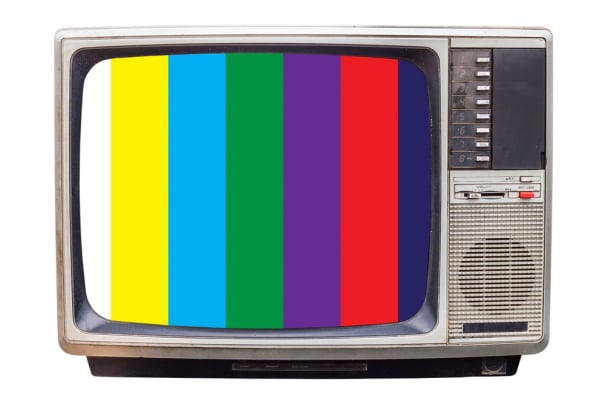 Placed in third place, newspapers are then considered the most reliable by 8% of those questioned, themselves followed by websites (2%) and Facebook, the anti-champion of reliability with only 1% of respondents considering it credible.
Looking at the types of news followed, 73% follow political news, 79% sports news, 83% economic news and 90% social news.
Finally, when asked how they see the ethical and professional integrity of Malagasy journalists, the respondents were irrefutable: 71% think that our journalists are influenced in their work either by politics or by money!
What can we say about this survey on the confidence of Tananarivians in the media
Aware, this is how one could qualify the Tananarivians in front of the great paradox of the Malagasy style information. Even though only 70% of them follow the news, with 33% following it regularly, they know that they have to pay attention to what is being said, because in any case, the information that is distilled is not necessarily objective. 71% of those surveyed thus feel that Malagasy journalists are not independent in the performance of their duties.
We also see that politics is feeding the good people. Finally, let's mitigate: gave a little to the good people :). The second reason given for not following local news (23%) and the least followed type of news (but 73% anyway), politics seems to have disappointed his world a little.
Being aware also means knowing that Facebook is not a reliable source of information (only 1% of the people surveyed rely on this social network) and moreover turning to, let's say, traditional media to keep up to date with what's going on. Also note the hegemony of television, which 73% of the Tananarivians surveyed consider to be the most reliable source of information available. This is far, far ahead of radio and newspapers combined (attracting 15% and 8% of respondents respectively).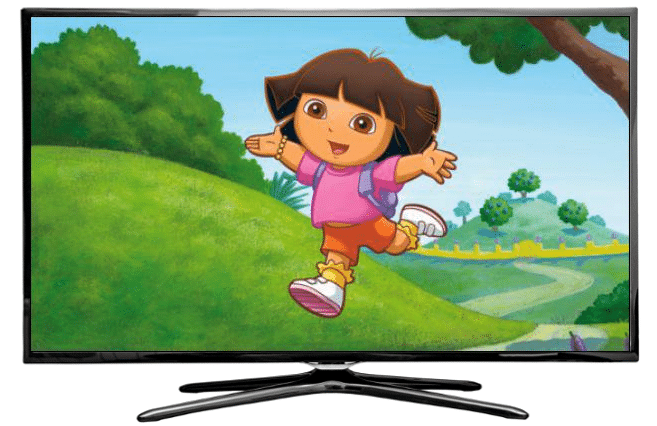 In the end, it can be argued that the trust that the people of Tananarivo have in the media is like the rest of what we experience in the capital in particular and on the Big Island in general: we know that we're just kidding ourselves, but since we can't do anything about it, we deal with xD. "Io no misy eee". Yeah.