« Time is money », this quote is quite well known, but how many of us have been able to apply it to his activity ? With Ucomad, the central purchasing office in Madagascar, this expression takes shape with the saving of time and money that becomes reality. In this article, discover the means implemented by Ucomad to facilitate the daily life of professionals and companies, whether they are suppliers or buyers.
Ucomad is who, what is it ?
Since its creation in 2017, the Madagascar stock removal plant has continued to evolve. Always with the satisfaction of its members as its main objective, in 2018 the company launched Ucomad or Union commerciale de Madagascar, a branch dedicated to the supply of professionals by professionals. In addition to being a purchasing group, Ucomad is above all a team of enthusiasts who put their know-how and expertise in the field of purchasing at the service of your company. Their goal is to provide you with products at the best prices and save you a considerable amount of time.
How does it work ?
Accessing the products offered on Ucomad will only require a few steps.
Start by registering. If you register as a buyer, you must choose among the 03 packs offered by Ucomad according to your needs, the size and scope of your company. And if you want to be one of the suppliers, you have the choice between 02 packs.
Once you are a member, you can consult the product catalogue in a few clicks if you are online or browse through the paper catalogue.
You can then place your order.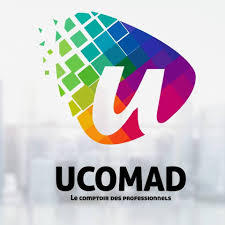 The advantages of Ucomad
As I mentioned earlier, Ucomad focuses mainly on the satisfaction of its members. Also, the list of advantages for both suppliers and companies is long. So, if you haven't yet embarked on the Ucomad adventure, then now is the time to get started and I'll tell you why.
Supplier benefits
Thanks to the 250-page paper catalogues, distributed throughout Madagascar, Ucomad guarantees better visibility for supplier companies and their products.
A subscription to this purchasing group also means a wider audience and a shorter distribution channel. Making your company, its offers or the services it offers therefore becomes easier.
The advantages on the buyer side
Saving time and money : and if buying cheaper was possible, would you be interested ? If the answer is yes then I recommend Ucomad. As the sole mediator between supplier and customer, the central purchasing office will allow companies to benefit from the special rates negotiated in advance by the team. Also, your purchasing manager will no longer have to make price comparisons before determining the most competitive.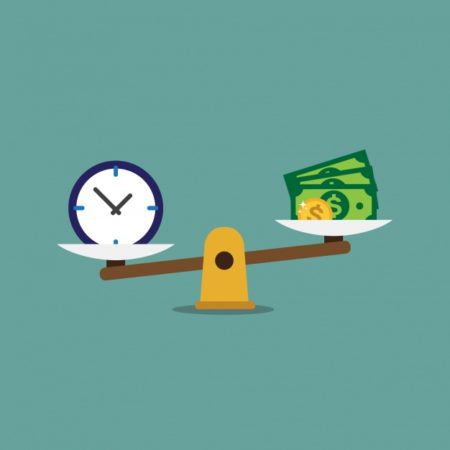 Equal opportunities between different company sizes : knowing the right tip to buy cheaper is not always easy, especially when you are still at the Start-up stage. By making purchases on Ucomad then, all companies have access to all the good deals. The first pack allows employees of member companies to benefit from the same advantages as their employers. This offer will be offered to you as soon as you subscribe to one of the Ucomad packs.
Facilitate accounting and purchase tracking : by making Ucomad your main supplier, you will facilitate your accounting entry. And in the event of a problem, it is easier and more convenient to manage a single supplier, track orders or make complaints.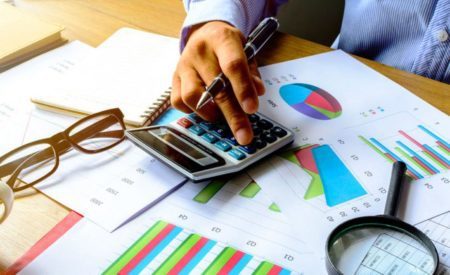 Ucomad Rates
Customer rates
Ucomad offers 3 profitable rates to all companies. Depending on your company's needs, field of activity and size, you can choose between the Basic, Premium and Gold packages.
The Basic package at 49,000 Ariary per month is aimed mainly at small and medium-sized businesses. This subscription allows them to benefit from free delivery on Tana for purchases of 1,000,000 Ariary or more and a discount of 2 to 4% on the annual order.
The Premium Pack at 199,000 Ariary per month is designed for specialized companies such as hotels and industry. Its little extra : free delivery on Tana for orders over 500,000 Ariary. Members also benefit from a 4 to 6% discount each year.
The Gold pack, on the other hand, is aimed mainly at large companies and groups. With a monthly rate of 499,000 Ariary, all purchases made from this pack will be delivered free of charge. This pack gives companies a discount of 6 to 8% on the value of the purchases they made during the year.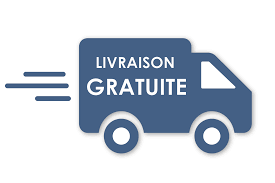 Supplier rates
For suppliers and distributors, this purchasing group provides them with the following 2 offers :
The membership pack, at 449,000 Ariary, allows suppliers to display their products in 500 paper catalogues per quarter and 2000 digital catalogues per month.
Members of the Privilege Pack, in addition to publications in catalogues, enjoy on-screen visibility throughout the year, more mailing and banners on Ucomad's online platform.
In short, being part of a group of professionals is a real asset for your company. A Ucomad membership means shopping at the same place. And shopping in the same place saves time and money for your company. It should be noted that Ucomad now has more than 20,000 products supplied by 70 suppliers to more than 300 members.
See also → Freebe, a billing software, but not only !