Hello,
Do you know of a video editing software under Windows 10 that works well ? Lately I've been looking for one that could satisfy me completely because I edit videos from time to time. A simple and easy-to-use software would be ideal.
I have already tried some of them, but if you have more to offer me, you will always be welcome.
HitFilm Express
HitFilm express, with its simple but easy-to-use interface, also has a compositing tool. It is therefore a very complete software. As a video editing software, HitFilm shows two windows side by side : the editing window and the preview window. We can therefore directly preview what we have just edited. This software also has 3D functionality for special effects. And this feature, you didn't imagine it, I don't think you imagined it, imagine that this HitFilm Express can be associated with social network accounts. Even youtubeurs can associate it with their Youtube account :).
Shotcut
With Shocut, you can customize your toolbar. Only the features that are useful to you will be displayed in the editing window. Even a beginner, you'll do well with this video editing software. Sounds, effects, transitions, titles can all be added to the video and you will do so with great ease. You can download it for free and Shotcut is available on all platforms :).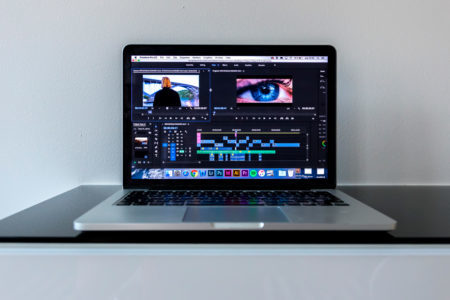 That's it to that !!! Do you have any other video editing software to offer me ? Thank you :).