23/11/2018. The Malagasy: a people of small creative geniuses. It's often surprising to see how well we manage to create a product from scratch, like those miniature Citroën 2 CVs in cans or those little carts and their mini zebus that we see in Antaninarenina. The most amazing thing is that all means of transport go through there. And what can we say when we discover the Karenjy, the first (and only?) Vita Malagasy car?
In short, the products made in Madagascar are numerous and touch various sectors, yet we tend to remain dubious on this subject. But, precisely, is this really the general trend? Don't we really like the Vita Malagasy? We have launched a survey to find out for sure and what you are about to read is the feedback of the Tananarivians on Vita Malagasy. Enjoy reading!
Our dear local products "les Vita Malagasy"
During our field trip, we interviewed 968 people on the subject. It then appeared that 60% of the interviewees pay attention to the origin of the products they buy and that 81% of them prefer Vita Malagasy in their purchases!
If we take this 81% into account, we discover that 54% of this proportion buy Malagasy out of nationalist pride. 19% then privilege the Vita Malagasy for the quality of the products, 15% do it in order to encourage Malagasy operators and 5% want by this act to support the economy of the country.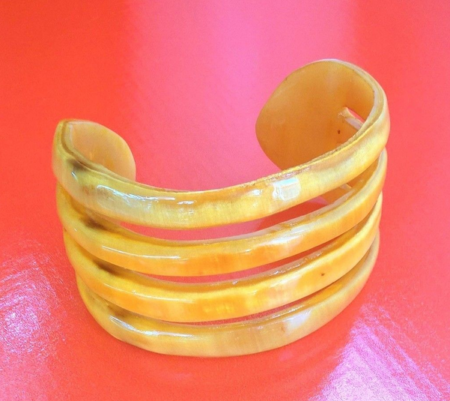 It is also interesting to note two things: firstly, among the people who say they pay attention to the origin of the products they buy, there are 94% who prefer Vita Malagasy products! Secondly, 70% of the passers-by we interviewed say they are willing to pay more to buy Vita Malagasy products! This should delight the local trade.
The quality of Vita Malagasy as seen by Malagasy people
When asked about the quality they perceive of Vita Malgasy, a large majority of those surveyed, 66%, still consider local products to be of good quality. Then a third, 32%, think that this quality is rather good. Those who find it rather bad represent 1.9% of the panel and only 0.1% consider it very bad.
Even those who do not favour the Vita Malagasy in their purchases agree with these opinions. Take a look at this:
59% find its quality to be good
31% consider its quality to be rather good
9% find it rather bad
and 1% think it's bad.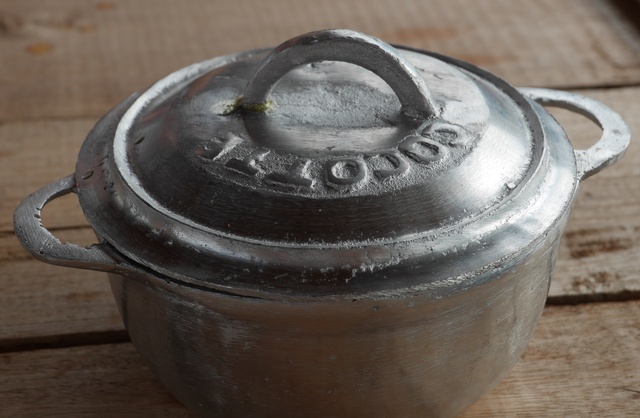 But it gets better: 62% of those polled think that Vita Malagasy has a perfect place on the international market, while an overwhelming majority, 94%, think it should be pushed into the country.
Lessons to be learned from this survey on Vita Malagasy
Oh, my goodness. It seems that, all in all, Vita Malagasy is appreciated: 81% of respondents say they prefer made in Madagascar in their purchases, 66% find its quality is good (32% say rather good) and 70% are even willing to pay more for Vita Malagasy. Even those who don't especially buy "made in Madagascar" think that Malagasy products should be promoted more in the Big Island (82%).
If we love our products, it is because we are above all patriotic: 54% of those who buy as many Vita Malagasy products as possible admit to doing so out of pride. And, it must be said, it's true that we are capable, we just need to have the right mentality. On the other hand, we also know that the quality of Vita Gasy is there and this is what motivates 19% of those who buy Malagasy to do so.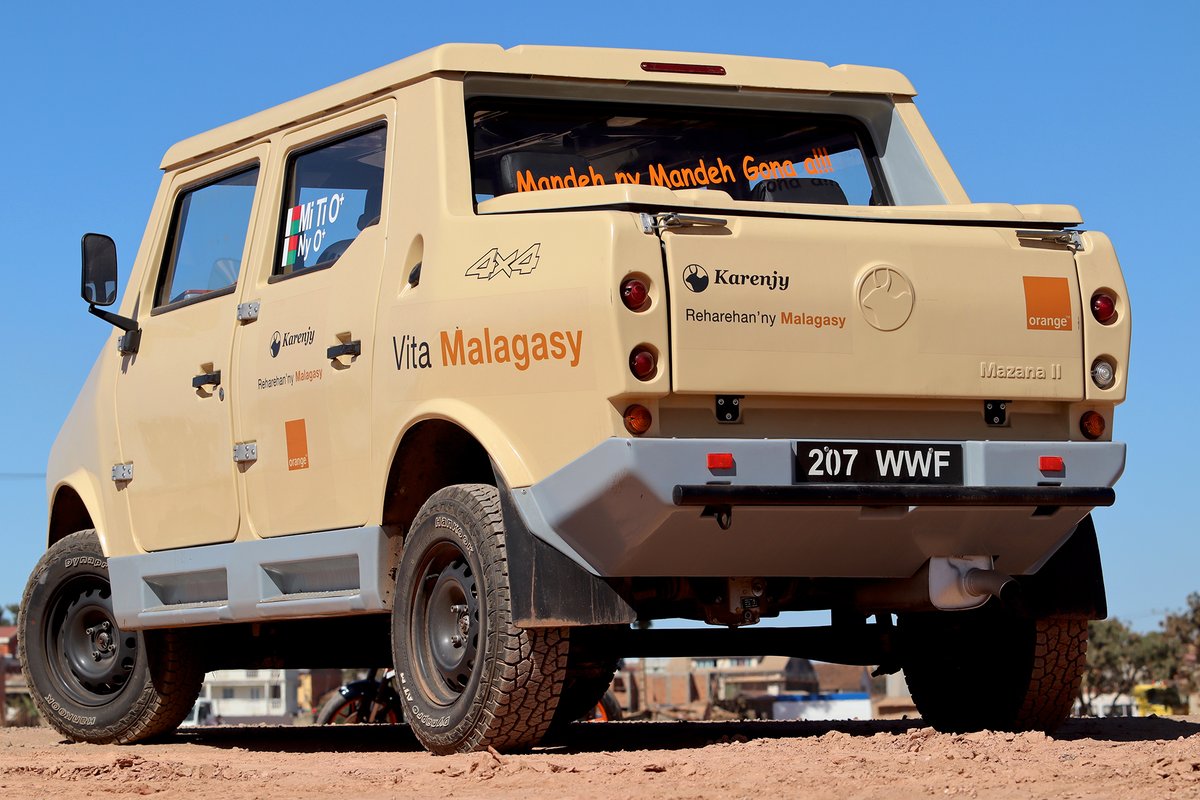 Where there is discord is when we talk about the international market: the majority of those who buy Malagasy think that we are ready, as opposed to those who do not buy Malagasy and who, for their part, find that 62% of the Malagasy Vita has no place there.
Personally, I find this sad because in a way, the Vita Malagasy is part of our heritage. Our local products are our identity, our signature. Why wouldn't a ravitoto be as famous as a couscous? And even tastier holds? (Let's be ambitious :)).