Lurking in the shadows, they are there, pirates and spies ready to jump at the slightest opportunity to extract information about our private lives, without the slightest scruples. Their goal is to send us these tailor-made advertisements, or these psychosocial tests and articles that detect our current state of mind. So VPN are useful :).
Between us, who have never had these irritating sentences like « the content is not available in your country » the time you wanted to watch the latest episodes of your favorite series (sitcoms for me). What if we could avoid all this ? Well, it's possible thanks to the Virtual Private Network. The VPN to push back geographical barriers.
It was last night when I talked to my friend who lives in China that I really understood what this network was for. Basically, he offered me to use another application, because in order to connect to Facebook and other social networks, he had to use a VPN. Since then, the question of what and how on this network has been on my mind. After some research, I understood that it was a private network that created a virtual tunnel to bypass the geographical barrier that separates us. More precisely, this network will mask and modify my friend's geographical location and act as if he were in Madagascar, in the next room.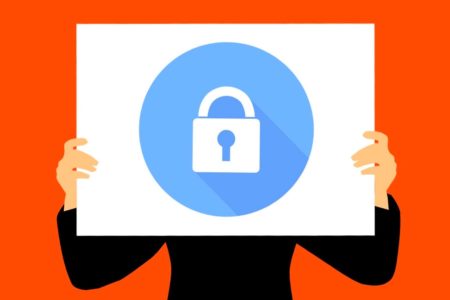 Facebook is not the only application that requires a VPN. Other platforms such as Netflix or AMC cannot be visited without the help of these private tunnels. Protect your privacy using the VPN.
Apart from this geographical problem, Internet users use the network for security reasons. It will allow you, as I said earlier, to keep information about yourself safe from spies and hackers. Using different security protocols, the VPN provider will encrypt your data end-to-end. Allowing you to navigate, watch series in streaming software or download torrents anonymously.
But choosing a VPN should not be done in a hurry. It will not be enough for you to type VPN on a search engine and subscribe to the first one that will appear on your screen, no ! There are a few things you need to know before you start. Here are some selection criteria :
the location where the NPV is based (as some countries are subject to laws that require them to disclose data)
the cost of the subscription
the number of countries that host the VPN servers
the level of security it can provide you
the number of devices protected simultaneously.
Among the best VPNs of the moment, you have for example ExpressVPN, NordVPN or Cyberghost. You can now surf with complete peace of mind.
See also : Wetransfer, a service to easily send your large files