Here is the most all-inclusive online guide on Stock Management software. We update this guide regularly to provide the best list of Stock Management features, whether in open-source, free or paid software.
Openflex
Openflex is a powerful Business Management software that includes a complete Stock Management module. Openflex is used by more than 2 million users around the world.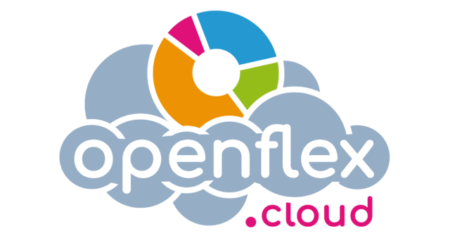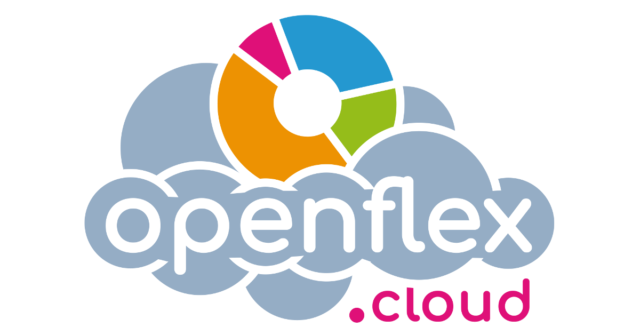 Openflex Stock Management software enables you to:
create an unlimited number of stocks (warehouses)
automatically increase stocks based on supplies (purchases)
automatically decrease inventory based on sales or deliveries
perform inventories easily
transfer products from one location to another
keep a complete history of inventory movements
set minimum stock levels to take up automatic vendor orders
manage batches, serial numbers and expiry dates or consumption limit
manage groups and tags to categorize your products
to handle barcodes
value the stock in real time (by default the calculation mode is the Weighted Average Price)
Get detailed and accurate activity reports and dashboards (performance indicators), etc.
One of the big advantages of Openflex is that it also manages Sales, Supplies, Accounting, Human Resources for payroll publishing, etc. It's a complete ERP.
Openflex is a Cloud-based, open-source stock management software that is simple, efficient, and with no limit of users. Finally, we should point out that if you have specific needs, the Openflex developer team can easily and quickly create custom features at unbeatable rates. See the Openflex website for more information.
Odoo
Odoo is also an Entreprise Ressource Planning (ERP) and CRM Customer Relation Management (CRM), which includes a Stock Management module. This module manages:
the minimum stock limits to automatically launch supplies
multi-warehouses
drop-shipping
cross-docking
The Odoo Stock Management software (formerly OpenERP and TinyERP) allows complete backtracking of all operations on stocks: inputs, outputs and even transformations in case of joint use of the production module. Reports are also available to help you analyze your performance.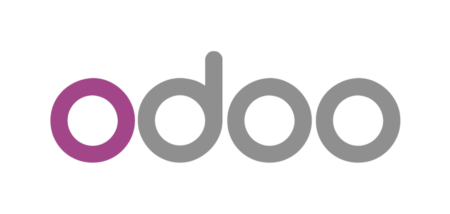 Unlike Openflex, Odoo is more complex to handle and host. Learning is much longer, but if you're ready to spend a lot of time, Odoo remains a great way to start your business.
Another fact about Odoo is that it can work in Cloud or on-site, according to the requirements given by your environment and your company.
We advise you to work with the specialised integrator Atout Persona to deploy your Odoo.
OpenConcerto
OpenConcerto is a open-source Stock Management software that is install on your PC or can be hosted in Cloud. It is a free Windows 10 compatible software that was created in 2011. Its very simple operation will be suitable for very small structures and sole traders.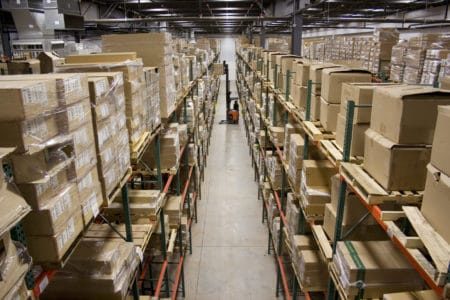 This Stock Management software manages:
groups and sub-groups of products
barcodes
margin calculation
units of measurement
automatic increments and decrements based on sales and purchases
You can download OpenConcerto directly on their website.
Eurêka Stocks
Eureka ERP is a software package (paid proprietary, closed source software) that integrates a Stock Management module, which is Eureka Stocks. This Stock Management software is for SME using IBM servers.
This software manages :
multi-companies
multi-stocks
stocks movements
inventories rotating multi-criteria
batch tracking
cost analysis
valuation of Weighted Average Price
logistics, etc.
Eureka Stocks is a good option if you are a small company and prefer proprietary software.
Other Stock Management Software
Modular Stock Management of Solti Editor
Stock Express
Stock-Pratique, an Excel Stock Management Application
GeStockCB and PretStockCB from O2C software
>See also: Project Management Software: your Ultimate Updated Guide