Contrary to what one might think, JIRA is not an acronym. It comes from the truncation of the word GOJIRA which itself comes from the Japanese name Godzilla. A way of saying how effective it is in its chosen field : project management.
What is JIRA ?
Available both for download and in the cloud, JIRA is an IT project management software developed by Atlassian Australians.
So we have :
JIRA Server, a downloadable offer, to be installed on its own server.
and JIRA Cloud, an all-in-one offer from Atlassian, in the cloud, with nothing to think about but its use.
In any case, whether in hosted or SaaS mode, the JIRA team has thought about tailoring its commercial offers according to the size of the teams, while knowing that the Cloud version is still limited to 10,000 users. Which is already a lot.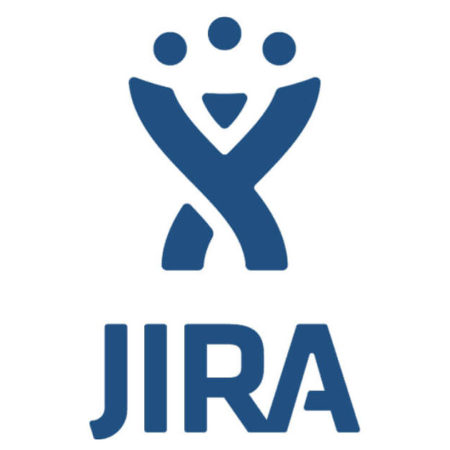 JIRA's primary objective is to provide a coherent and multidimensional ecosystem to enable a multidisciplinary team to release its software products on time. Thus, it allows, among other things, the planning of each task, the visualization of the team's activity, the follow-up of priorities and the creation of reports in real time. This, of course, does not prevent JIRA from being used for other projects, such as ticket management for example.
Scrum and Kanban as working methods
From the outset, JIRA proposes Scrum, Kanban and their workflows as working methods. A choice, of course.
It should be noted that Scrum and Kanban are the two most widely used Agile frameworks in the project management world. They promote greater responsiveness to customer requests (without replacing your preferred CRM software.
Overview of the JIRA Scrum
The purpose of the Scrum is to manufacture products in small increments (counted during the week) and this in an incremental way. So, instead of having to do 1 long development work over 3 months, we will have 6 2-week-old babies. That's an example. This process is iterative and allows to have a more precise vision of a project (who does what, for when, what are the blockages, etc.).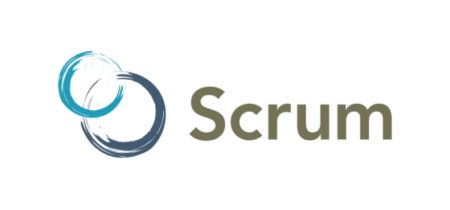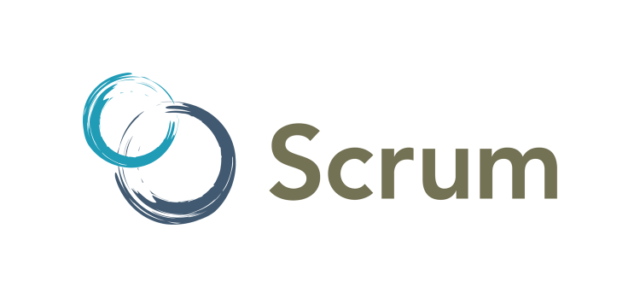 In a Scrum, there are 3 roles that JIRA easily identifies : the Product owner (the representative of the end users or the customer and who knows his needs), the Scrum master (the guarantor of the application of the Scrum framework) and the rest of the development team.
Without going into the details of this framework, JIRA allows you to easily create sprints, stand-up meetings, sprints review, retrospective sprints (sprints retrospective), etc. This effectively optimizes team performance in a project.
Truly complete and customizable, JIRA allows users to customize their workflows, easily output a burndown chart, and for the Scrum master, the ability to output a sprint report at any time.
The Kanban method on JIRA
Less restrictive than Scrum and above all less complicated, Kanban allows you to visualize your workflow in the blink of an eye to prioritize tasks. Where Scrum makes you work on time-limited sprints, it is the tasks that are cut out in Kanban.
JIRA has different tools to better use the Kanban method :
story card : customizable with qr codes
swimlanes and columns : for process and task modeling
WIP limits (Work in Progress) : to define limits to the tasks being processed (the column turns red if exceeded)
workflows : predefined and customizable workflows.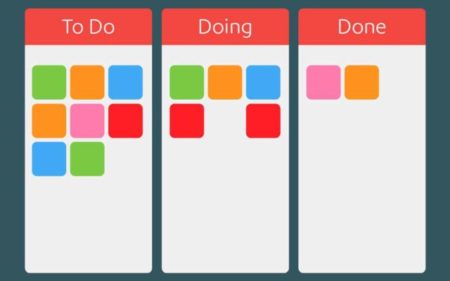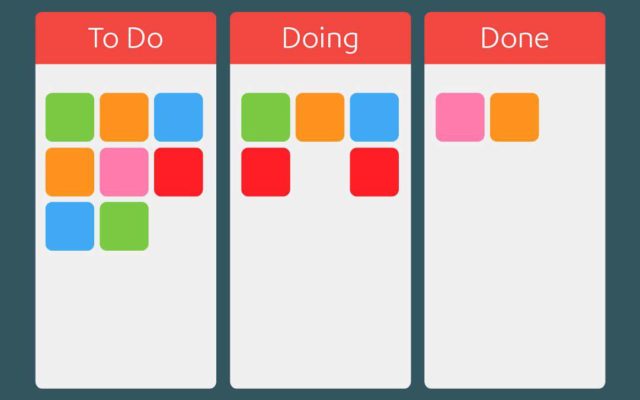 Association of methods, why not ?
Does Scrumban mean anything to you ? Kanplan maybe ? If you have always dreamed of mixing the best of both worlds without entering into complicated phases of adaptation, JIRA allows you to do so with (relatively) ease thanks to its metrics. Basically, his graphs.
JIRA's metrics are adaptive and very important because they allow, for example, to visualize the strengths of a team or to identify bottlenecks in a project. Since their use is independent of the selected framework, it is possible to precisely control a Kanban project with the right settings.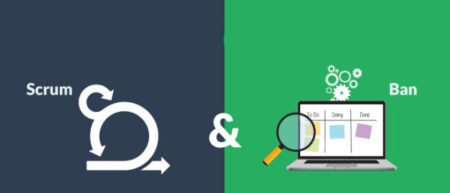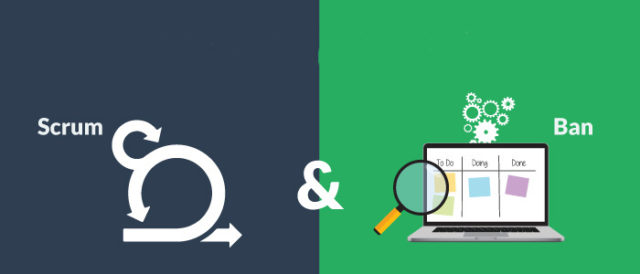 Start with JIRA
It is true that at first glance, JIRA may look like a gas plant. Here are seven tips corresponding to seven elements in the tool to get off to a good start with this project management software.
role of users : it defines who can do what, who can see what, etc. We have to start there.
the different types of requests : necessary to configure the workflow.
the different fields : which go hand in hand with the different types of requests.
screens, there are two types : the operation screen (ticket creation, ticket editing and verification) and the transition screen (updating workflow documents).
publications (notifications) : for those who are not present, we can for example send them a report by email.
security : to limit access and avoid any attempt at falsification.
workflows : simply the workflows specific to Scrum and Kanban
Now you know the basics of how to experience JIRA.
The JIRA interface in Scrum…

… and the same in Kanban
What are the strengths and weaknesses of JIRA ?
Strong points
affordable price for small teams (10 users or less)
association with other applications (Salesforce, Confluence, Bitbucket, etc.)
mobile application
highly customizable
really powerful metrics
Weaknesses
requires a long adaptation time
version numbers difficult to find
interface not optimized for mass editing
In conclusion
I would say that JIRA is a real jewel of project management. Complete (too much ?) and powerful, it offers plenty of features to anyone who wants to take the trouble or has time to explore it. And that's where the problem lies.
If JIRA makes it possible to facilitate, simplify and improve development flows, regardless of the size of the team thanks to agile methods, it requires a real adaptation time to do so. A motivation that not everyone will necessarily have. The other side of the coin to have a complete tool surely.
I therefore strongly advise you to go to the trial version to get started and only contract if you can get your hands on it. Here, trying it is not necessarily adopting it because there is so much to do !