When we talk about the administrative tasks of freelancers, especially for micro-entrepreneurs, people tend to think that it is easier, that there is less work to do. However, the reality is quite different. Indeed, these administrative tasks remain a constraint or even a rather complicated duty to do whether or not you are a freelancer, a micro-entrepreneur or not. Having himself experienced the difficulties related to these administrative « duties » of freelancers, Antoine Legendre launched Freebe in 2018, an invoicing software that he presented as « the solution to these various constraints ». Zoom on the features and benefits of this software.
The features of the Freebe software
It should be noted that administrative obligations can quickly turn into a nightmare when you are not used to them. So to avoid complicating your life, why not opt for a smart assistant who will break his head for you ? Freebe, for example !
Freebe is a SaaS mode software designed to simplify, facilitate and organize a large part of your professional duties. As a good virtual assistant, Freebe will support and guide freelancers, especially micro-entrepreneurs, in the performance of administrative tasks, those of a legal nature or those related to accounting. To do this, Freebe provides you with many features :
cash management
customer management
VAT management
invoice creation
quotation creation
tax reporting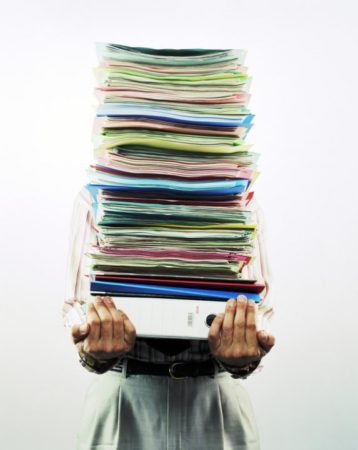 Freebe also offers an intelligent Dashboard to help these microenterprises to have a permanent view of their position towards their objectives. It also helps them to view upcoming tasks through detailed statistics, automatic load calculation, tax alert and a revenue cap timeline. In short, a plethora of functions that help you focus on the essentials.
How does it work ?
As everywhere else, a subscription is required before using Freebe. You will therefore have to fill in a form. A word of advice : fill in all the required information or your membership will not be accepted.
Once you have registered as a user, you will automatically have access to your account and your personal space.
This space will contribute daily to the management of your professional activities through the options that Freebe makes available to you.
The length of time you use Freebe services varies according to your needs. You can use it for one, three or twelve months. And of course, the pricing varies according to this period. For a one-month subscription, it is 11 euros, for three months of use, it is 27 euros. And if you choose a 12-month subscription, you have to pay 84 euros.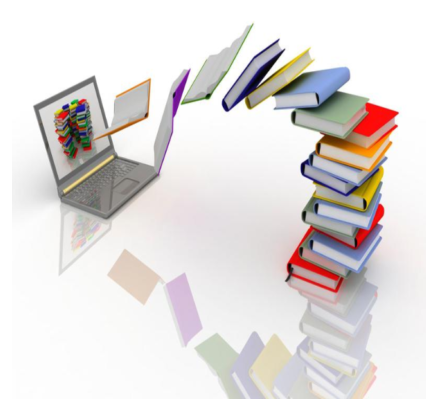 Freebe benefits
An invoice in due form
As a freelance micro-entrepreneur, the invoicing issue is the most recurrent and « complicated ». Whether you are an entrepreneur or a micro-entrepreneur, the preparation of your invoice should not be done lightly, it will not be enough for you to take an invoice booklet, fill it in and give it to your customer. No, an invoice must be properly prepared and include mandatory information such as the identity of your company (do not forget to mention your full identity number), discounts, rebates, rebates, VAT information, etc. If you are not yet familiar with these tasks or if doing them repeatedly is difficult for you, consider having them done by software. Freebe can help you to prepare your invoice correctly and quickly.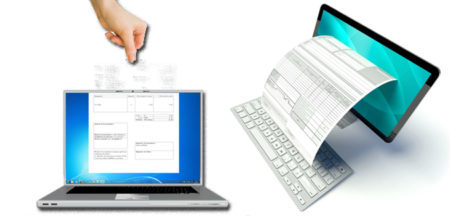 Have a real-time banking situation
But Freebe is more than just issuing your invoices. This software helps you better manage your banking situation in terms of synchronizing your accounts. It should be noted that banking situations are constantly changing. Between payments made by your customers and your expenses, there are many transactions in your accounts. To ensure you know your cash flow situation at all times then, Freebe will synchronize your bank accounts in real time through a certified banking partner. This means the end of manual entries and the annoying errors that go with them.
Is this function safe ? The answer is yes, Freebe undertakes never to disclose the information you entrust to us, whether it is information about your customers or your accounts. And in addition, your virtual assistant does not have access to your bank details.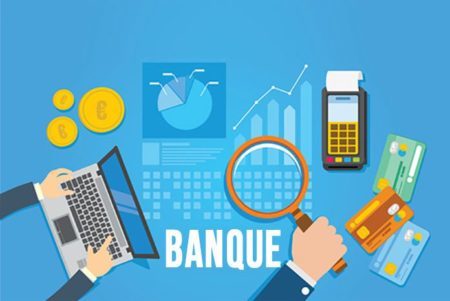 Facilitates the filling in of customer data
As we have already mentioned, Freebe aims to facilitate the management and implementation of your various professional activities. It is also a way for you to manage your customers differently. Take for example the management of your customers. If before, filling in information about a customer in Excel or other online spreadsheets was part of your daily routine, you can be sure that with Freebe, this step becomes easier. All you have to do is enter the name and email address of this client and your virtual assistant will complete the rest of the legal information about him/her.
Concerning the reliability of this information, here again you have nothing to worry about, Freebe draws your customers data from reliable sites.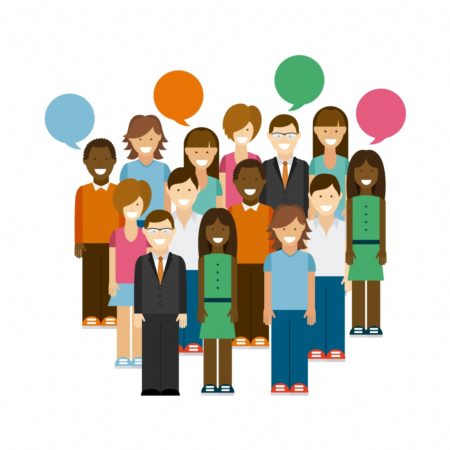 To conclude then, if you are running a freelance micro-enterprise, you can say goodbye to the anxiety and stress that comes with the administrative tasks. Freebe presents itself as the oxygen bottle that will bring air into the lungs of your accounting and administrative duties. And in addition to these features mentioned above, other new options, such as the possibility of online payment, will soon be available on Freebe.